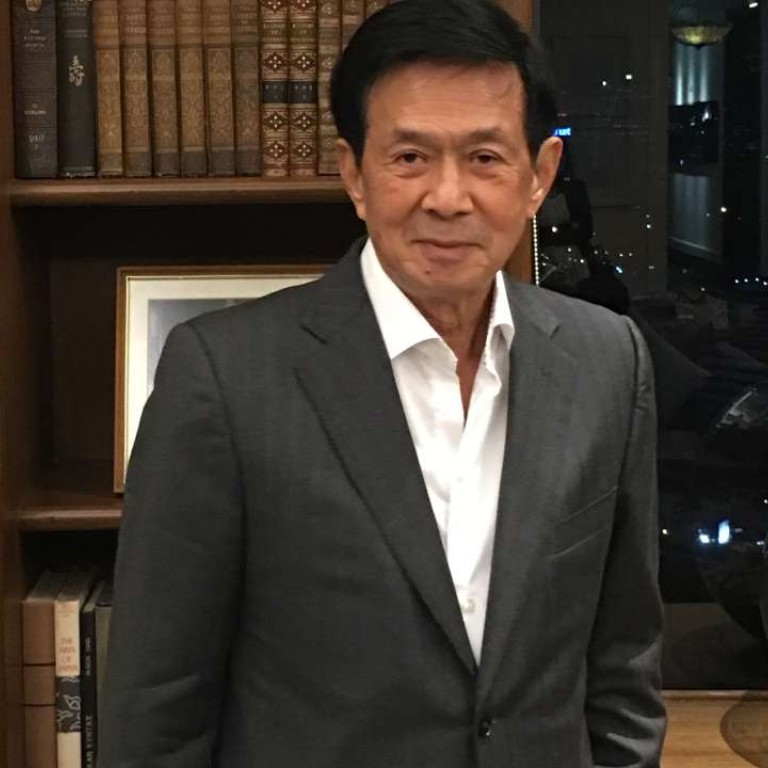 Thai packages: Vandapac forms inventive, cutting-edge products for vehicle and food industries
Thailand's leading producer of automotive accessories, plastic packaging and thermal insulation is bolstering its distribution network
Supported by:
Discovery Reports
Emerging markets are fast becoming the driver of global growth, and two industries stand to benefit from this ascent in Asia – automotive and food. Home to nearly half of the world's population, Asia shows impressive growth, and vehicle and food demands in the region are on the upswing.
Anticipating the impact of heightened consumption in the region, Vandapac ensures all visualised requirements of vehicle and food manufacturers are feasible. The leading producer of automotive accessories, plastic packaging and thermal insulation is at the forefront of innovations within its three business lines.
Renowned for its trailblazing truck bedliners, Vandapac's Maxliner brand is synonymous with tough and high-calibre truck bed protection. As the first truck liner producer outside of North America, Vandapac created a finer and improved version of the product that is being sought by vehicle manufacturers worldwide including Toyota, Isuzu, Mitsubishi, Nissan, Ford, General Motors and Tata.
"We have the niche and advantage of maintaining the balance between labour skills and automation," says Vatana Tangitvet, president. "Our strength lies in having our own resources as we aim to bolster our distribution network. With more than 70 full-time engineers in our research and development department, we have the best experience in this field, and we keep on learning and advancing."
Vandapac's fully integrated production line incorporates all processes from tooling and binding to laboratory and quality control. It has no minimum volume order requirement, and can serve large and small buyers. This flexibility also extends to the company's market for elastomeric thermal solutions.
Apart from vehicle accessories, Vandapac also specialises in modern thermoformed plastic packaging such as drinking and yoghurt cups and tubs. It is trusted by top international food and beverage companies for its biodegradable plastic materials.
"We are committed to providing ecological products," Vatana says. "Customers have rewarded us with their loyalty, which showcases our reliability and sincerity in all our dealings."