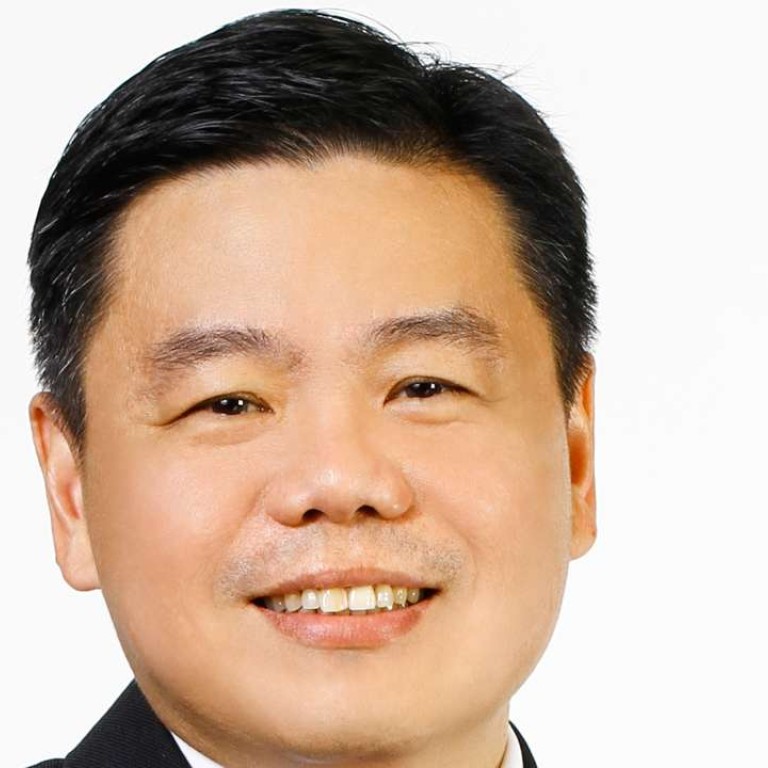 Thai banking: HSBC primed to gain from China's one belt, one road initiative
HSBC Thailand helps multinationals into Thailand, and guides companies along China's 'one belt, one road' strategy
Supported by:
Discovery Reports
Envisioned to improve trade, finance and infrastructure projects within 65 countries stretching from Asia to Europe, China's "one belt, one road" strategy is an opportunity-laden avenue for HSBC Thailand. As the first bank to open in Thailand in 1888, and being the largest foreign bank in China, HSBC is on solid ground to back key businesses across Asean and beyond.
"The Asean group will continue to rise in the next 10 years and we are well-positioned to support the region," says Kelvin Tan, CEO. "Many companies from Indonesia, Malaysia and the Philippines are expanding, and we are primed to be the international bank that will help them."
Founded as the Hongkong and Shanghai Banking Corporation, the bank has a global franchise and extensive network that allow it to provide comprehensive wholesale banking and treasury solutions to clients. It expertly managed Thai Union's successful United States dollar debenture launch, which allowed the leading seafood processor to reach international debt capital markets. HSBC likewise handled the biggest multinational-enterprise transaction in Thailand, this year, when French grocer Groupe Casino sold its stake in Big C Supercenter to TCC Group.
Awarded as FinanceAsia's 2016 best foreign investment bank, HSBC complements the local banking industry by providing a two-fold value: supporting multinationals' seamless entry into Thailand and helping Thai companies expand to other countries.
"If you are moving outside of Thailand, we want to be the bank there for you," Tan says. "We see a lot of Thai companies exploring opportunities across Asia and even globally, and we want to build on that momentum."
HSBC's reliable banking and commitment to the local Thai market are also manifested in its social contributions, which are focused on education and the environment. Its staff and key customers are directly involved in implementing corporate social responsibility initiatives such as sponsoring university scholarships, building libraries and schools, and working on conservation efforts with the World Wildlife Fund.