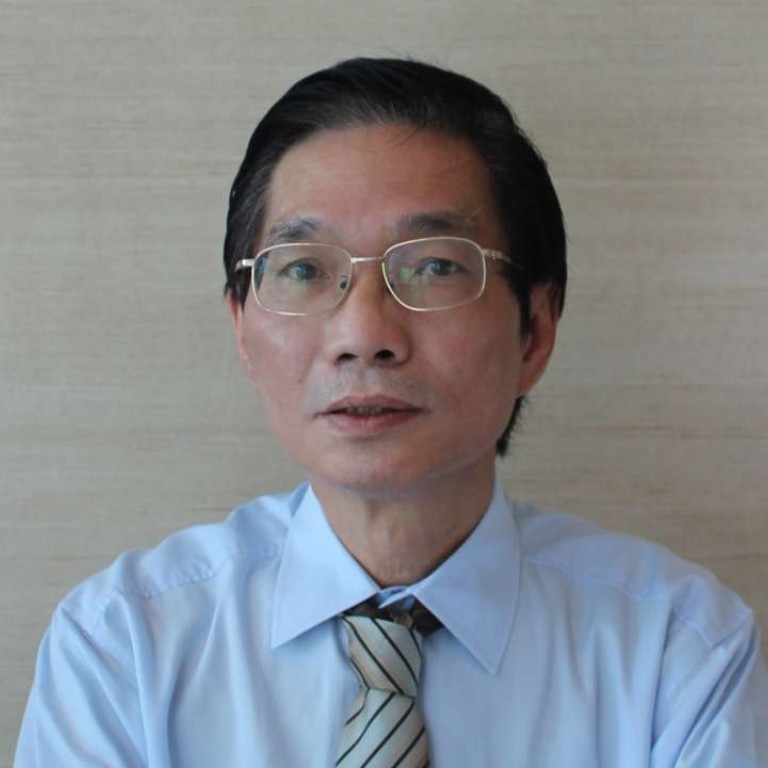 Abex eyes expansion through transfer of hydraulics engineering technology to China
Hydraulics engineer develops China presence and new applications in cutting, wind and solar energy and bioscience
Supported by:
Discovery Reports
The growth of Abex Hydraulics and Engineering across Asean has been phenomenal. Originating in Singapore, the Thai company has built a reputation for top-notch hydraulics engineering that is backed by one of Asia's largest warehouse stocks of replacement parts. Abex is developing its e-commerce platform to drive regional sales. In particular, managing director Alan Kim wants the company to have a presence in China as he foresees the country playing a much bigger role in the supply of hydraulic parts and systems to the regions in the near future.
"China has improved by leaps and bounds in electronics, telecommunications, automotives, energy, high-speed trains, aviation and space technologies. We believe it will also do the same in hydraulics," Kim says. "We want to share our expertise with potential partners to help them meet international quality standards and boost their exports. We have the capacity and are willing to invest in such ventures in China."
Kim believes that only companies that can train and retain human resources will be able to survive and lead the market. Abex's engineers can fulfil every customer need, from system design and fabrication to monitoring, maintenance, repair and testing. The company can expedite these services by locating its six branches near Thailand's various industrial parks.
"Our clients realise huge savings because we avoid problems from happening," Kim says. "We focus on equipment conditioning, monitoring and other preventive maintenance programmes that minimise downtime."
Acknowledging that the future of hydraulics will be driven by technology, innovation and services, Abex invested in a machine centre and an electronics company to ensure engineering precision and excel in electro-hydraulics applications. Abex is looking at more applications for hydraulics in ultra-high-pressure cutting, wind and solar energy, and bioscience.
"We shall keep on pushing our limits by continuously expanding our knowledge base," Kim says. "We have serious regard for honesty and trustworthiness and welcome like-minded partners to join us in exploring every opportunity related to hydraulics."