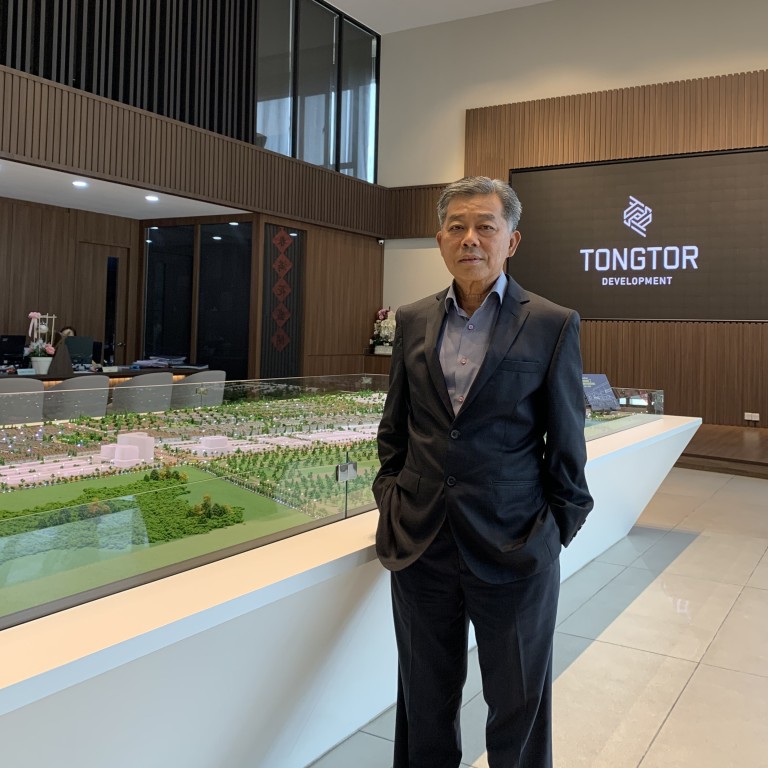 TongTor dominates Kluang property development demands
For nearly two decades, TongTor has paved its path to success by fostering a harmonious work environment for its staff while maintaining an in-depth understanding of its market in Johor, Malaysia
Supported by:
Discovery Reports
Country Business Reports interviews and articles by Discovery Reports
When purchasing real estate, choosing products from a seasoned property developer makes for a sounder investment. Holding its ground as a prime choice in Malaysia's property development industry, TongTor Development maintains an enviable position with more than 3,000 completed properties featuring residential, commercial and mixed-use properties.
For nearly two decades, TongTor has paved its path to success by fostering a harmonious work environment for its dedicated and talented staff while maintaining an in-depth understanding of its market in Johor, Malaysia.
"We always put ourselves in the potential buyer's shoes," says Goh Choon Keong, managing director. "We are reliable and honest, and make sure to sustain long-term relationships with employees and clients."
Committed to creating people-oriented products and ensuring they are built with top-notch materials and skill, TongTor uses its in-house construction company and design capabilities for more intensive management. TongTor also prides itself on being environmentally friendly, pioneering rainwater collection features and solar panels in its Kluang developments.
TongTor's golden reputation for quality and expertise has merited rapid sales, with 90 per cent of the units in its latest project, Sierra Heights, already sold out. Sierra Heights is a gated and guarded community in Kluang, featuring about 3,300 commercial and residential units along with amenities including retail centres, a hypermarket, a hospital and an 8.9-hectare recreational park. Customers are also provided with extensive after-sales services years after making their purchase.
Eager to grow and form more long-term relationships with potential collaborators, TongTor welcomes partnerships with material suppliers, investors and firms in the construction and architectural industries. It also seeks collaborations in research and development for in-house materials training, and is open to joint ventures.
"I have a vision of developing a bigger project than Sierra Heights in a larger city such as Johor Bahru," Goh says. "When this company is passed on to the next generation, TongTor hopefully expands beyond Malaysia."