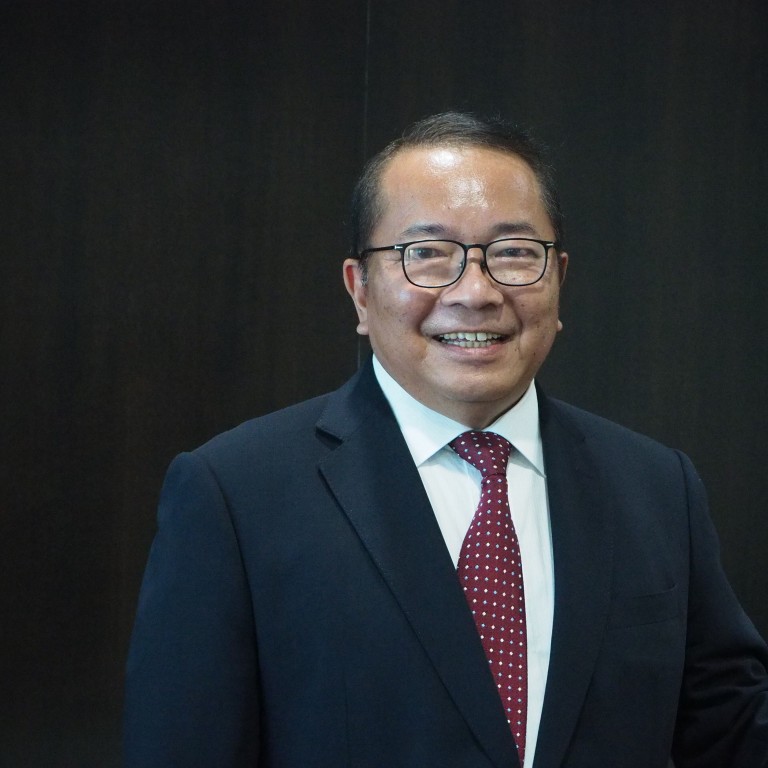 D'nonce Technology plots expansion phase in Southeast Asia
Equipped with more than 30 years of technical expertise, a holistic approach and market proximity, D'nonce Technology intends to serve more countries in its quest for global expansion
Supported by:
Discovery Reports
Country Business Reports interviews and articles by Discovery Reports
After establishing its regional presence in Malaysia and Thailand, D'nonce Technology is reinforcing its international profile as a leading diversified industrial conglomerate in the Asean region. First incorporated as a trading company in 1989, it has branched out into leading-edge design work and complementary ancillary services in support of the electrical and electronics (E&E) industries. Today, D'nonce Technology has seven factories – five in Malaysia and two in Thailand offering total support to manufacturers from contract manufacturing and packaging to clean room facilities and complete supply chain management.
Equipped with more than 30 years of technical expertise, a holistic approach and market proximity, D'nonce Technology intends to serve more countries in its quest for global expansion. "We're on an expansion mode and looking for opportunities," says group CEO Tho Yow Yin. "We're eyeing new regions such as Southeast Asia and North Asia, particularly in sectors that leverage our core competencies and technology."
D'nonce Technology, which primarily caters to the E&E industry, puts a prime on meeting all client needs. The Malaysian firm handles various supply chain components, which include inventory management, delivery, product design, assembly and manufacturing.
The company has a twofold plan that entails attracting clients from the region's food and beverage, electronics and medical manufacturing sectors to position itself as a leader in state-of-the-art packaging. Its speciality ranges from simple carton boxes to sophisticated plastic trays and component carriers. An expert in developing Japanese-quality clean rooms supporting hard disk drive, E&E and medical device industries, D'nonce Technology is trusted by the world's top electronic component manufacturers.
The other facet of the company's expansion agenda is searching for strategic investors and potential partners. "We're always open to creating synergies with companies that are interested to form joint ventures or co-develop technologies. We're looking at upstream industries such as those related to new materials, artificial intelligence and internet-of-things technologies, and plastics," Tho says.