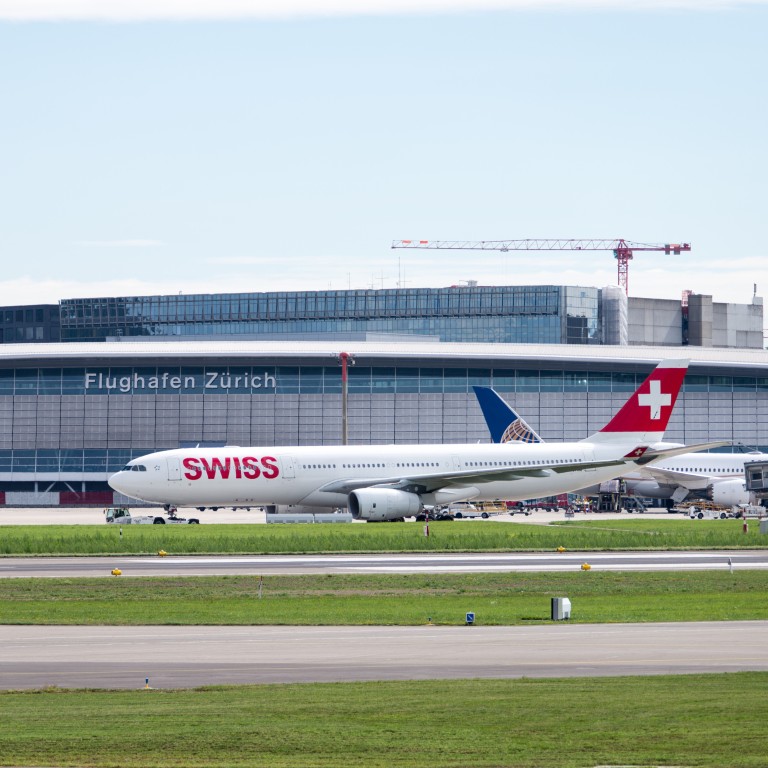 As travel takes off, Zurich Airport seizes chance to plot future growth
In 2020, flight traffic was drastically reduced, with passenger numbers tumbling to 8.3 million from 2019's all-time high of just over 31.5 million.
As travel and quarantine restrictions ease, passenger numbers and freight volumes are climbing steadily, lending optimism to expansion plans
Supported by:
Discovery Reports
In common with similar facilities around the world, Zurich Airport was hit hard by Covid-19 in 2020. Flight traffic was drastically reduced and terminal buildings presented vast empty spaces as passenger numbers tumbled to 8.3 million from 2019's all-time high of just over 31.5 million.
However, by the second half of 2021, as travel and quarantine restrictions gradually eased, a post-pandemic rebound was already well under way.
On peak autumn days last year, passenger totals were back up to 65 per cent of pre-crisis levels, freight volumes were climbing steadily, and there was a renewed sense of optimism about prospects for future growth and expansion.
"From a business management perspective, the considerable planning uncertainty was a major challenge," says Stephan Widrig, chief executive of Flughafen Zürich AG, reflecting on progress and developments. "I am therefore all the more delighted that we and our partners at the airport were able to ensure that operations ran smoothly for the most part."
Importantly, he noted, by the end of 2021, around 90 per cent of destinations served from Zurich were up and running again, using 2019 figures as the point of comparison. And all the other key metrics were firmly back on track, including transfer passengers, cargo tonnage, and flight movements, which at 132,600, were up 19 per cent from 2020.
Assuming no other major disruptions, Widrig currently expects total passenger numbers to keep rising to around 20 million this year, which should also coincide with a return to profit after the full-year loss of CHF10 million (HK$78.44 million) reported for 2021.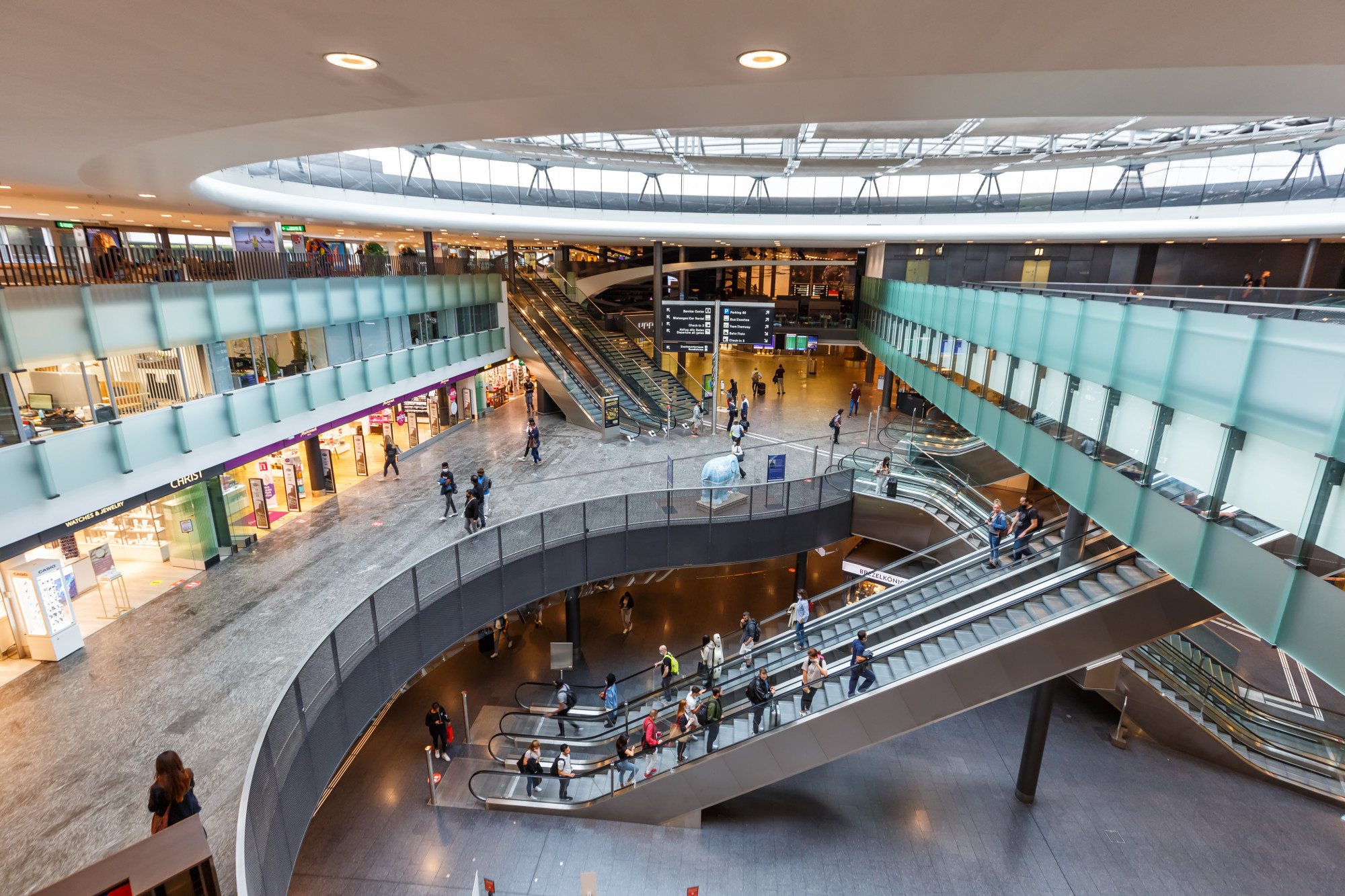 That generally upbeat assessment is further bolstered by the airport's longer-term plans for major upgrades and construction projects, variously designed to enhance efficiency, operating capacity, and the all-round passenger experience in the terminal.
These initiatives include planned extensions to runways 28 and 32, expected to start in 2030, which will enable more stable operations in all weather conditions and for all types of aircraft. The work will improve safety margins, while also meaning that, on completion, there are fewer delays, fewer night flights, and fewer residents affected by noise.
More specifically, if the 3,300-metre-long runway 32 is extended by 280 metres, most long-haul aircraft will then be able to take off towards the north without first having to cross other runways. This will largely eliminate otherwise problematic crossing points on the ground and in the air for both take-offs and landings – and reduce taxiing time – thereby allowing for a maximum of 70 flight movements per hour.
A series of other projects is either moving ahead or on the drawing board, with a medium-term view to potentially handle up to 50 million passengers a year by 2030.
Before that, though, necessary renovation of runway 28 is already taking place and is set for completion in late 2023. It entails mainly civil engineering and electrical work for maintenance of the centreline and to replace the runway and approach lighting with LED installations.
Thanks to smart connectivity it will be possible to control and monitor the new lights individually and therefore make significant savings on overall energy consumption.
And, in another milestone in ecological innovations, all the roughly 26,000 cubic metres of material excavated as part of the runway renovation project will be recycled.
A series of other projects is either moving ahead or on the drawing board, with a medium-term view to potentially handle up to 50 million passengers a year by 2030.
Among these are plans to construct a new business aviation terminal together with an apron and associated infrastructure, renovation and expansion of the centralised baggage sorting system that will use intelligent software to maximise speed and efficiency, and upgrades to the landside passenger areas.
The latter improvements, to be completed in phases by 2024, will create more space in the terminal for shops, dining, check-ins and arrivals.
Crucially, the major redesign will also eliminate existing bottlenecks by reorganising routes for trains, buses, delivery vehicles, car parks and other access to terminals.