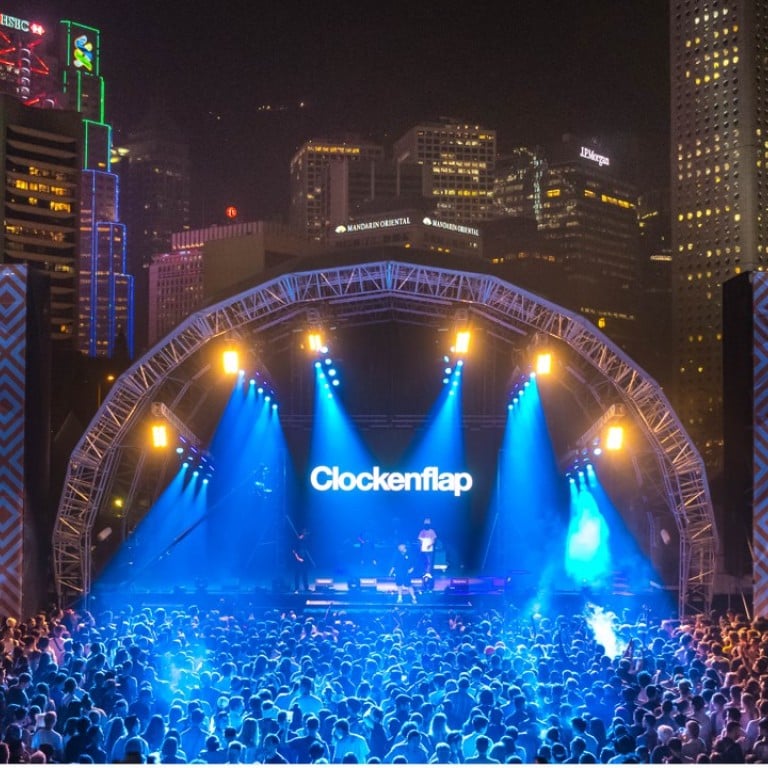 Hong Kong's Clockenflap music festival adds Erykah Badu to line-up for 2018 edition
American singer and songwriter will be closing act on final night, organiser announces
Hong Kong's premier music festival Clockenflap has added American singer and songwriter Erykah Badu to its line-up in a last-minute move, the organiser said on Saturday.
"Clockenflappers, we have some wonderful news to share as we've been able to secure a last-minute final addition to this year's line-up. The Queen of Neo Soul, Erykah Badu, will now bring our Sunday night to a majestic close!" it announced.
The 11th edition of Hong Kong's biggest annual music festival takes place from November 9-11 at the Central Harbourfront beside Victoria Harbour and features around 100 top international, regional and local acts across six stages.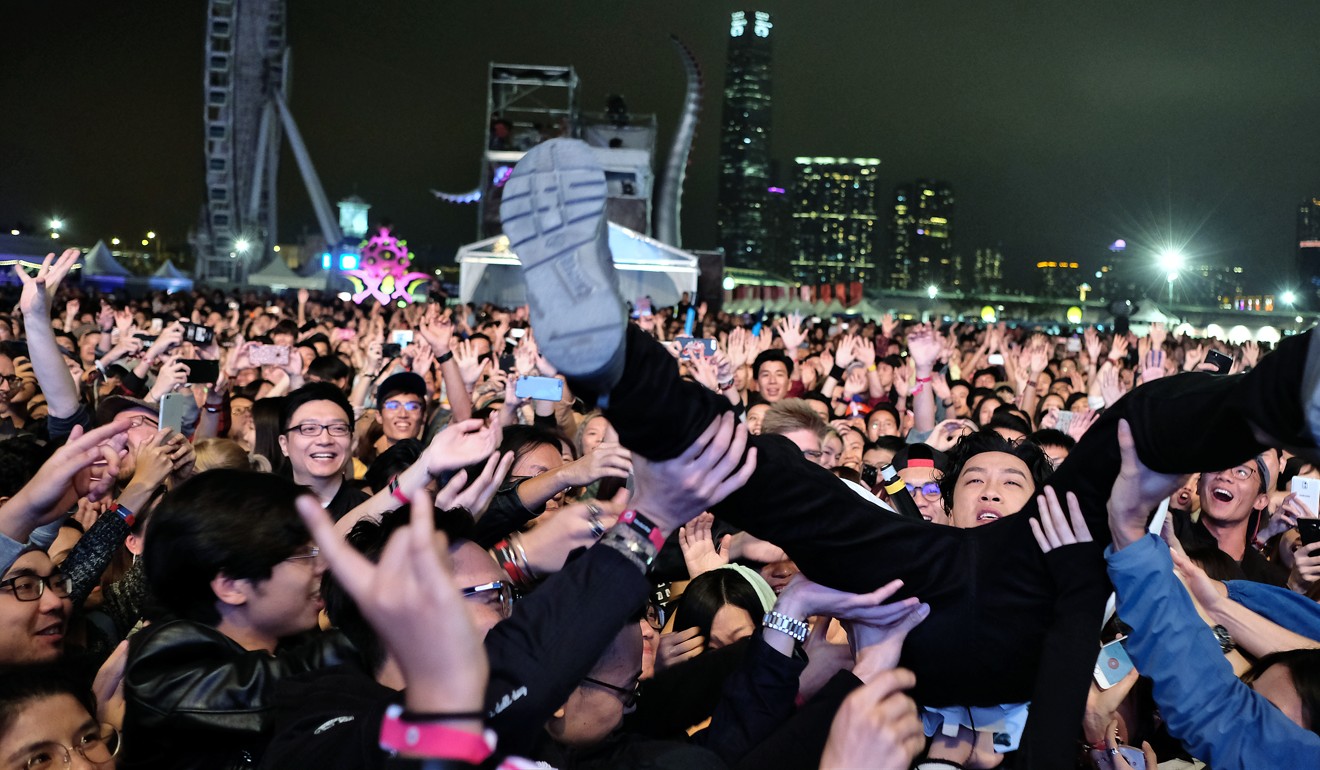 Among the performers this year are ex-Pulp singer Jarvis Cocker, US ambient pop act Cigarettes After Sex and Japanese jazz-rock band Suchmos. Iconic former Talking Heads frontman David Byrne, New York indie rock band Interpol and US R&B singer Khalid are also on the schedule.
Cult Scottish writer Irvine Welsh – author of 12 novels, including Trainspotting – will play a DJ set of classic acid house.
An adult three-day pass costs HK$1,720 but the organiser on Saturday again offered the tickets at early bird prices.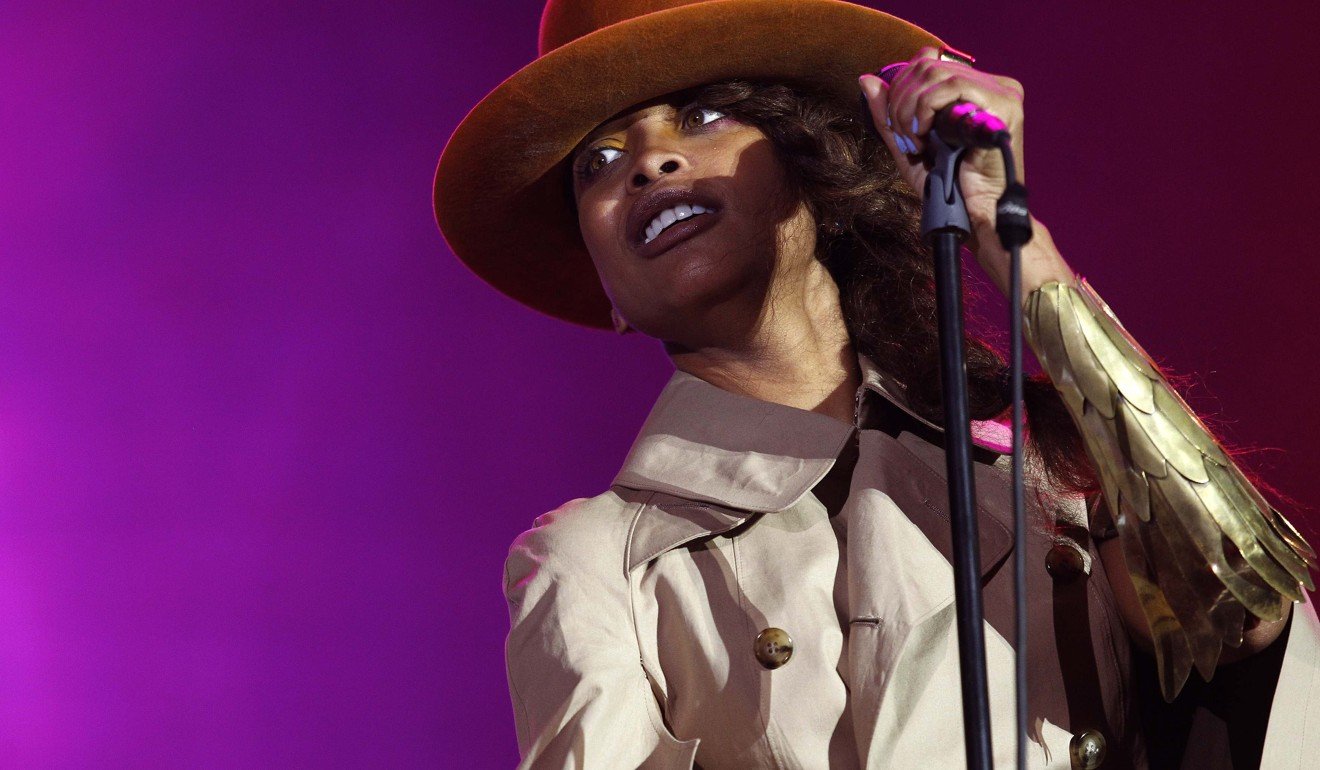 "With the timing of this announcement, we know many of you have missed out on getting tickets before prices recently rose. So we're going to roll them back to Phase 1 tickets prices for a limited time," it said.
Using promotion codes, music lovers can buy cheaper tickets – HK$1,620 for an adult three-day pass – until midnight on October 31.
Clockenflap was launched in 2008 as a small event but has since evolved into the city's biggest annual music festival, and last year attracted more than 30,000 revellers on each of the three days of its 10th-anniversary edition.