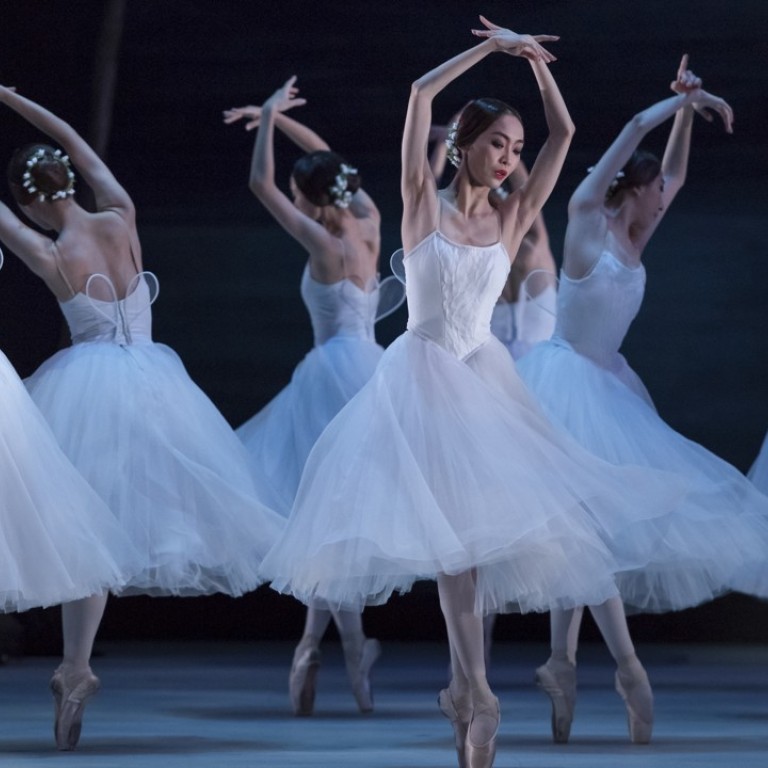 Review

|
Giselle: immaculate dancing and outstanding performance by Hong Kong Ballet – review
Veteran dancer Jin Yao gives her 'finest performance' in emotionally charged ballet
Guest dancer Marcelo Gomes lifts an amazing production to new heights
Hong Kong Ballet's first revival of Giselle since 2012 (in a new staging by Charla Genn and artistic director Septime Webre) made an ideal showcase for the farewell appearances of Jin Yao, who is retiring after having been a pillar of the company since 2004, and its de facto prima ballerina since 2009.
Fittingly, her portrayal of the title role was the finest performance I have seen her give, with an emotionally charged evening of thrilling dancing lifted to still greater heights by wonderful work from guest artist Marcelo Gomes, who partnered her.
Giselle is the ballet lover's ballet – of all the 19th century classics, it's the one which boasts the most perfect combination of choreography, drama and music. First staged in Paris in 1841 by Jean Coralli and Jules Perrot, it was later reworked by Marius Petipa in St Petersburg and it is his version of the choreography that has been handed down through the generations (curiously, only Coralli and Perrot are mentioned in the house programme).
The story, with its themes of love and sacrifice, remorse and redemption, has lost none of its dramatic power over the years and continues to inspire radically different treatments by the likes of Akram Khan, as seen here in August, or Mats Ek.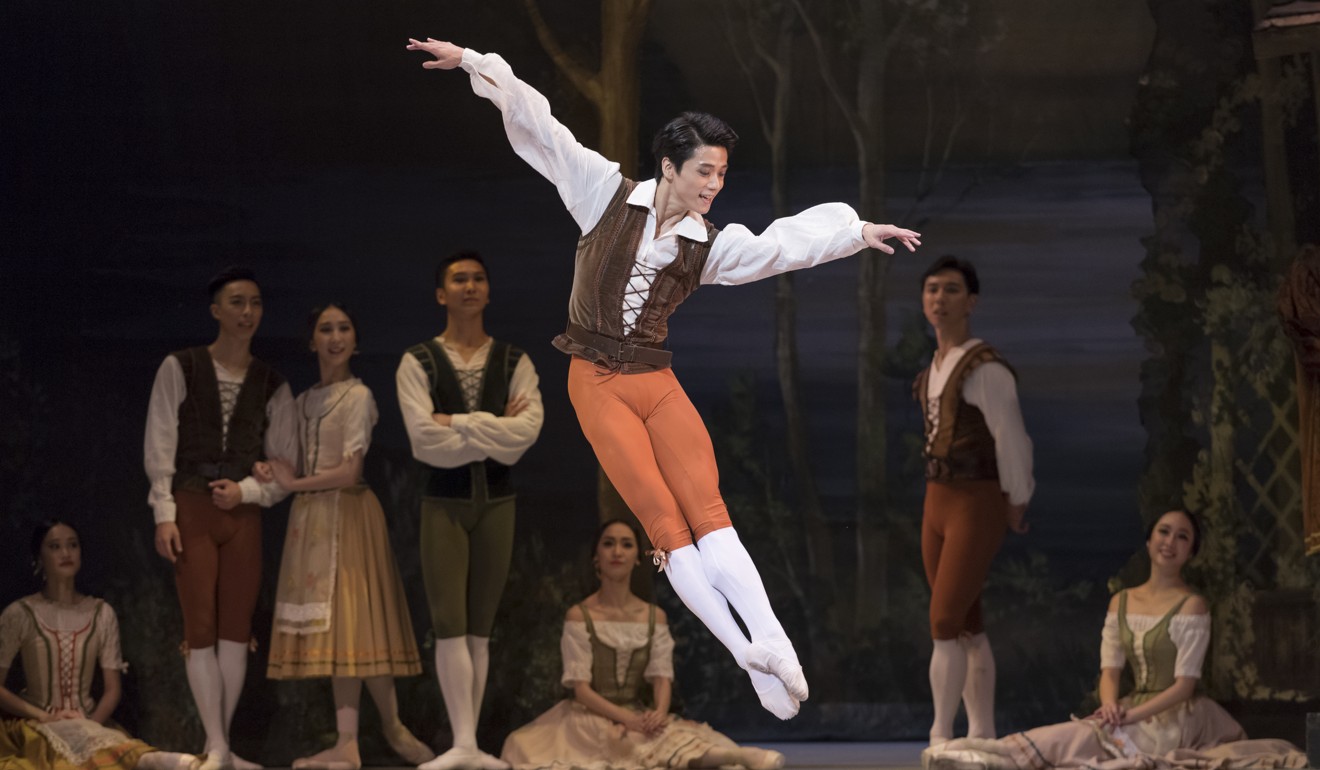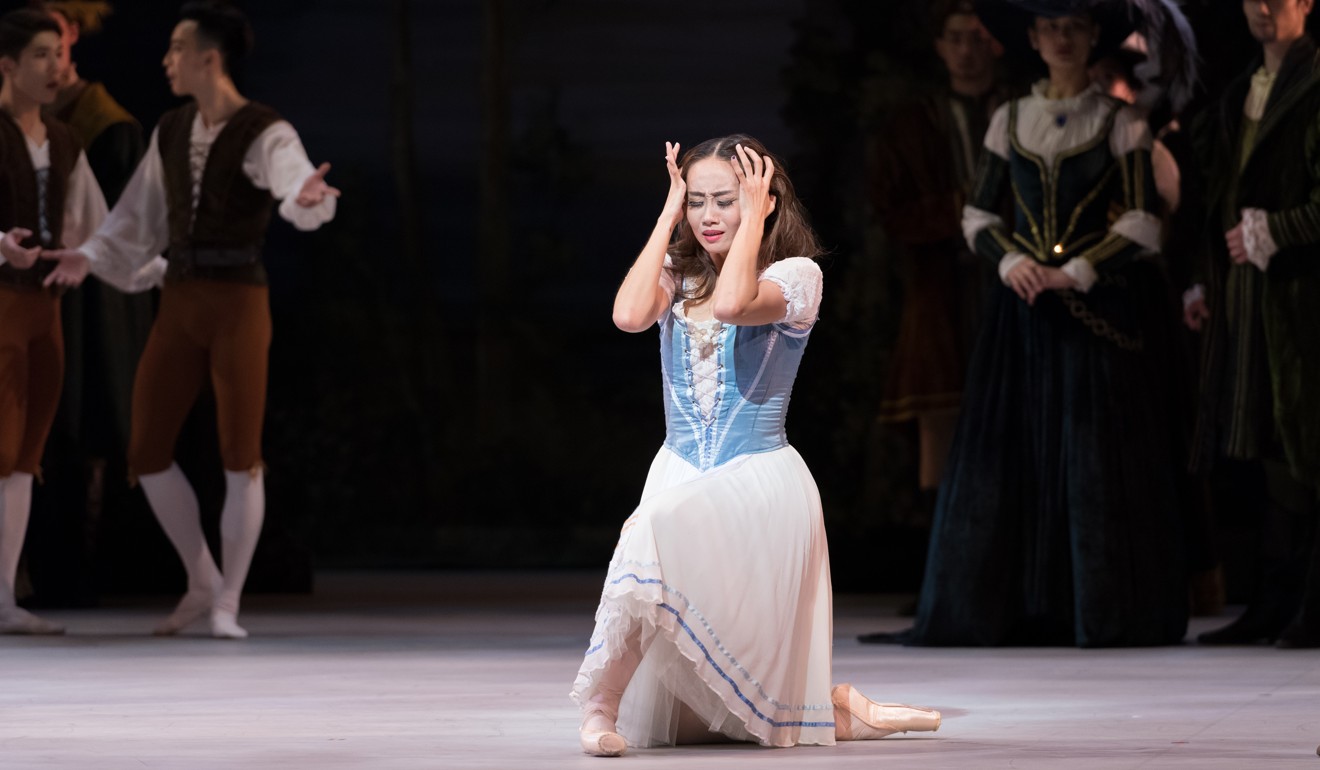 The new Genn/Webre staging makes no major departures from the traditional classical text, although those familiar with the ballet may notice a few changes and some odd additions, notably aimed at giving the company's male dancers more to do in Act 1.
As with last year's Le Corsaire, the dancers have clearly benefited from working with guest coach Julio Bocca and the production saw the company in top-notch form, dancing with energy and precision and acting with commitment.
The protagonists, the innocent peasant girl Giselle, who dies of a broken heart, and Count Albrecht, the lover who has betrayed her yet whose life she saves, are two of ballet's greatest roles.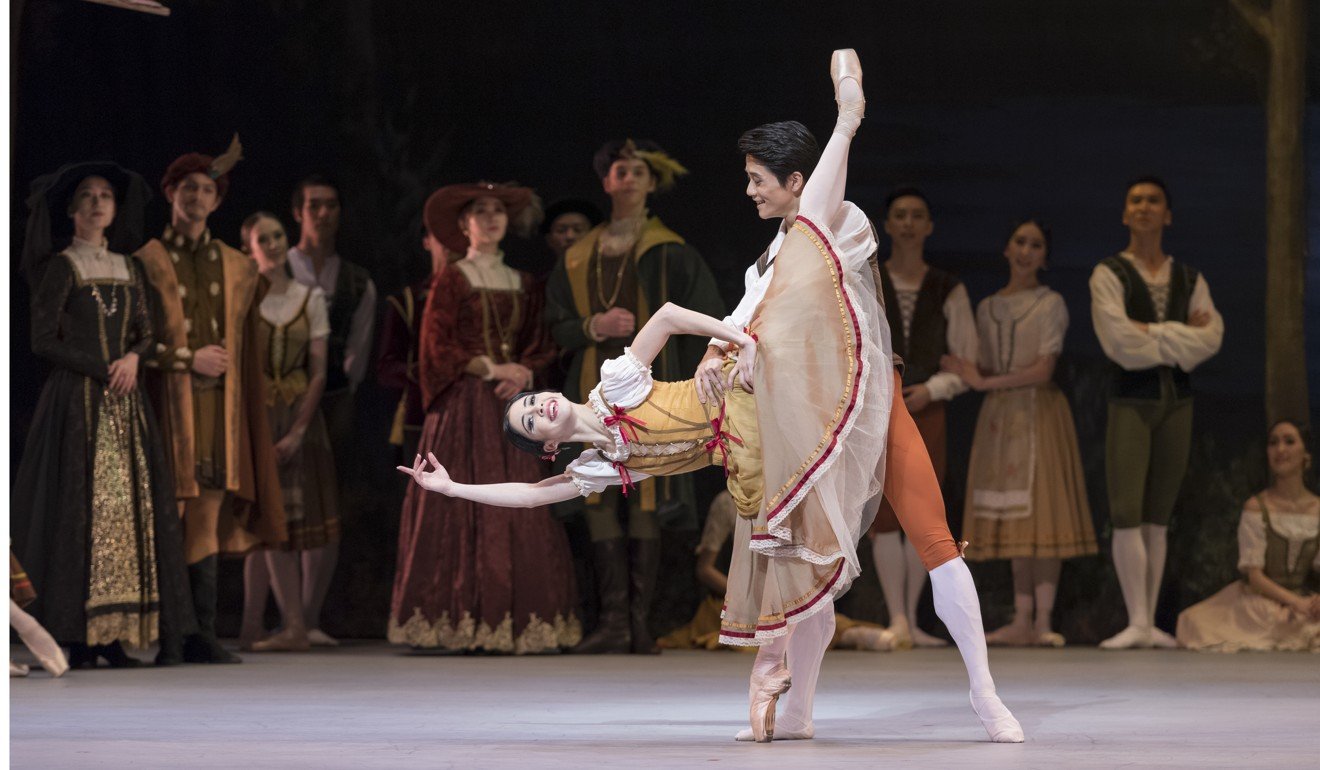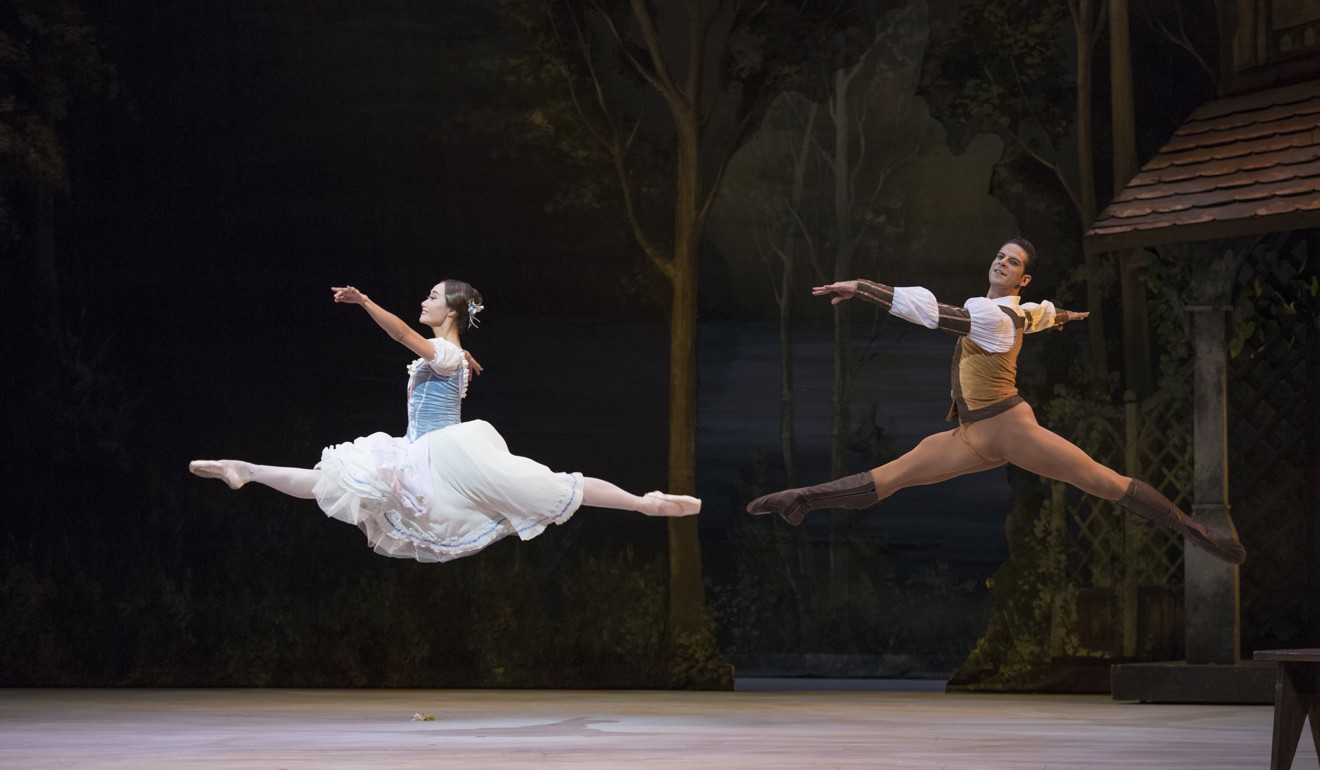 Jin's soaring jumps and beautiful feet are ideally suited to the choreography of the title role and she made even the most demanding passages look effortless. Her immaculate dancing was matched by her acting – her account of Act 1 was full of detail and nuance and she brought a profound emotional intensity to Act 2. Gomes partnered her with exceptional empathy, danced magnificently (in Act 2 his series of entrechats-six and the deep backbends when landing his jetés were stunning) and gave a riveting portrayal of Albrecht's journey from insouciance and swagger to grief, fear and repentance.
The supporting cast did these outstanding performances justice. Ye Feifei was a regal Myrthe, with powerful jumps and ultra-rapid bourées while Shen Jie and Venus Villa produced an effervescent peasant pas de deux, full of breathtaking beats and flashing footwork. The character roles so vital to this ballet were equally well done. Lindzay Chan's unusually gentle interpretation of Giselle's mother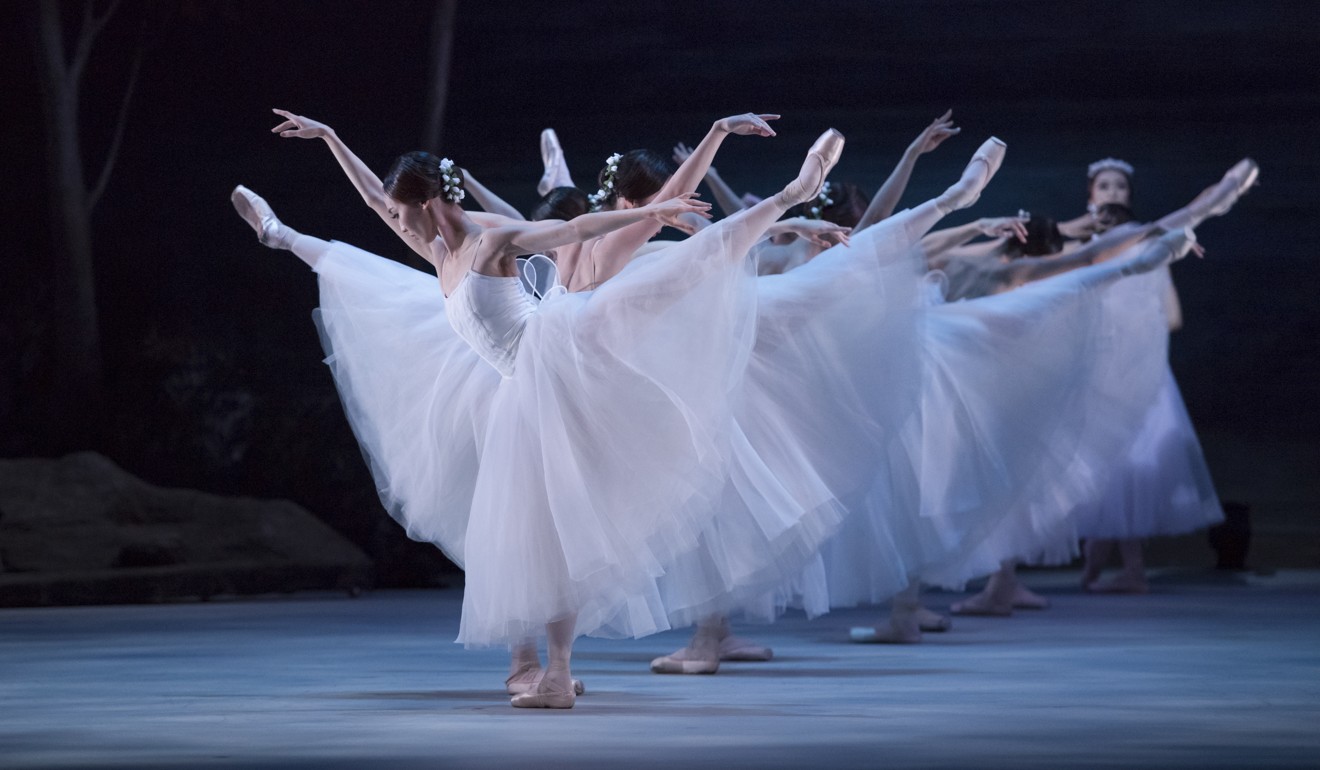 Berthe made her grief at her daughter's death truly heart-rending. Li Jiabo was a heartfelt Hilarion and Ricky Hu Song-wei deserves a special word for making Albrecht's squire Wilfred into a real and vivid presence.
Reviewed: 26 October
Venue: Cultural Centre Grand Theatre, 10 Salisbury Road, Tsim Sha Tsui
Giselle continues with four performances on November 2 and 3. For more details go to hkballet.com or Urbtix