Art
Get more with myNEWS
A personalised news feed of stories that matter to you
Learn more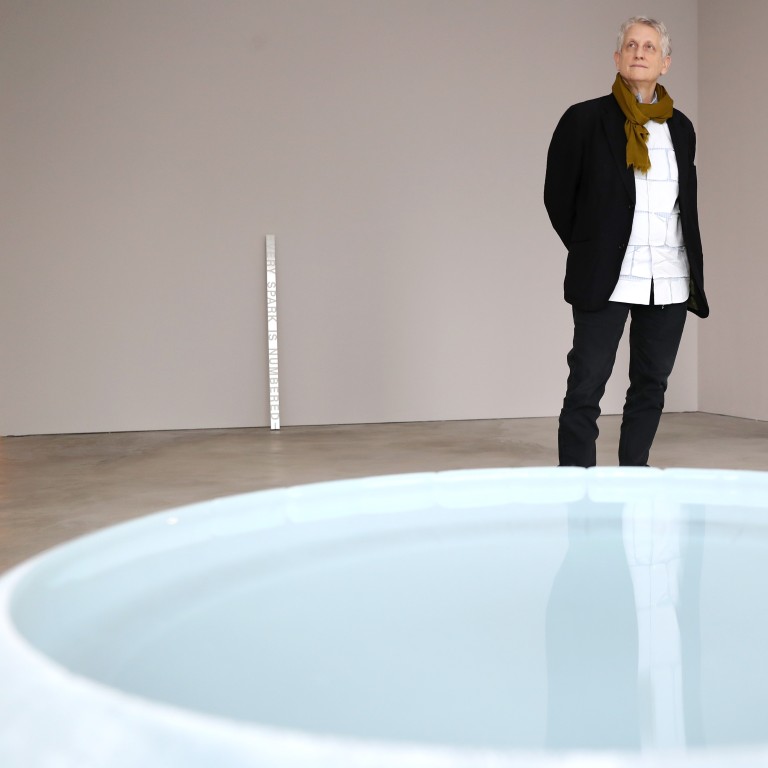 Hong Kong galleries still vastly under-represent female artists, as more public institutions push to celebrate women
Men accounted for around eight out of 10 solo exhibitions last year at established contemporary art dealers in Hong Kong, the Post found
On International Women's Day, we look at how these bleak figures have barely changed since 2008
Commercial galleries in Hong Kong vastly under-represented female artists in 2018 despite gathering momentum from the #MeToo movement and the rising conversation around gender bias in the art world.
Following this wave of awareness, some Hong Kong groups did try to address the invisibility of women in art history.
Last March, the Asia Art Archives launched a series of programmes including a critical examination of the city's art ecosystem by feminist icons the
Guerrilla Girls
and the first "Wikipedia Edit-a-thon", to add and improve entries on Asian women artists and practitioners in the online database. (Another
Edit-a-thon
session will be held at AAA on March 9.)
In June, M+, Hong Kong's museum of visual culture, and the Hong Kong Arts Development Council
picked Shirley Tse
to represent the city at the 2019 Venice Biennale, the first woman to have a solo exhibition at the Hong Kong Pavilion.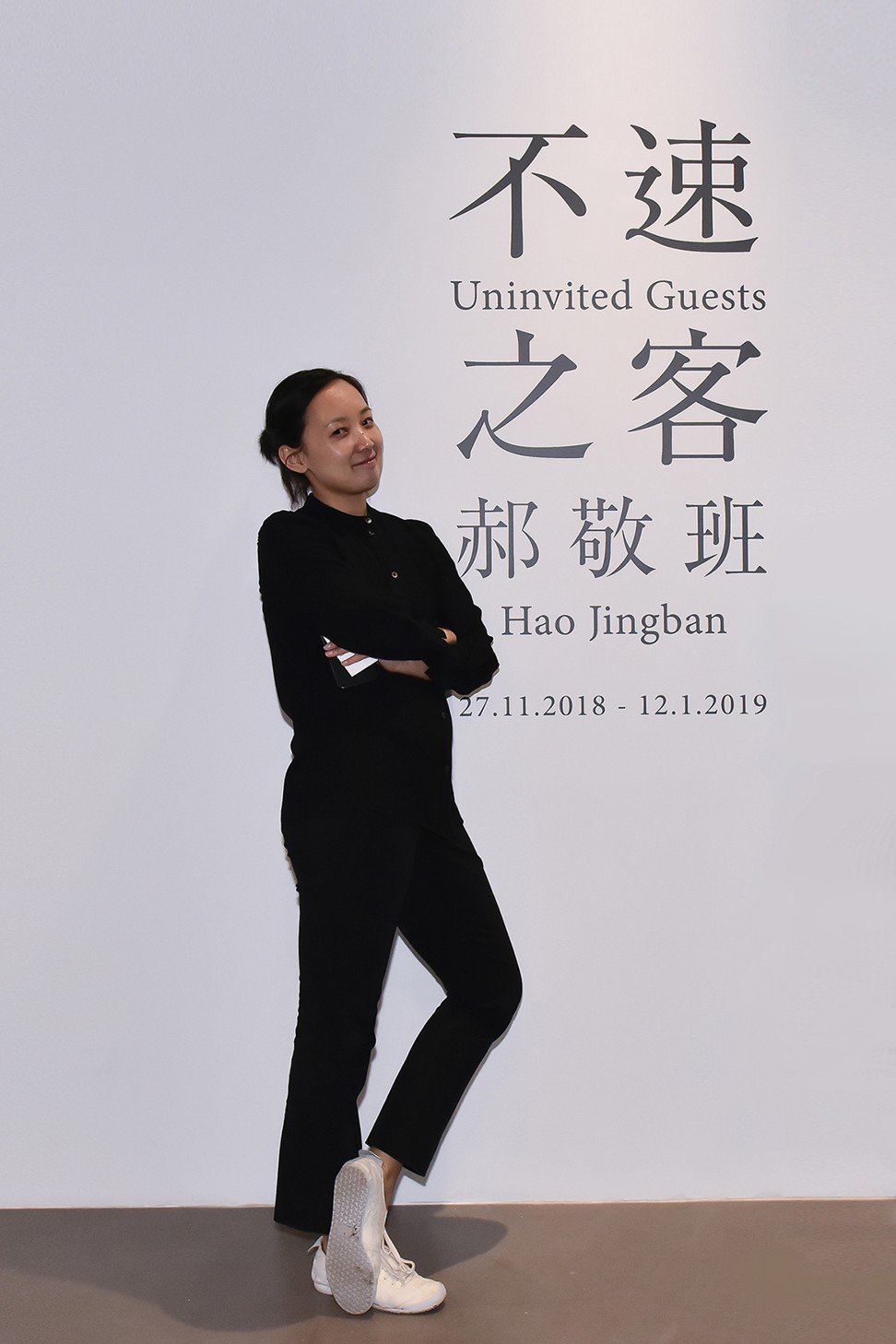 Meanwhile, major institutions around the world have been celebrating women artists with new-found enthusiasm.
Starting in April, the Tate Britain will dedicate a large section to women artists working in Britain over the past 60 years, and according to the Los Angeles Times, LA art museums had more solo exhibitions by women in 2018 than men for the first time.
Female artists such as Hao Jingban, Luo Ying, Catherine Opie and Roni Horn had solo exhibitions in Hong Kong last year. However, there remains an overwhelming dominance of male artists at the city's commercial galleries.
According the Post's tally, men accounted for around eight out of 10 solo exhibitions last year among the 26 most established contemporary art dealers that have a permanent space in Hong Kong. There was a similar ratio in 2017, when there were 83 male shows to 22 female shows. (To the Post's knowledge, there have been no solo shows by transgender, genderqueer or intersex artists in Hong Kong in the past decade.)
A similar ratio was evident as far back as 2008. Notably, the recent arrival of some of the world's biggest Western galleries has not changed things.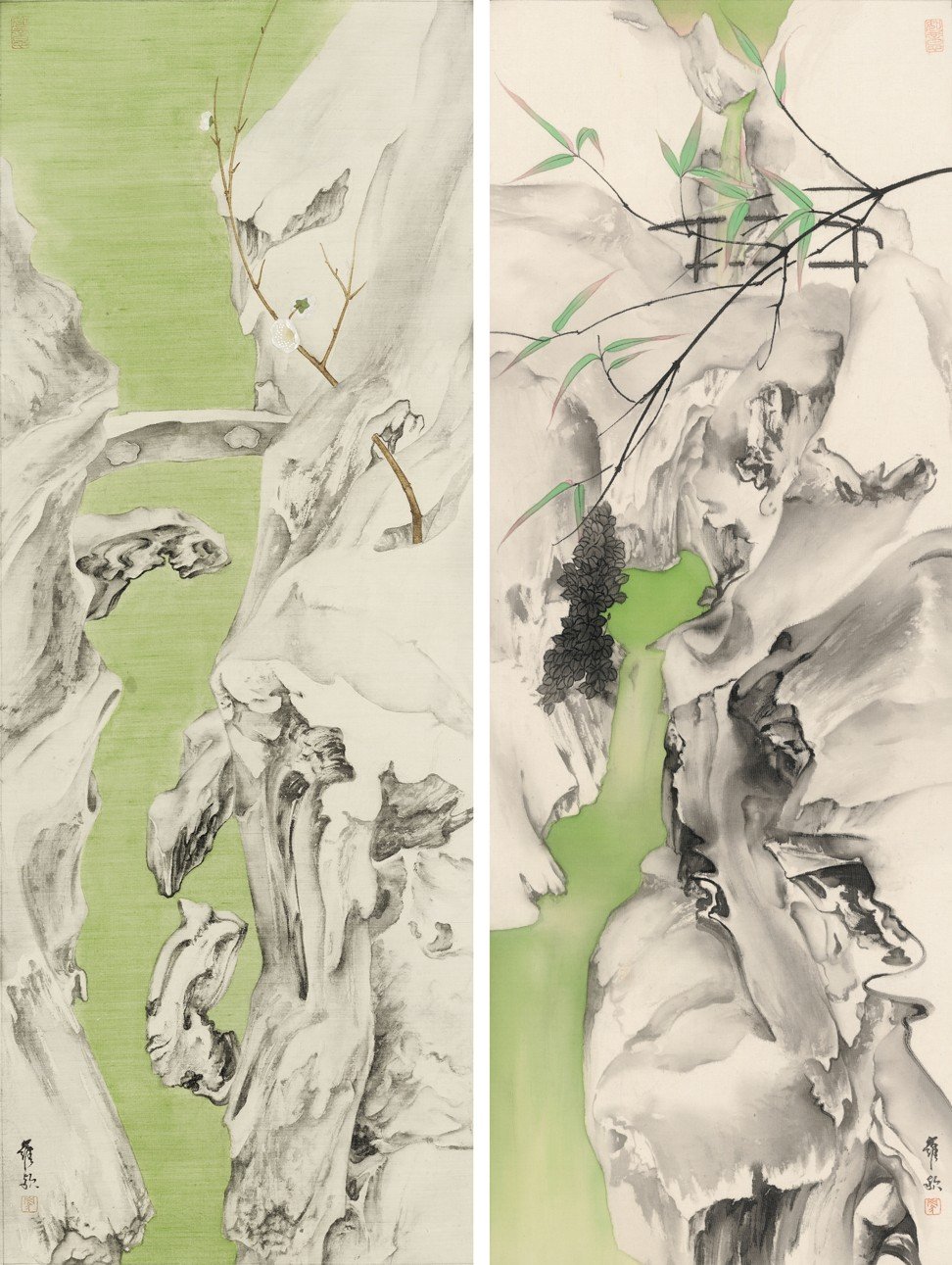 Only solo exhibitions have been counted by the Post because they represent a gallery's serious commitment to supporting the chosen artist. However, there were a number of group shows in Hong Kong last year that were aimed at addressing the gender imbalance.
Grotto Fine Art, for example, had an exhibition in July featuring 11 female artists from three different generations. And Karin Weber Gallery had two group shows to introduce the works by a total of eight female artists.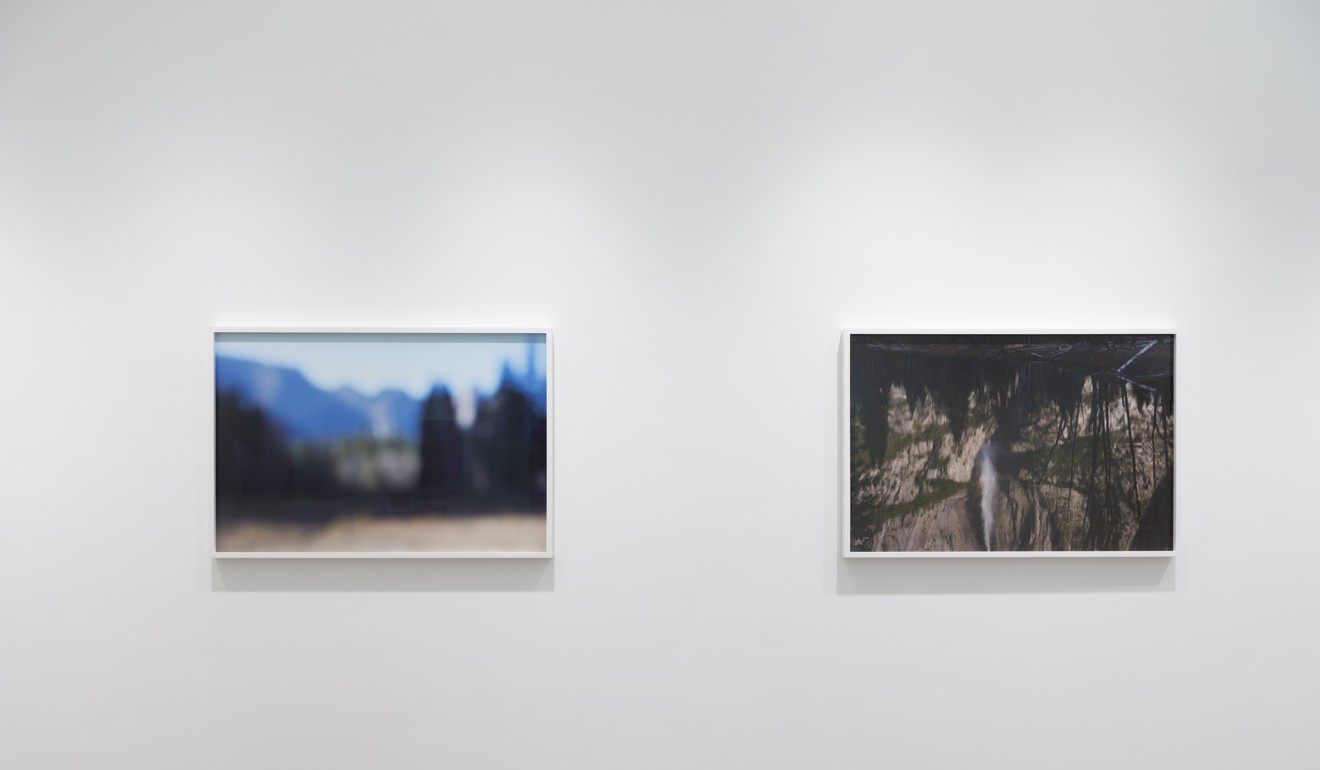 A lot of female artists, in Hong Kong and elsewhere, object to being included in all-female exhibitions for fear of reinforcing the marginalisation of women, just as they would object to having gender dominate discussions about their art.
But there is also a counter-argument that since women are in the shadows anyway, these shows can effectively boost their profile in a gallery system that is not geared towards reflecting diversity.
The Post got last year's sample figures from 26 galleries. Out of those, 11 did not have a solo exhibition for a female artist at all in 2018, compared to eight galleries the previous year.