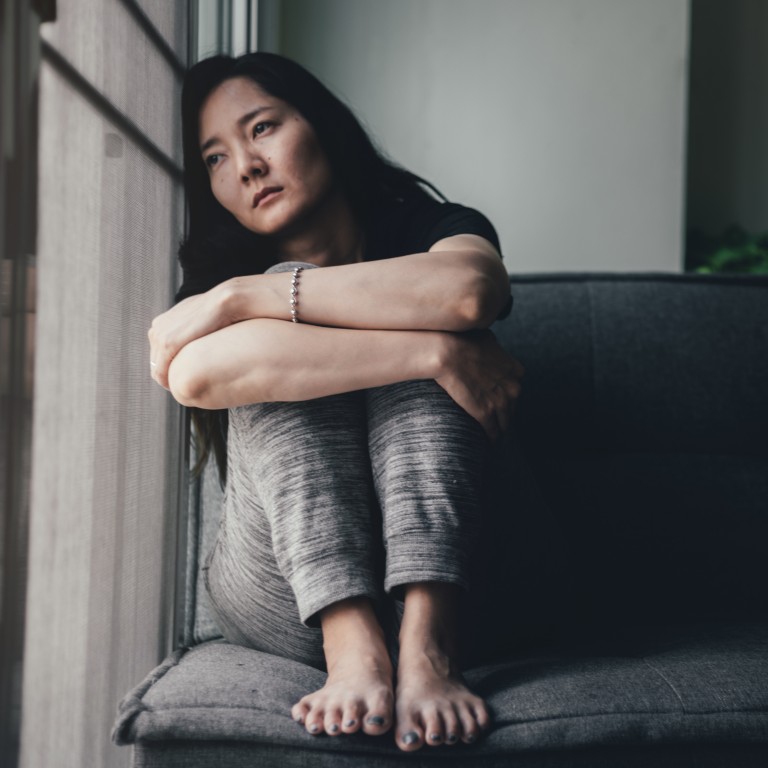 International Women's Day: China looks at domestic violence, illegal surrogacy, and paternity leave
Legal loopholes and market demand have resulted in a commercial surrogacy boom in China
China's anti-domestic violence law has been poorly enforced with victims' reports to police often ignored or not recognised as domestic violence
China's annual parliamentary meetings,
the Two Sessions
, are under way in Beijing and are expected to discuss issues ranging from economics and religion to sport, health and foreign affairs.
More than 5,000 members from the Chinese People's Political Consultative Conference (CPPCC) and the National People's Congress (NPC) will be taking part.
Although most of the ideas are unlikely to be acted on, they offer a glimpse into some of the most urgent social problems facing China at the moment.
Strengthening China's surrogacy ban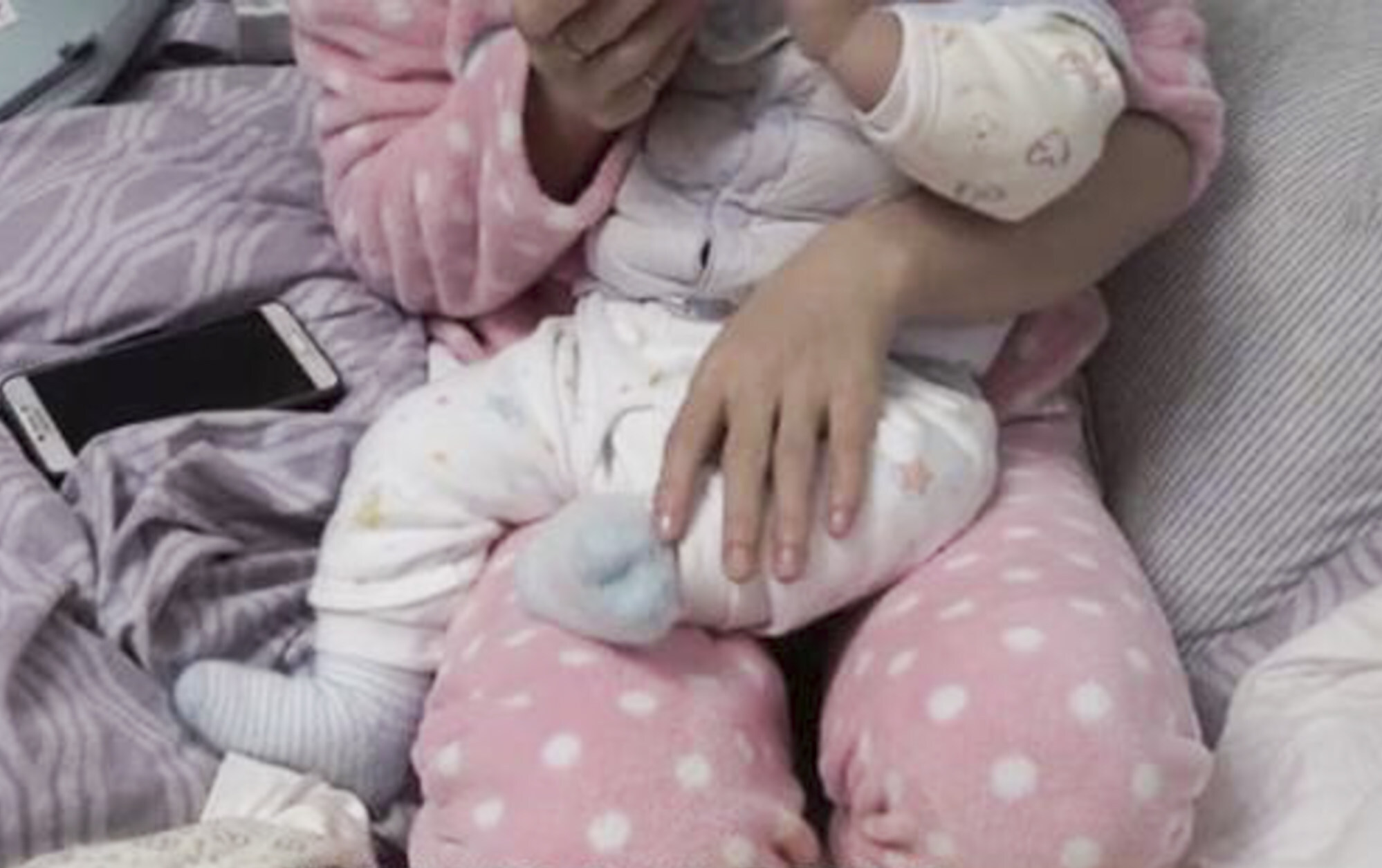 Jiang Shengnan, famous writer and a member of the NPC, proposed that there should be a wider ban on surrogacy, especially organisers; agencies that help clients travel to clinics overseas.
"Women are human beings; they can't be treated like walking wombs," she said in an interview.
In January, Chinese actress
Zheng Shuang's surrogacy scandal
rocked social media, prompting fresh debate over China's ban of the practice. She has been accused by her former partner of abandoning their two children born to US-based surrogate mothers.
Even though China has a medical ban on surrogacy within its borders, it does not ban individuals from travelling abroad to participate in surrogacy. These legal loopholes and market demand has resulted in a commercial surrogacy boom.
Agents look for surrogates overseas and organise visas for their clients, while others recruit egg donors as well as provide medical equipment needed for surrogacy and births inside the country.
Equal treatment for children born out of wedlock
Xie Wenmin, a CPPCC member, suggested that there should be clearer administrative policies that give children born outside marriage the same treatment as other children, such as making it easier for them to get hukou, or household administration.
China is facing a looming population crisis as it confronts the twin realities of a declining birth rate and an ageing population. In response, the Chinese government has gradually relaxed reproductive restrictions such as its
notorious one-child policy
.
However, single mothers face significant discrimination in China such as not being able to use assisted reproductive technology or to freeze their eggs, applying for government maternity aid, and in some cases, getting their children registered.
Creating an emergency hotline for domestic violence reports
The All-China Women's Federation, a government-funded organisation, proposed that China's 110 emergency number should have a specific hotline for domestic violence reports. The organisation hopes to encourage earlier intervention, better enforcement and more follow-ups.
On March 1, 2016, China implemented it's first anti-domestic-violence law, which allows victims to seek protection such as restraining orders, and mandated education in schools. However, the law has been
poorly enforced
, as local organisations and media found that the victims' reports to local police are often ignored or not recognised as domestic violence.
In court, judges aren't giving special attention to divorce cases due to domestic violence and many women are still trapped in helpless situations.
Making paternity leave longer than 42 days
For the third year in a role, Lin Yong, a professor at the South China Normal University and an NPC member, proposed that paternity leave needs to be longer, so that men can participate in childcare and housework as well.
"The willingness to give birth continues to decrease, and it's largely because birth will create a negative effect on women's professional development," he said in a media interview.
Right now, men in China are only entitled to paternity leave from seven to 30 days, which Lin believes is not enough for men to participate in family affairs.
However, some have said the proposal doesn't do enough, as there needs to be mechanisms to make sure that men actually participate in child care with their leave, otherwise even with the 42 days, most of the work would still fall on the women.
Lowering the legal marrying age to 18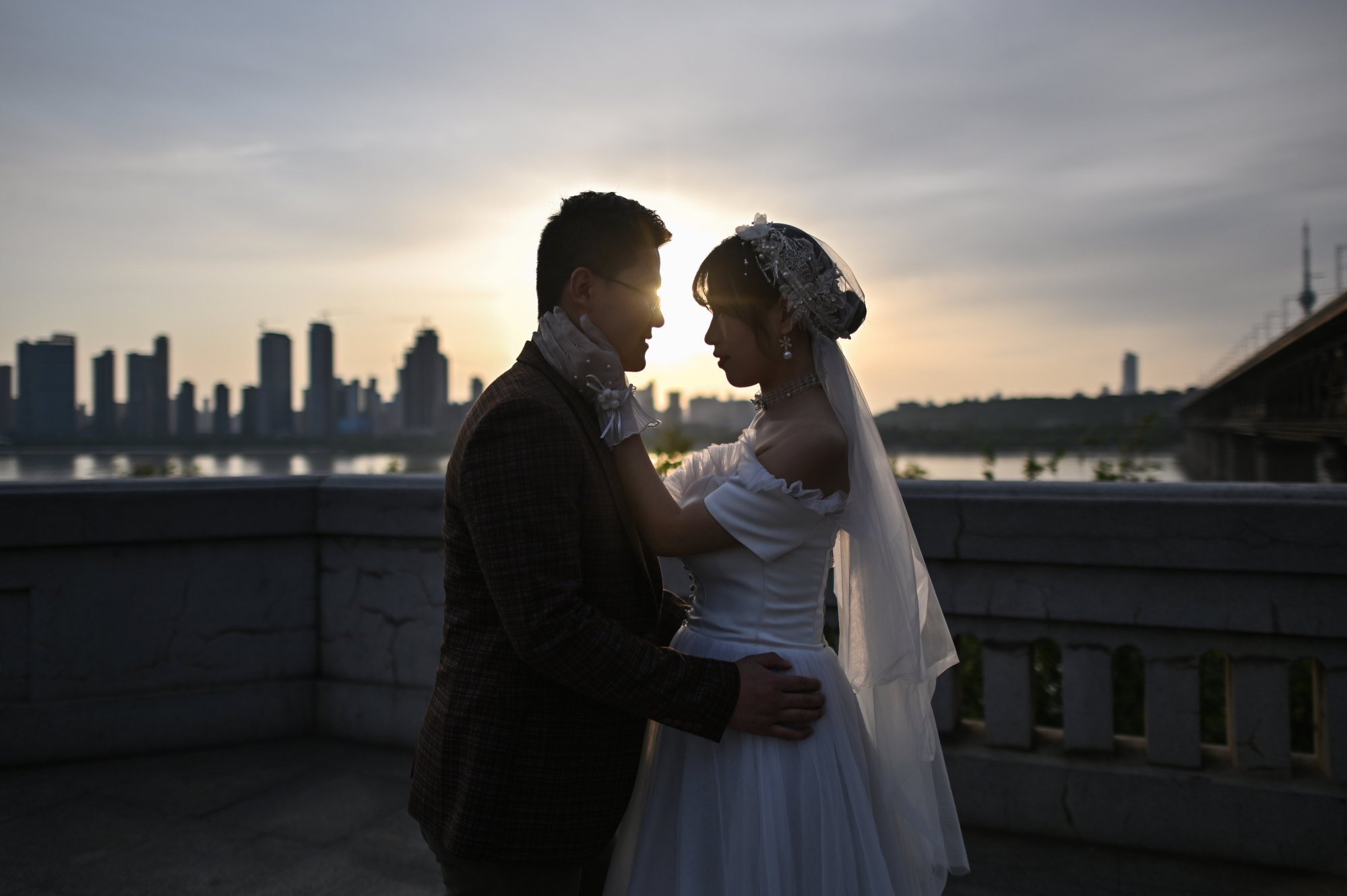 Lu Xiaoming, a CPPCC member, suggested China should lower the legal marrying age from 22 for men and 20 for women to 18 for both, to combat the ageing society and dropping birth rate.
"From a biological point of view, women are mature by 14, and men are mature by 16 … making them wait for marriage is a man-made celibacy and harms their rights," he said.
This proposal received the most backlash online. People said that the current legal age not only takes a biological view, but more importantly, a social one.
"With this new law, who will let the women attend college now?" one commenter said on Weibo.