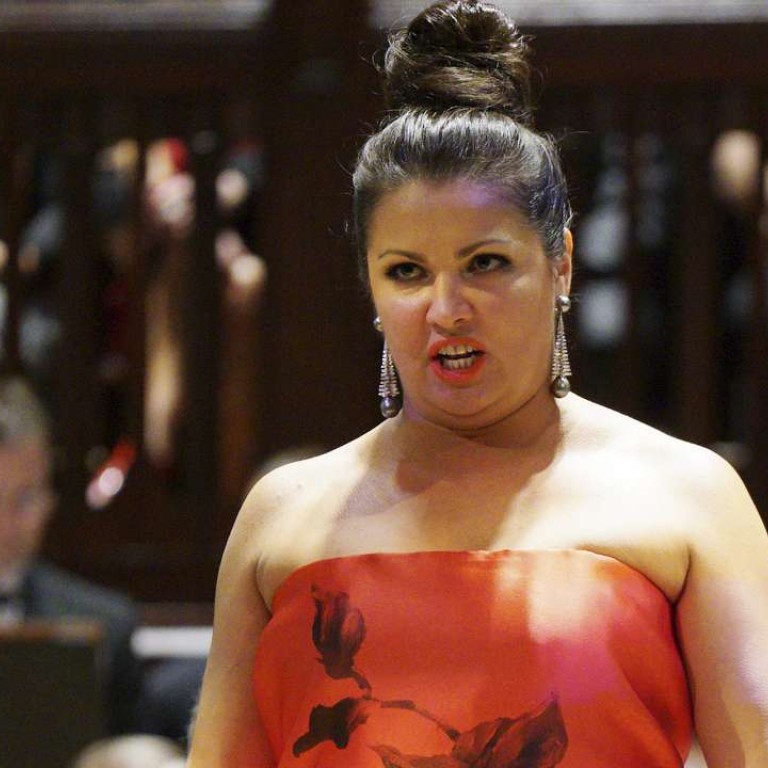 Superstar Anna Netrebko's decision not to sing Norma causes soprano merry-go-round
Singer who wowed Hong Kong earlier this year has withdrawn from Norma role in London and New York, causing knock-on effects for Metropolitan Opera, Dallas Opera and Vienna State Opera
Anna Netrebko's decision not to sing the title role in Bellini's Norma has led to a merry-go-round of soprano cast changes at the world's leading opera houses.
Netrebko said last week she no longer felt comfortable adding in the role and withdrew from performances scheduled to open the 2016-17 season at London's Royal Opera and the 2017-18 season at New York's Metropolitan Opera.
As a result, the Met said on Tuesday it had released Sonya Yoncheva from a revival of Puccini's La Boheme this autumn, allowing Yoncheva to replace Netrebko at Covent Garden, where Norma opens on September 12.
Ailyn Perez will sing in La Boheme after announcing last week she was withdrawing from what would have been her role debut as Tatiana in Tchaikovsky's Eugene Onegin at the Dallas Opera, a staging that starts performances on October 28.
Sondra Radvanovsky will take over from Netrebko in New York, where Norma opens on September 25, 2017, after the Vienna State Opera released her from Verdi's Il Trovatore, a staging in which she will be replaced by Netrebko.
The Met also said Netrebko will sing in a Trovatore revival during 2017-18 in addition to the title role of Puccini's Tosca.