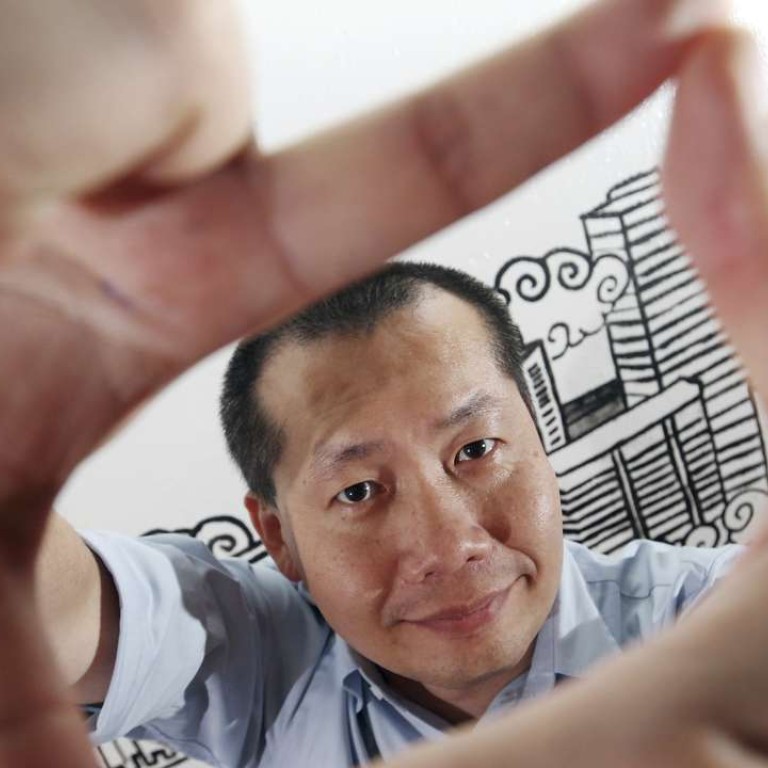 Future of Hong Kong's performing arts venues lies in artist collaboration
Cross-border partnerships between Hong Kong, Taiwan, Macau and China can facilitate content that suits a city's growth
The arrival of new performance venues in Greater China will make the arts scene more competitive over the next five to 10 years because each venue will have to try harder to distinguish itself from the rest of the pack, resulting in better choices for the audience, says Yu Kwok-lit, head of performing arts at the West Kowloon Cultural District Authority.
At the same time, artists in the region have been collaborating more to fill venues with content that promises to help these cities develop artistically.
"Be it Hong Kong, Taipei, or Singapore, there is only one major venue in each city now and they have to do everything, from children's theatre to cutting-edge productions. They have no individual characteristic," he says.
"They are also managed simply as venues, as resources handed out to groups using a quota system. New venues such as the West Kowloon Cultural District will take a more organic approach and we will work more closely with producers to provide them with tailor-made options.
"At the same time, groups will not be guaranteed a certain number of days on our stages. They will have to convince us with each production."
Yu recently took part in a week-long forum organised by the authority aimed at encouraging more collaboration between international producers, something that a more proactive breed of venue managers would help bring about, he believes.
Austin Wang, director of the OMA-designed Taipei Performing Arts Centre, says a new venue like his – when it eventually opens in late 2017 after a one-year delay – will change the dynamic of performing arts in Taiwan.
"Venues have never been managed by artists or producers before, but the TPAC asked someone like me to be director. I come from a set design background rather than an administrative background. It means that venues can better provide content that suits a city's growth," he says.
Part of that is achieved by having more cross-border partnerships between Hong Kong, Taiwan, Macau and China, both he and Yu say.
"Many Hong Kong artists are already moving around, sometimes having their work debut in Beijing, Shanghai or Taipei instead of Hong Kong. It is the same with Taiwanese artists. This is the trend," says Yu.
Cheung Fai, a Hong Kong art consultant who moved to China in 1999, says that it is relatively easy for Hong Kong shows to be taken to China.
"Hong Kong applicants only need to fill in a one-page sheet summarising the programme. It's harder if you are coming from Taiwan and elsewhere," he says.
However, Taiwanese theatre groups have the distinct advantage of being fluent in Mandarin, which many Hong Kong groups lack, Cheung adds.
Yu says he would like to see events such as the WKCD Producers' Network Meeting and Forum become regular pitching platforms, where international artists and producers could seek help from each other, creating a more collaborative environment.
"For example, this can be where they appeal for investment in certain projects, or where they announce that they need more musicians for an upcoming show," he said.