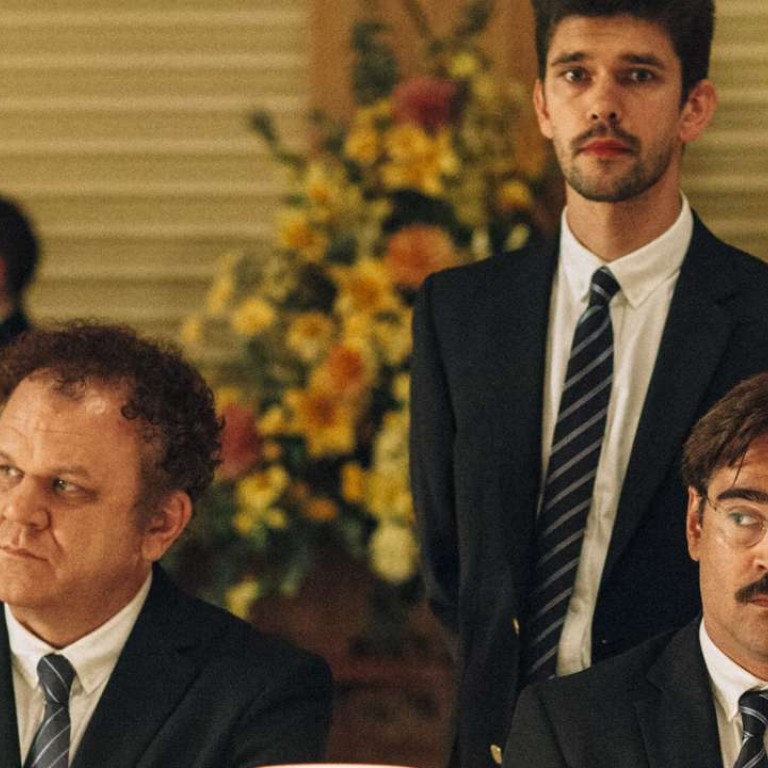 Hit list: 5 things to do in Hong Kong this week (May 13-19)
A bizarre satirical film, a former Mandarin Oriental chef's new French restaurant, afternoon teas, a theatrical revival and an unusual performance space may tempt you this week
LAUGH out loud at The Lobster , a darkly funny, dystopian film starring Colin Farrell and Rachel Weisz.
WATCH a revival of The Big Big Day , an award-winning comedy drama that looks at how one already fragmented family comes undone in time of crisis.
ENJOY
modern French classic dishes from Former Mandarin Oriental chef Joe Chan in a fine-dining setting at
the newly opened Maison Eight
in Tsim Sha Tsui.
NIBBLE
on rose angel cake with gold flakes, foie gras macarons and other unusual treats with our guide to the places offering
a new spin on afternoon tea
in Hong Kong.