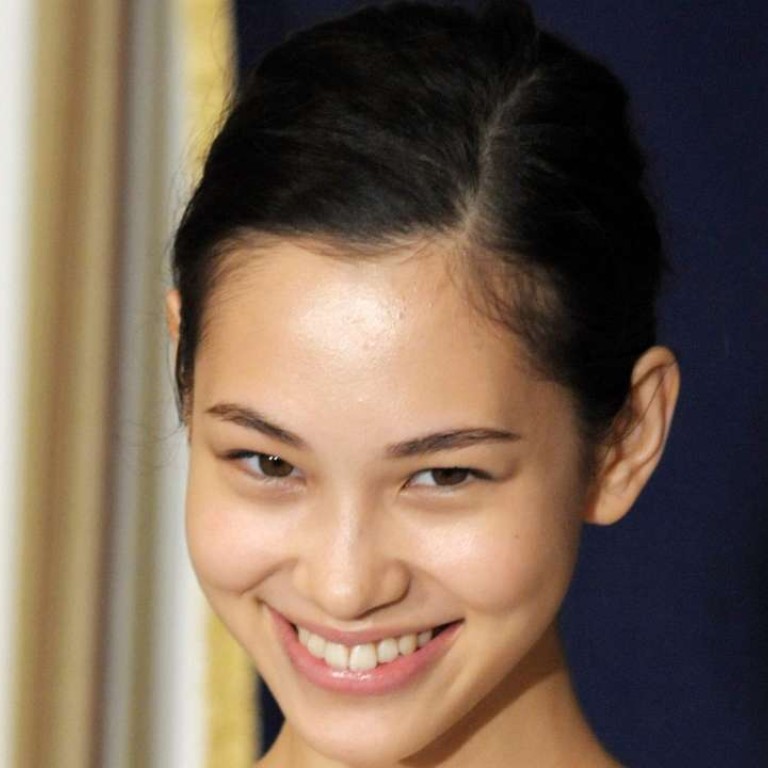 Spoof competition First Annual Apologies to China Contest goes viral on Facebook
Contest satirises stars' recent online apologies for angering Chinese internet users
The First Annual Apologies to China Contest is going viral on Facebook as Taiwanese and Hongkongers write satirical posts about how sorry they are.
The spoof competition, launched on Saturday and which runs till the end of July, was launched by several Taiwanese, including social activist Wang Yi-hai, who ran for the Taiwanese legislature in 2014.
The Chinese-language contest solicits apologies to China; the writer of the post which obtains the most likes will win.
"I am sorry that I cannot understand the Chinese democracy. It must be because I am not intelligent enough," one post reads.
"Sorry, but my computer does not have a Great Firewall. I can watch BBC, CNN and access Google," says another.
Some others are too vulgar to repeat.
The competition was launched after a number of artists, fearful of harming their business interests, issued public apologies for hurting the feelings of internet users in China. The acts which prompted their apologies included waving a flag or clicking "Like" on a photo posted on the internet.
Japanese-American actress and model Kiko Mizuhara is the latest to have apologised. Mizuhara was found to have "liked" an Instagram photo which shows a middle finger pointing towards Tiananmen Square. Though the photo was posted in 2013, screen shots of Mizuhara liking it resurfaced recently, sparking outrage among some Chinese internet users.
Kiko Mizuhara's apologies on social media
They accused the actress of also posting photos of herself next to Tokyo's Yasukuni shrine to Japan's war dead – including war criminals – and beside a Rising Sun flag, both symbols of Japanese imperialism. Mizuhara clarified in her videoed apology on Weibo, the Chinese equivalent of Twitter, that the woman depicted in these photos was in fact not her.
Mizuhara is not the first celebrity to become the target of nationalist Chinese ire. In January 2016, images showing teenager Chou Tzu-yu, a Taiwanese member of a K-pop group, waving the Taiwanese flag on a South Korean television show upset Chinese internet users, who called for her band, Twice, to be banned in China.
Afterwards, the young singer recorded a video in which she apologised for waving the flag and proclaimed that she is proud to be Chinese. The video caused uproar in Taiwan and stoked cross-strait tensions.