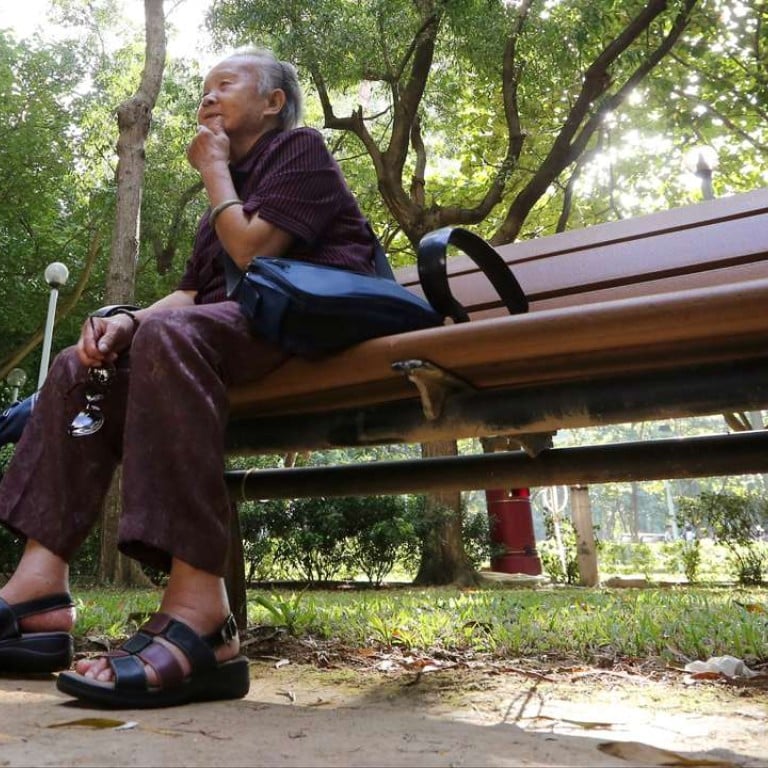 Great long reads for a rainy day: our top ten for a post-typhoon afternoon
Looking for some distraction on a day of not much else to do? The Post Culture team has a list of reads to take you elsewhere
Here's our top 10 list of long reads from the recent archives of the Post – perfect for indulging on a rainy day
The changing face of Hong Kong neighborhoods
My 20 years in Kennedy Town, a Hong Kong dump turned destination
From the waves that used to strike the Praya to the barbers and their 100-year-old chairs, Fionnuala McHugh reflects on the vivid life and changing face of a gentrifying neighbourhood and the symbolism of the fight to save its 'temporary' garden
Old traditions
Honour bound: tales from Yunnan women who underwent the practice
Foot-binding may seem abhorrent today but the resulting deformity once conveyed privilege and status, say some of the women who experienced the pain firsthand.
Hong Kong music
Hong Kong localism, and nostalgia, behind revival of interest in Canto-pop
Classic pop tunes from the 1970s, '80s and '90s evoke the hopes and hard work of Hongkongers, something older people look back on fondly and younger people arguing for a different future can tap into
Hong Kong heritage
Before the bulldozers: a look back at Hong Kong's long lost buildings and what replaced them
Many of Hong Kong's fine old colonial buildings disappeared forever in the 1970s and 80s as developers, keen to build much taller constructions in their place, began bulldozing their way across large parts of the city.
Literature
Why China's love affair with Shakespeare endures
It's had its ups and downs but, 400 years after William Shakespeare's death, China's affinity with The Bard is as strong as ever.
History
Why an American POW chose Mao's China over home
As an uneducated black man from Tennessee, Clarence Adam figured he was better off in China than the US after his release from a prisoner-of-war camp following the Korea conflict. In 1966 he walked into Hong Kong and a barrage of questions. His daughter, Della, explains what followed
Technology
In webcam sex revolution, women come out on top
'Camgirls' performing interactive sex acts online are pioneering a new type of pornography that gives them more control. Matteo Fagotto travels to Romania, the capital of this trend, to meet some of the stars
Families
How a Chinese-Jamaican's family history quest led her to Hong Kong
New Yorker and relatives find a warm welcome on visit to their ancestral home in Fanling, where they untangle a complicated family tree, but a reticence to discuss shared black-Chinese roots
Health
Is your Himalayan Viagra the real deal? Chinese medicine experts hope to guarantee it
Hong Kong scientists and retailers call for certification to ensure Cordyceps sinensis, known as caterpillar fungus, is the genuine article
Film
Actress Fan Bingbing on becoming the new 'empress of China'
From billboards to screens big and small, Fan Bingbing is ubiquitous in China. In a free-wheeling chat with Zigor Aldama, the only non-American on Forbes' 10 highest paid actresses list talks about becoming the 'empress of China'