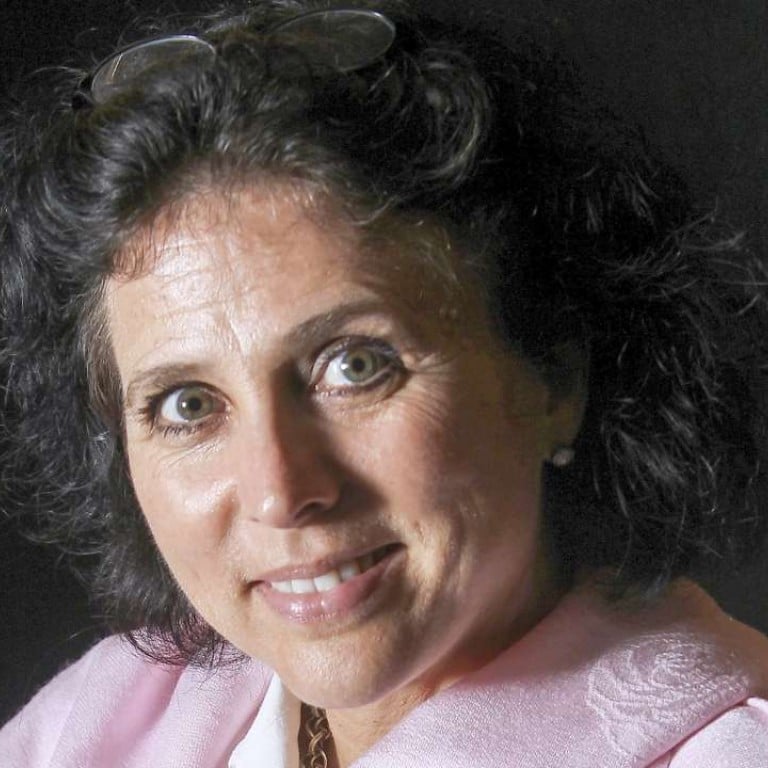 Hong Kong Ballet seeks new artistic director as Madeleine Onne steps down
Onne, who took over in early 2009, says she is leaving behind a company well known for its high standards. Highlights of her tenure include Yuri Ng's The Frog Prince and Ricky Hu's Bolero
Madeleine Onne is to step down as artistic director of the Hong Kong Ballet after nearly eight years at the helm of the government-subsidised troupe. A global search committee has been set up by the company's board of governors to identify possible successors. It is not clear when a replacement will be in place.
Onne, a former artistic director of the Royal Swedish Ballet, said in a statement that the decision had not been easy but that, having led Hong Kong Ballet since May 2009, she felt that "for me and my family it is time to move on".
"I will leave a company that internationally has become well known for its high artistic and technical standard, its dancers' high working morale and the wonderful working atmosphere," she added.
Onne took over the ballet company when it was in a state of flux. Her predecessor John Meehan, citing personal reasons, cut short his five-year contract in July 2008 and left in February 2009, and one of the troupe's biggest stars, Faye Leung,
was unceremoniously sacked
by the board then headed by chairman John Ying.
During Onne's tenure, Hong Kong Ballet has staged a number of noteworthy productions big and small, including
Nina Ananiashvili's
Don Quixote
in 2014, Yuri Ng Yue-lit's
The Frog Prince
(2013), and Peter Quanz's
Luminous
(2012). She has also nurtured in-house choreographic talent such as Yuh Egami and Ricky Hu, whose
Bolero
last year was critically acclaimed. The company has toured extensively in recent years to North and South America, China, Macau and Japan.
However, it wasn't all smooth sailing under Onne. Terence Kohler's The Nutcracker (2012), commissioned for the troupe, pulled in the crowds but was regarded by critics as a poor replacement for Stephen Jefferies' more artistically acclaimed version.
Most controversial of all was the staging of Wang Xinpeng's
Dream of the Red Chamber
(2013), for which
the company was accused of political self-censorship
after a video projection depicting the Cultural Revolution was cut after its local premiere. Onne said at the time that the decision was purely artistic and that "it's essential to present to the audience the best version of the dance. It's better to have the pure dancing, without the visual support."
Daisy Ho, chairwoman of the board, said that, with her strong leadership and experience, Onne had made "impressive contributions to the company ... turning it into the artistically vibrant and highly reputed dance institution [it is] today locally and internationally."