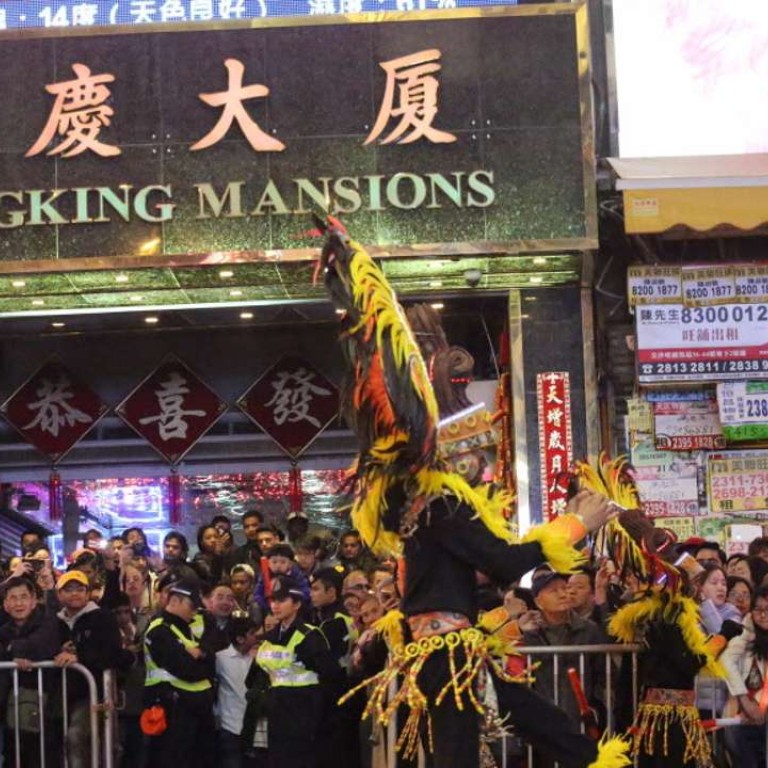 Interactive special: Chungking Mansions, the star of the screen and a den of sin... may be facing the end
Explore the culture and meet the people who live, work and stay in Hong Kong's infamous towers of international commerce, vice and hospitality
Chungking Mansions have been dubbed 'the ghetto at the centre of the world' by anthropologist Gordon Mathews who studied its inhabitants, while many Hongkongers consider the four-towered structure rising above the mad bustle of Nathan Road in Tsim Sha Tsui to be a dark den of iniquity and sin.
It is all of that and much more: for those who live, work and come from around the world to stay here it is a throbbing hive of culture, commerce, accommodation and camaraderie.
In this interactive multimedia special the South China Morning Post invites you in to explore the restaurants, meet the people and embrace the history of a building that has evolved multiple identities over the past 55 years.