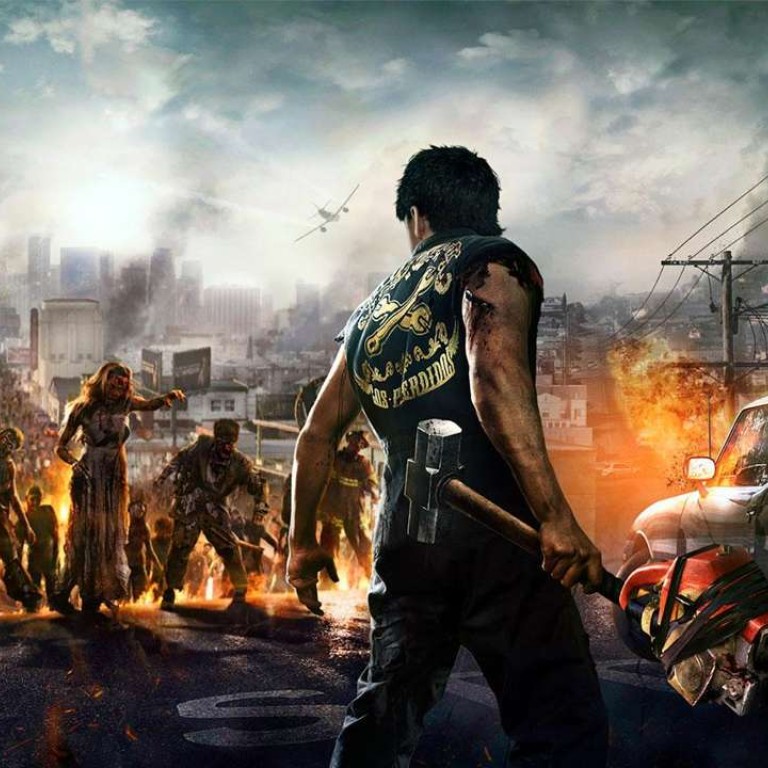 Game review: Dead Rising Triple Pack – zombie fest lacks lasting appeal
The undead-obliterating splatterfests of the Dead Rising series were unashamed fun back in the day, but this triple pack lacks bang for your buck
Capcom
3 stars
This may surprise many living in this age of the undead, but there was once a time when zombies were a rarity in the video game world. Then came Dead Rising and everything changed.
Well, sort of. The first game didn't just make you kill every zombie on screen – no, that'd be too easy. You had to photograph them. Or something. We can't really remember; we were too busy going off course and slaughtering heaps of the undead to make up for all those times that game developers refused to let us quench our thirst for blood.
But that was a good 10 years ago. After that, Capcom eventually came around and gave us two sequels that we actually wanted: zombie-obliterating splatterfests that recreated late-night movies in true interactive form. So how do they all hold up in a next-gen collection that sits on the same shelf as an endless number of knock-offs, rip-offs and, dare we say, improvements?
Not great, to be honest. Dead Rising was fun back in the day, but it doesn't have the lasting appeal of say, Resident Evil – another Capcom zombie favourite, but for highly different reasons. Rising was all about smashing the living hell out of the undead through any means necessary, and each one of the games practically had the same goals, despite what mission control would tell you.
Bumping all that up to smooth visuals, modern interfaces and sleek audio certainly makes each one look pretty – but you're not getting the kind of bang-for-your-buck as you would a game given the hi-def treatment with true creativity behind it. Added to that is the obvious fact that this is far from a complete package: the downloadable content that rounded out Dead Rising 2 has been oddly omitted. And building on that, Capcom missed an obvious opportunity to rake in diehard term fans with a set of sleek extras: a retro side-scrolling fighter, say, or even a simple set of making-of videos.
There's nothing here except the three games given the spit-shine treatment. That's far from bad, and if you've never played them, by all means consider Dead Rising if you feel the need to bash some zombie brains in.
The rest of us will be waiting for the next zombie game to come around – which should be any minute now.