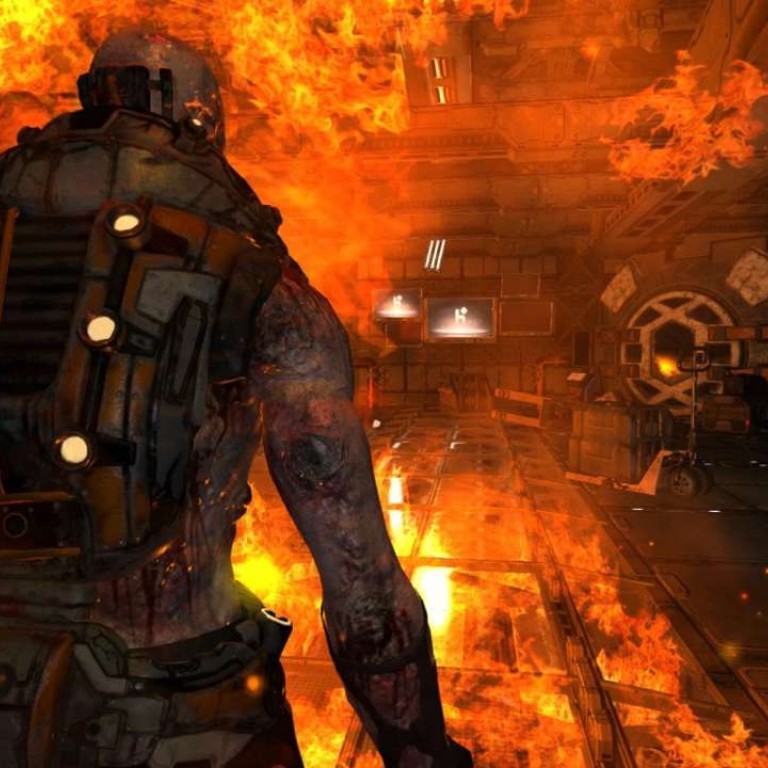 Game review: Phantaruk is a tribute to classic Hollywood sci-fi thrillers
The game's setting, on a derelict spaceship filled with virus-infected zombies, doesn't bring anything new to the genre but adds up to a fun little package
Polyslash
3.5/5 stars
Outsourcing isn't exactly new in this digital age, and anyone who's ever attempted to call a toll-free helpline only to be redirected to a decidedly exotic accent can attest to its quirks.
But in the gaming world, putting development in the hands of a smaller economy often yields creative results: the success of the
Witcher
series was chalked up in large part to its Polish developer CD Projekt RED, and on a smaller – but no less interesting – scale, a number of a fellow Poles have put their ingenuity into the PC-driven Steam world.
One of the latest is Phantaruk, a game that admittedly looks fairly cheap, lo-fi and derivative on the surface, but reveals a surprising amount of depth once you get into its groove. Straight up, long-time geeks will be able to play 'spot the influence': Alien, Dead Space and plenty of zombies, among other sci-fi clichés.
You're trapped on a mostly derelict spaceship, your life slowly being sapped away by a debilitating virus and, all the while, various dangerous creatures are trying to kill you. It's a first-person stealth adventure, obviously, with plenty of puzzles packed into the mix. Nothing new here, and the bargain graphics and shaky frame rate doesn't help things.
But despite it this, enough effort has gone into its development to attract even the most jaded of gamers. The graphics and audio might be shlocky, but its focused, almost reverential use of classic sci-fi tropes makes the game appealing in a familiar but no less frightening way.
You've seen most elements of the storyline before, but dedicated voice acting, clever use of audio logs and plenty of timely shocks add a level of horror that's often lacking in bigger-budget releases. And the puzzles, while easy to solve and rarely if ever a true conundrum, are no doubt inspired in a hilariously gory fashion (such as using severed heads to get around eye scanners).
Like zombies, serial killers and haunted houses, there's a small but dedicated following for the space-based fear genre. We can't say we're exactly obsessive fans, but Phantaruk did keep us riveted through its short but sweet running time.
Plenty of heart has gone into the game, and no doubt that's largely due to the Polish team at Polyslash.