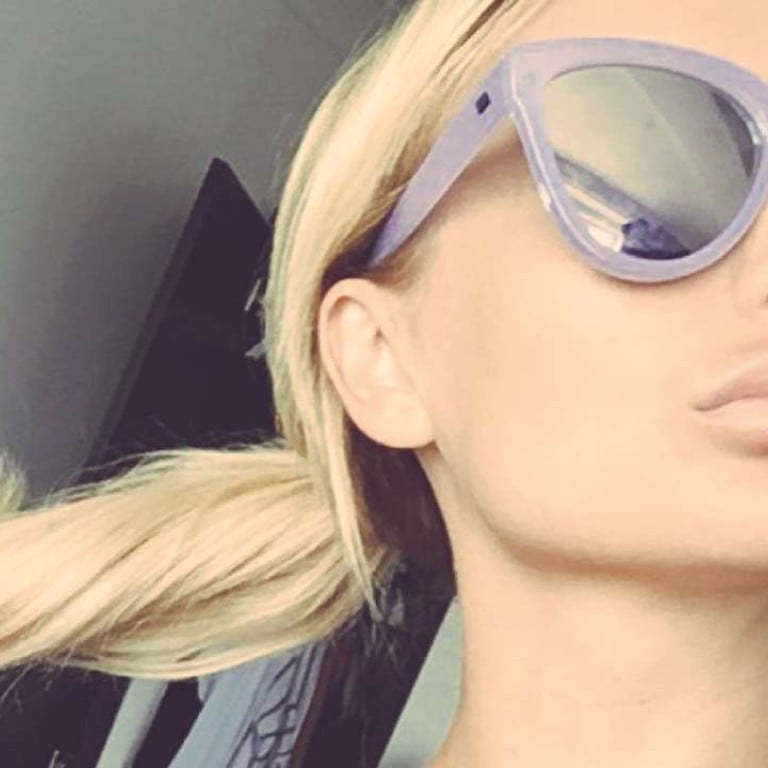 The erotic-party hostess who calls Kuala Lumpur her second home
Sarah Jane Banahan started organising raunchy parties almost by accident – and though she is based in conservative Malaysia, the Briton sees no conflict between what she does and where she chooses to live
Some may find it strange that a host of erotic parties has chosen to make a conservative country such as Malaysia her second home. But for Sarah Jane Banahan, the founder of The Play Experience, a company that hosts luxurious erotic parties, Malaysia is the place she comes home to relax. 
"I like the hot weather – England is too cold," the 31-year-old Briton says.
Having lived in Malaysia for the past two-and-a-half years, Banahan has found the time to manage a bar in Kuala Lumpur on top of juggling her erotic-party business in Europe and Australia. Banahan, however, says she has no plans to expand her parties into Malaysia. 
"I understand that Malaysia is a Muslim country and is generally conservative. I feel that you have to be respectful – that is why I don't host parties here," she says. "I also try to dress appropriately and cover up a bit. I don't wear really short tops with my boobs hanging out."
With her light blond hair tumbling down in loose curls, stopping at the slim waistline of her white knee-length dress, Banahan looks the part of a budding entrepreneur. 
She started her career as a model aged 15 and pursued her career in fashion merchandising and fashion forecasting for 10 years before she stumbled upon the world of sex parties. 
"I started off when I wanted to throw a surprise lingerie sex party for my boyfriend and I invited about five friends, and it turned out to be a massive orgy of about 35 people and even had a celebrity turn up," she claims. 
After that first party, guests kept asking Banahan when the next party was, so she eventually started to make erotic parties a business in June 2015. 
The Play Experience throws sex parties in hotel suites and mansions, and on yachts; they are only open to an exclusive group of Play members. Every party has a different theme and is held at a secret location. 
"Guests do not know where they are going. They are picked up from their home in limousines and are served champagne, and then driven to the party venue," says Banahan. 
The party will have music, racy performances and a bar, so that guests can let loose and enjoy the night. Banahan says there are also security personnel to provide a safe space for all guests. 
Guests must also wear masks and adhere to the dress code – men must come in tuxedos and women must dress in lingerie that fits the theme of the party. Banahan says both couples and singles come to her parties, which are aimed at fulfilling their sexual fantasies and sexual needs. 
"Everyone has a naughty side and everyone has sexual needs. Even if you're in a relationship or a marriage, you should keep it alive and keep it spicy," she says. "I'm just here to throw a good party and create a safe environment for people to experiment."
But tickets to her exclusive parties don't come cheap, costing from £150 to £300 (HK$1,450 to HK$2,900).
When she's not organising erotic parties, Banahan models or dishes out sex tips in publications like GQ magazine.
"I've always been a bit wild. I've rebelled against my strict upbringing," says Banahan, whose mother is an accountant and father a bus driver. "But my mum is so supportive. She understands that it's like going back to the '60s era."
Banahan says she's not bothered by negative comments or criticism of her career. 
"I don't believe that anything is wrong with it. This is just a job to me," she says. "It may not be normal, but as long as I'm making people happy, I will continue what I do."