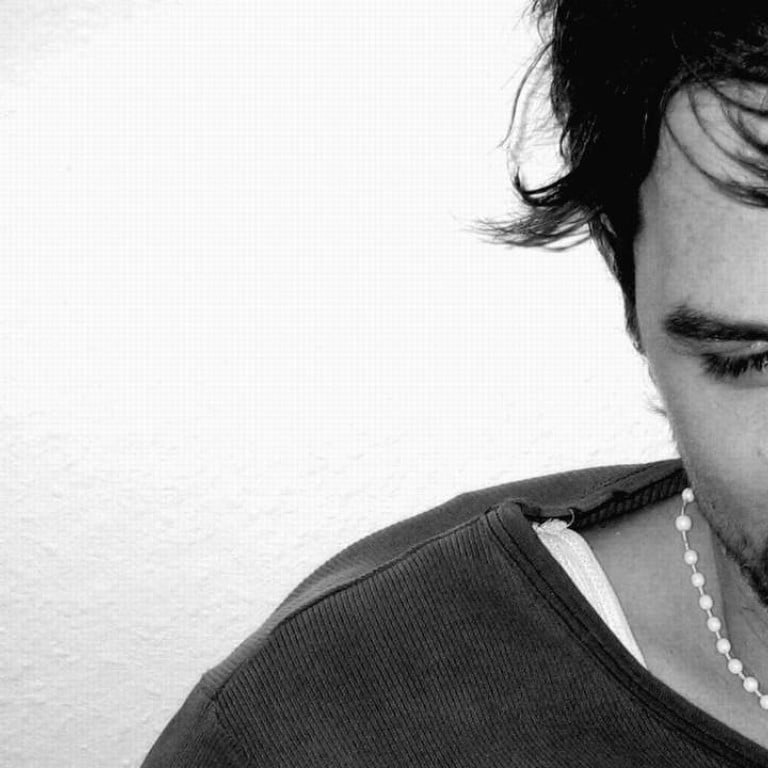 Hit list: five things to do in Hong Kong this week (November 11-18)
Top-notch Japanese hotpot, anti-imperialist artworks and euphoric deep house among this week's picks
ENJOY Japanese anime at its best, with Makoto Shinkai's visually stunning time travel romance Your Name, the seventh-highest grossing film ever released in Japan.
HEAD
to
Oris Private Club
in SoHo, for generous servings of classic cocktails (plus some with a twist) at value prices in a no-fuss setting.
SEE
Thai artist
Sutee Kunavichayanont's monochrome anti-imperialism artworks
at his exhibition, "Reversed Reality", at 10 Chancery Lane Gallery until November 25.
SIT
around a steaming hotpot, Japanese-style, at
Nabe-Dokoro Sessyu
in Causeway Bay, which also specialises in sukiyaki.