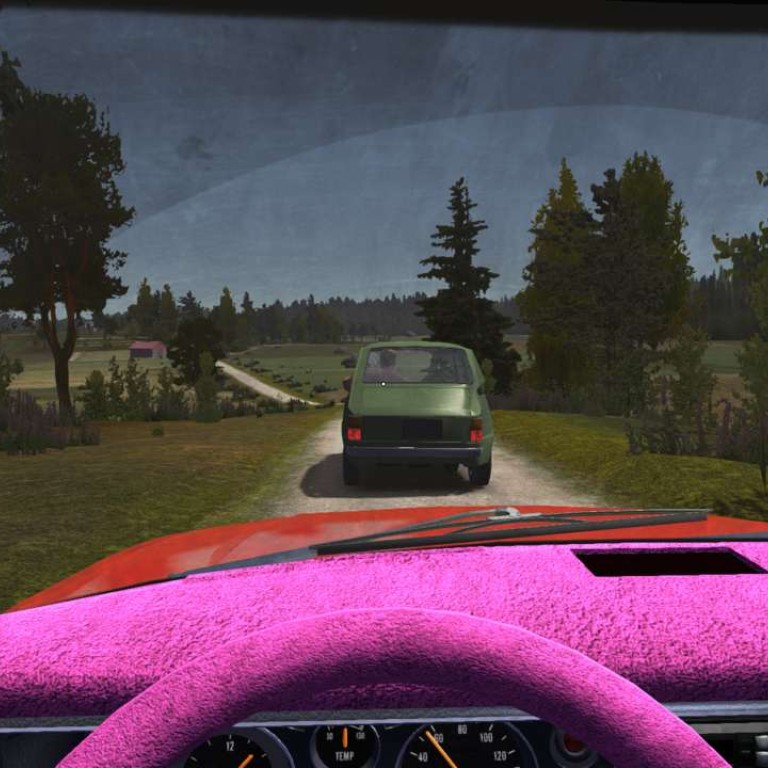 Game review: My Summer Car – both infuriating and liberating
This could be the most annoying simulation ever played, but it absolutely fascinates with its realism and attention to detail
Amistech Games
4/5 stars
Sim games aren't ever complete simulations – they can't be, really. They try their hardest to recreate elements of true life, but it's impossible to be wholly realistic – running an entire civilisation, for example, isn't just about pointing and clicking. There has to be a balance between accuracy and entertainment – or does there?
My Summer Car is one of the craziest games I've ever played. It's also one of the most frustrating, both to play and to explain. On the surface, you're living in 1990s Finland, and your ultimate goal is to build a car from spare parts. Easy enough, right? Wrong. Think about doing that in real-life, with little to no experience, and you'll start to get the idea.
This is a hardcore simulator, even if it just recreates the life of an average Joe: you have to wash yourself, feed yourself, use the toilet and, oh, you're completely broke. There's a van in your garage, but you have to work out how to start it (no, it isn't as easy as turning the ignition). The roads around you are mostly barren, and the few souls you meet won't even talk to you – whether that's because I wasn't actually talking or because I accidentally peed on them is up for debate.
What isn't up for debate is that it's seriously hard to put together that damn car, your one and only true task. Without any sort of mechanical knowledge, I was forced to resort to YouTube tutorials – and even then, it was a confounding mess of balancing spanners, parts, wheels and other random parts scattered around the garage. Also, the phone kept ringing with people asking me to pick them up from the pub, or to help them drain their sewage system, but I couldn't figure out where to go.
A few times I threw in my dirty towel, got drunk on beer and went joyriding before being pulled over by the police. I'm not sure how important that was, but there was something liberating about its realism – the incessant fly that wouldn't leave me alone, the night turning so dark I needed to turn on the lights, the fact that people got angry when I gave them the finger.
There's a lot going on in My Summer Car. None of it's really important, but all of it is nonetheless fascinating.