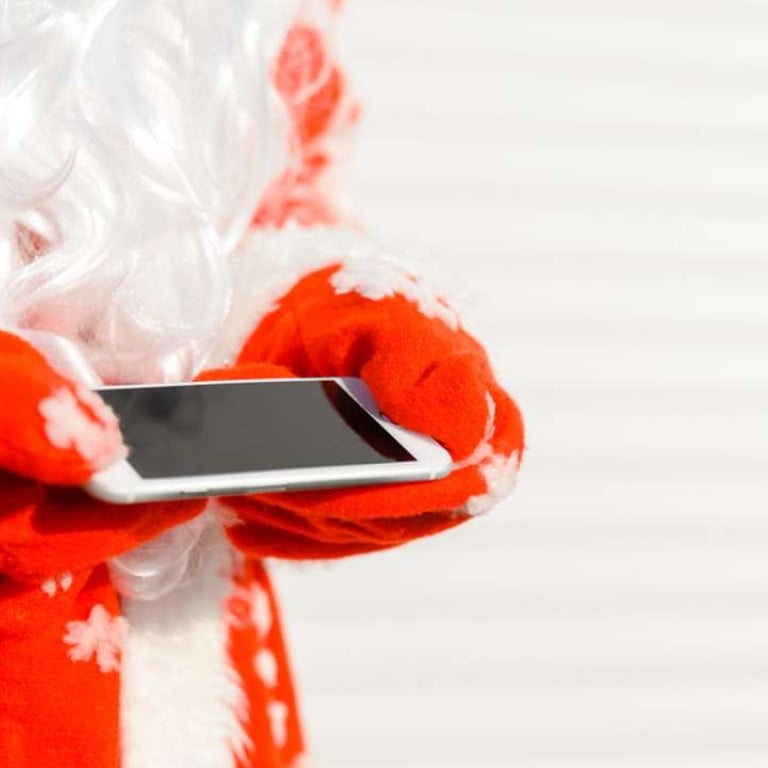 10 Christmas gift ideas for gamers in your life, from souped-up consoles to VR headsets and game remasters
Up-to-the-minute, old-school or retro, there are plenty of hardware choices – and if they've got the kit already, go for games both new and remastered
Where do you start if you have a video gamer on your gift list this holiday season and are overwhelmed with choices? Here are 10 ideas to get you started.
New choices
The two main consoles, PlayStation 4 and Xbox One, have been around long enough that souped-up versions are now available. The PS4 Pro and Xbox One S add ultra-HD muscle for more vivid and detailed graphics on TVs with 4K capability, whether playing a game or watching a show. The PS4 Slim, a trimmed-down model of the standard PS4, also is out.
Latest craze
For an intro to this new world – and a great stocking stuffer – try Google Cardboard, a no-frills way to turn any smartphone into a VR portal.
Better than before
Nintendo's NES Classic Edition revives the system's '80s heyday with revamped connections for modern TVs. The console fits in the palm of your hand, but it uses regular-sized classic controllers. Great games such as Super Mario Bros, The Legend of Zelda, Castlevania and 27 other classics come preloaded, plus one controller.
If you want to confuse a millennial, break out video games that are pushing 40. Atari Flashback Classics , Vols. 1 and 2 (for the PS4 and Xbox One), each boast 50 games for the vintage Atari 2600 system, along with a few arcade classics such as the addictive Lunar Lander and Millipede.
Despite the primitive graphics, there's nothing like having a multigenerational battle over late-'70s/early-'80s home-gaming gems.
If a console doesn't really fit in with a home's decor, dress it up with real wood covers from Toast. The stick-on panels for the PS4 or Xbox One come in finishes of walnut, bamboo, ebony or ash. Classy.
Virtual present
A gift card might seem like a cop-out but not in our digital age, when many gamers simply download what they want from their system's network. Gift cards for the PlayStation, Xbox and Nintendo online stores can be bought online.