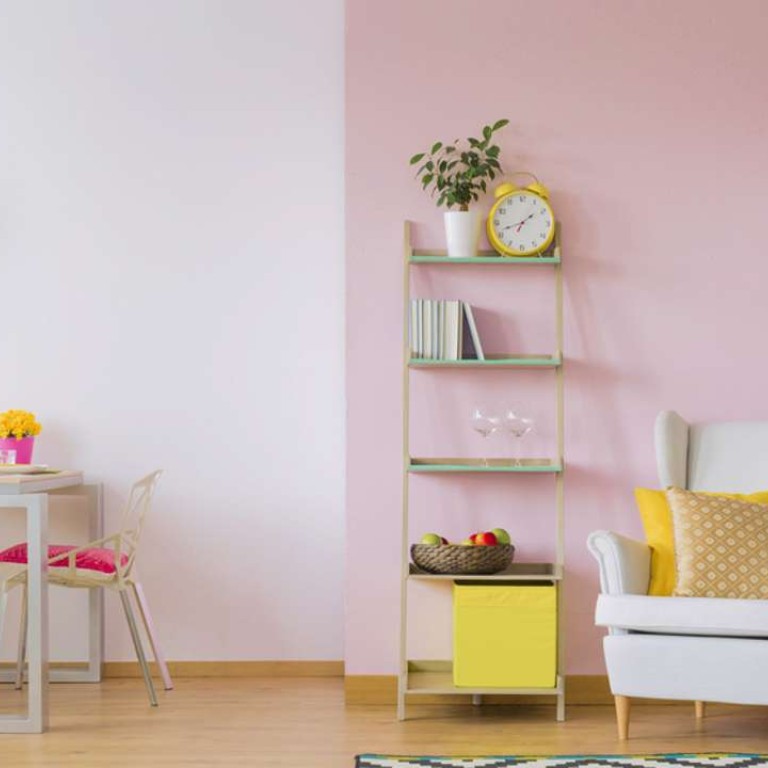 Game review: Design Home will bring out your interior designer as you furnish virtual rooms and apartments
Proof that any idea can become a game these days: fill an empty room with furniture and put the results to an online vote that can get you more credits for future designs
Crowdstar
3.5 stars
It seems that any idea, no matter how minor, mundane or misanthropic, can now be turned into a game. Being an office worker, building a car from scratch, walking endlessly through a forest. Design Home might not be as mind-numbing as those, but it was only a matter of time before someone took advantage of the home-catalogue niche.
For all of you who read Vogue Living, spend your working hours poring over Pinterest and dream of one day trading in your boring job for the fabulous world of home decoration, here's your first step – and probably your last one, too, since this Android game allows players to bask in the limelight of design fame, without any of the hard work or pitfalls.
The concept is simple but fairly well executed: players are given a randomly generated room, a general task ("make a modern room") and a bunch of real-life furniture pieces, the object being to style it any way you see fit and give it a design-friendly name.
Your creations are then submitted to the online community, where other users vote on your work and you'll hopefully be awarded with virtual coins to be used on more rooms and better furniture.
If you fall in love with any of the furniture items, you can even shop for them directly through the game.
There are flaws in Design Home, of course – it'd be nice to have some sort of a chat or comment system with voters, and the overall design of the game itself is quite cold and sterile. It's a mobile game though, and I'm sure it'll all be solved in an update or two.
So if you're hankering to kit out your tiny Hong Kong flat with something other than AsiaXPAT leftovers and Ikea stuff, Design Home will help you dream of what could be.