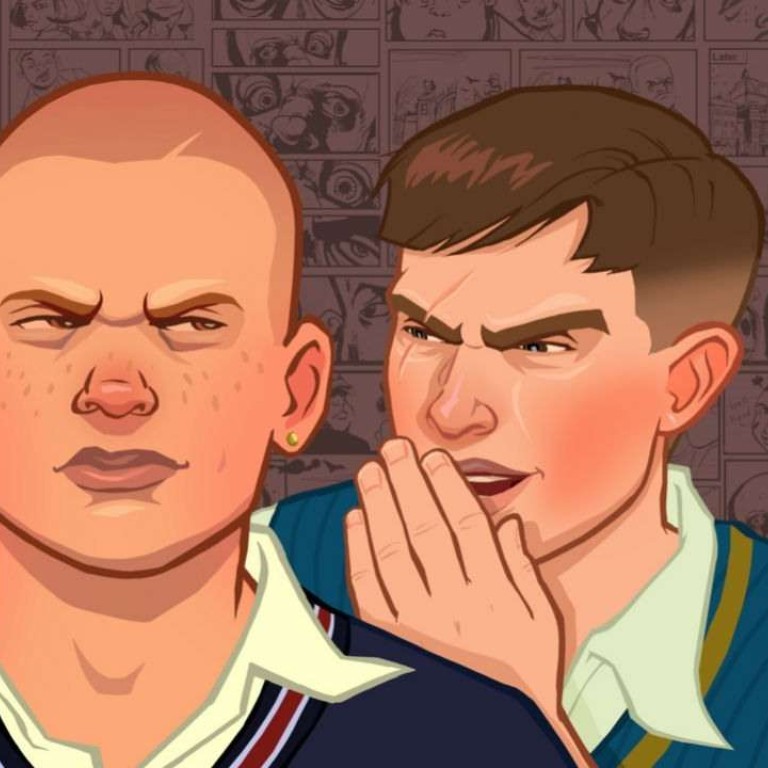 Game review: Bully – play a ruthless teenager sent to a posh school in one of Rockstar's forgotten gems
Utilise your rebellious streak and old-fashioned fisticuffs to show 'em who's boss, in this surprisingly effective port from console to smartphone
Rockstar
4/5 stars
Nobody's really sure what's happening at Rockstar, the famed developer behind groundbreaking games such as Grand Theft Auto, Max Payne and Red Dead. In the past the developer would release a mind-blowing game every year or so, but its output of late has been confined to a set of false starts and cryptic clues, alongside the occasional update for GTA: Online.
There are also the re-releases of its greatest hits for mobiles and Bully is the latest to move to the small screen. Never heard of it? That's probably because it came during Rockstar's peak period in the mid-2000s when it all but flooded the market with hit after hit. Many of Rockstar's most distinctive games went unplayed, which is a shame because Bully represents Rockstar at its most creative.
Gamers play as a teenager who's been sent to a fancy school – the kind with a uniform and striped tie – where everyone is out to teach the new kid a lesson. But by utilising your rebellious streak and some old-fashioned fisticuffs, you can show them who's boss.
What made Bully so fascinating at the time was how it revealed a game developer at its most confident – Rockstar could take the most basic of concepts and elevate it into video-game gold. The combat might be simple and the missions fairly standard, but it's the quality of the writing, the narrative focus and the fact that the world feels so lived-in that will truly pull you in.
Bully may be a decade old, but the graphics hold up surprisingly well in this mobile re-release, and while the controls were never going to be great, they've been reproduced decently, considering it's a console game ported to touch screens.
However, I'll continue to hold out for the next major Rockstar release. I recently discovered that Red Dead 2 is expected to be released next year, even though I was hoping it'd be Agent, Rockstar's long-delayed cold war spy game. I'd prefer something that pushes the boundaries, just like Bully did, rather than yet another sequel, but at least we can console ourselves by virtually beating up little kids again, this time on our mobile phones.