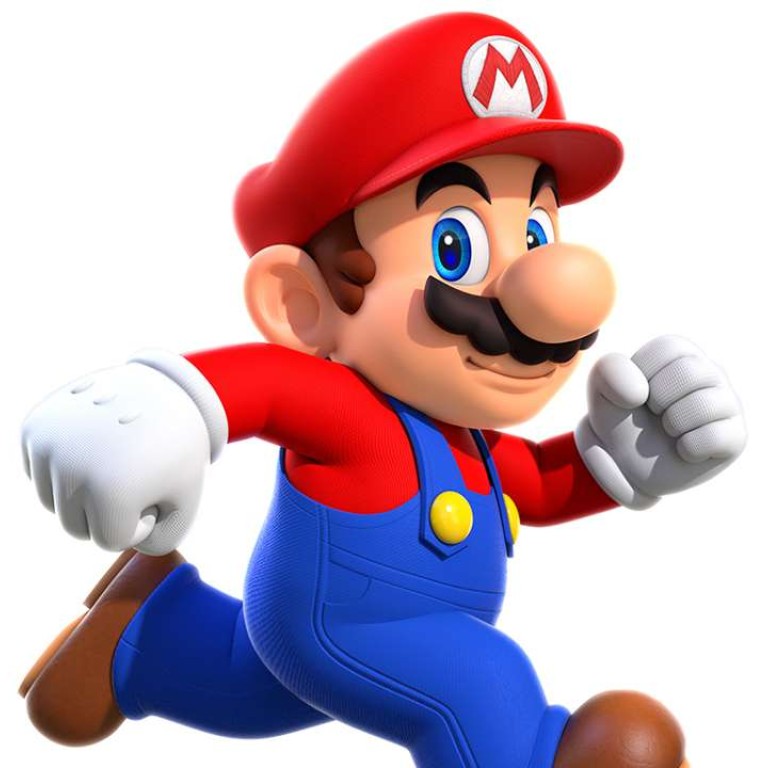 Game review: Super Mario Run – Nintendo takes a leap of faith with fans, but mobile launch doesn't quite pay off
Plenty of fun as beloved character Mario arrives on smartphone, but there are deal-breaking drawbacks – it's only available on iOS, is overpriced and needs a constant connection to play
Nintendo
3/5 stars
A craving to play a Mario game has gripped me many times in recent years, but I've always been forced to download a cheap knock-off from the Android store.
It has taken Nintendo a long time to work out that smartphones are the perfect setting for their classic run-jump icon, but finally we have Super Mario Run. Here, the standard setup of "Italian plumber racing through hallucinogenic worlds of flowers, turtles, dragons and lots and lots of coins" is sifted through an endless-runner mobile format. It's all been simplified of course, but the immediate reaction and recognition of a classic Mario adventure is fully on-board.
The main game is plenty of fun, and pretty polished, a strong balance between classic gaming, contemporary play rewards and all those mobile mechanics. There are a host of extras to keep you tapping: Kingdom Builder allows you to use the collected coins to create a personal little Mario-land of houses and flowers; Toad Rally, meanwhile, is a time-trial that rewards little green creatures, allowing you to unlock such classic characters as Princess Peach, Yoshi and my personal favourite, the forever subordinate Luigi.
It's all part of Nintendo's supposed master plan, reeling you in to create a sense of addiction on the scale of super-hit Pokemon Go and fellow completist games such as Neko Atsume. Unfortunately, it got a little too greedy – any massively anticipated release has its drawbacks, but Run goes a little too far.
The game is frustratingly only available on iOS at the moment (I had to borrow my girlfriend's iPhone to play it); it costs an almost ridiculous HK$80 for the full version (with no unlocks); ignoring the character love, there are numerous superior endless-runner games on the market; and worst of all, you need a constant connection to run the game. That's right – it won't even start up unless you're on a network or WiFi, so forget about getting your kicks on holiday.
I love Mario. It's the series that got me into gaming, back when my dad brought home a Famicom system that all but changed my life. And Super Mario Run is a pretty good release – it's got the freewheeling feel down pat, but it's hard to say whether it's all worth it.
Why Nintendo took such leap of faith with their fans I'm not sure, but it doesn't have me that excited about their next console any more.