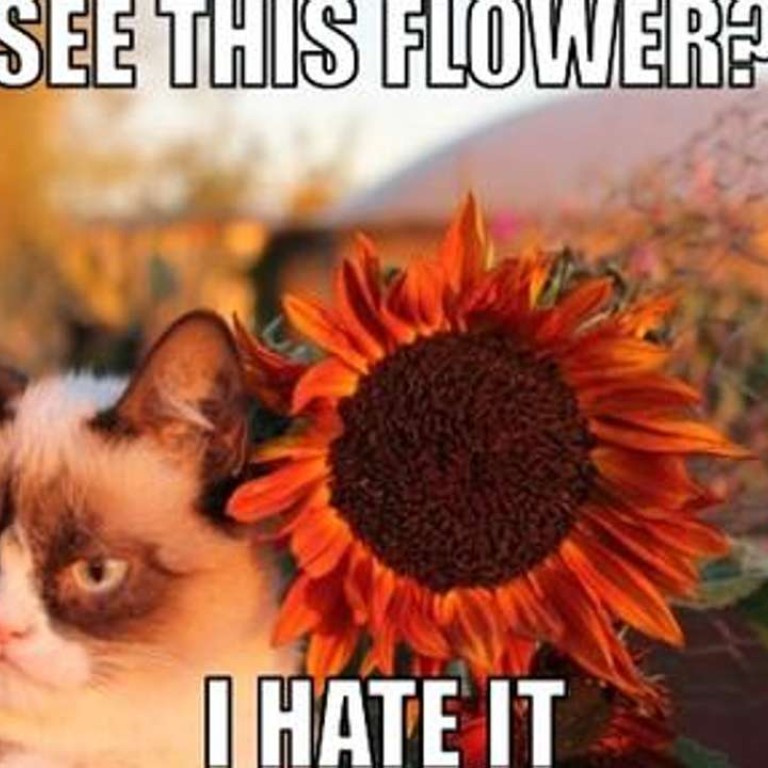 Game review: despite its name, Grumpy Cat's Worst Game Ever is solid good fun
The frowning cat whose face launched a thousand memes has been turned into a mini-game collection that's surprisingly fun to play
Lucky Kat Studios
3.5/5 stars
It had to happen – there was no way that a meme as big as Grumpy Cat wouldn't get its own game.
Grumpy Cat's Worst Game Everis designed for mobile platforms, obviously, to pay tribute to the device that helped make a massive celebrity out of the famous cat with a frown on his face.
Game developer Lucky Kat had a couple of cult hits last year with Combo Critters and Sky Chasers, and for Worst Game Ever, it's returned with a collection of meme-focused mini games.
For older games, it's similar to Bishi Bashi (or to WarioWare for younger gamers). Players are offered a set of 45 mini games on launch, some ready to play, others needing an unlock to open, and all are fun, frivolous and friendly enough for the whole family. See Grumpy Cat try to karate chop through wooden planks, watch as the miserable moggy chases an infernal laser pointer, and try to find his frowning face among standard smiling pets in tongue-in-cheek memory challenges.
It sounds simple and pretty stock, and really it is, but what else would you want from a momentary mobile pleasure? Lucky Kat's strong track record and attention to detail ensures the game never loses its cranky charisma. Pixelated graphics give it old-school allure, while a fast-paced chiptune soundtrack constantly keeps the adrenaline pumping.
More importantly, each of Grumpy's games is short, inspired and surprisingly addictive. You'll tap, dodge, swipe, hunt and generally puzzle your way through the many conundrum-filled challenges, all with the snark found in the cantankerous cat's numerous memes.
Worst Game Ever, believe it or not, fails to live up to its name. It's not the best mini-game release out there, but it's free, as well as being available for both Android and iOS, and a great outlet for what's essentially a five-second gag.