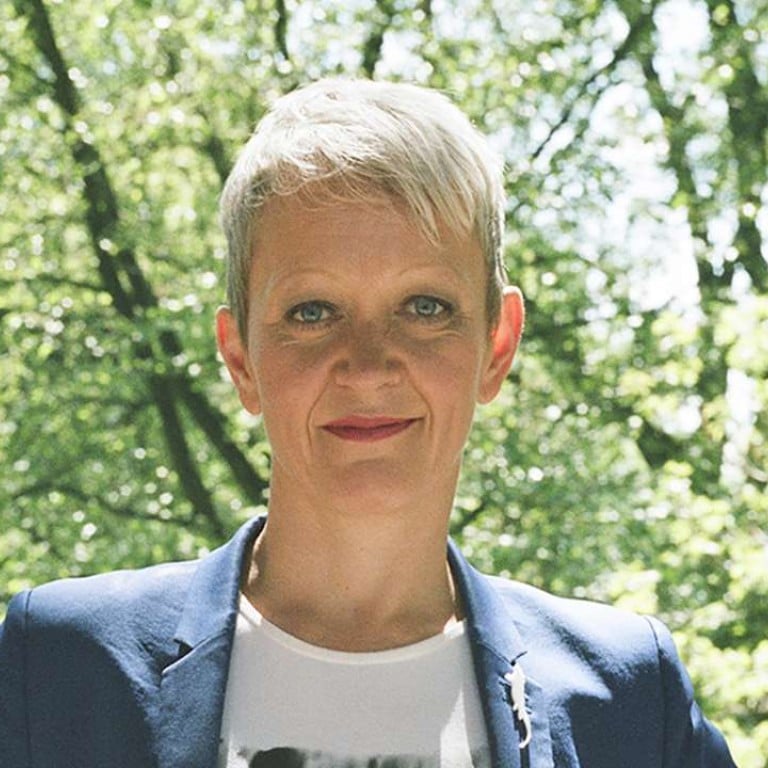 Britain's Tate art museums get first female chief
Maria Balshaw, a champion of live and performing art, takes coveted cultural post
Maria Balshaw has been named as the new director of the Tate group of art museums in Britain, assuming the top position at one of the most important museum organisations in the world.
The 46-year-old will succeed Nicholas Serota in one of the most influential jobs in the country's arts industry after transforming Manchester's cultural landscape.
"I am honoured to be asked by the trustees of Tate to become the new director," said Balshaw, who takes over on June 1.
"Under Nicholas Serota's leadership, Tate has changed forever how we all think about art and artists, and has made visual art a central part of a vibrant cultural life in the UK."
The incoming director, Tate's ninth, vowed to develop the institution's reputation as "the most artistically adventurous and culturally inclusive gallery in the world".
Serota has run Tate for almost 30 years, transforming it into a global brand. He is leaving to become the chairman of Arts Council England. He masterminded the creation of London's Tate Modern, the world's most popular modern art museum, and oversaw the institution's other three galleries: Tate Britain in London, Tate Liverpool and Tate St Ives.
The four Tate museums draw roughly eight million visitors a year.
Balshaw will quit as director of the Whitworth Art Gallery in the run-down Manchester neighbourhood of Moss Side. She oversaw its £17 million (HK$165 million) renovation
and helped it win Museum of the Year in 2015. She is also director of the Manchester Art Gallery and the Gallery of Costume, and director of culture for Manchester City Council.
Balshaw earned a reputation as a champion of live and performing art with one installation consisting of an artist spending 65 consecutive days in front of a live audience, eating, sleeping, and drawing. She has been credited with significantly expanding the collections of the galleries she leads.
"The trustees and I know that Maria has the vision, drive and stature to lead Tate into its next phase of development," said Tate chairman of trustees John Browne. "We enthusiastically look forward to working with her as she does so."
This article appeared in the South China Morning Post print edition as: Tate appoints first female director