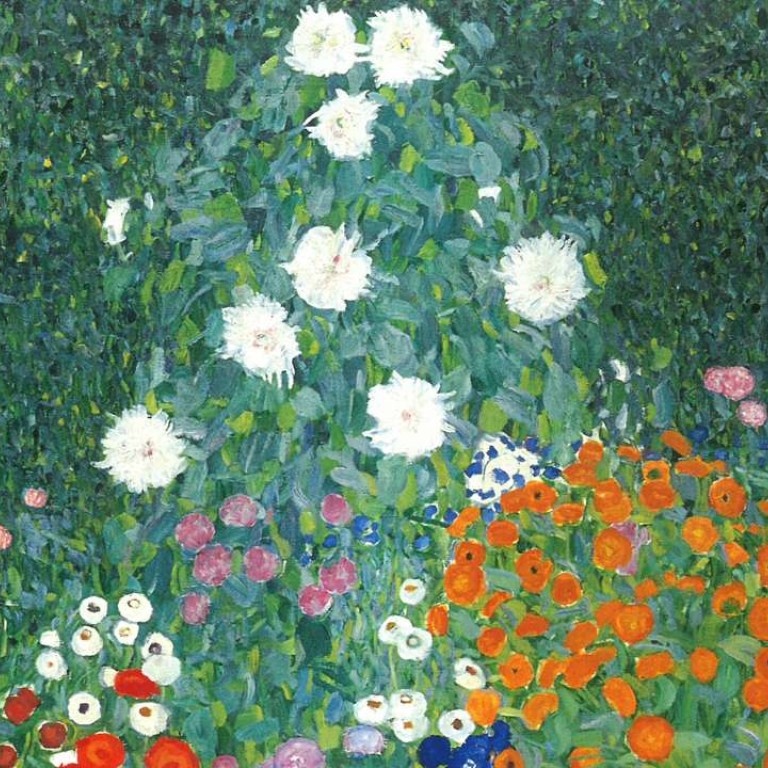 Klimt painting to be shown in Hong Kong ahead of London auction
Western art proving a big hit for Asian investors, who are snapping up works from masters including Monet and Modigliani as safe havens for their capital
A painting of a garden by Gustav Klimt, the Vienna Secessionist painter best known for The Kiss (1907-8), will be on show at Sotheby's Hong Kong gallery from February 14 to 16 before it is put up for auction in London next month.
Klimt is better known for his opulent and stylised portraits of Viennese fin de siècle socialites, such as Adele Bloch-Bauer. Indeed, The Nazis' seizure of the two Bloch-Bauer portraits and the story of their restitution was the subject of a 2015 Hollywood film starring Helen Mirren.
But about a quarter of his paintings were landscapes, including the 1907 Bauerngarten that is coming to Hong Kong and expected to fetch more than US$45 million at Sotheby's March 1 Impressionist & Modern Art evening sale in London.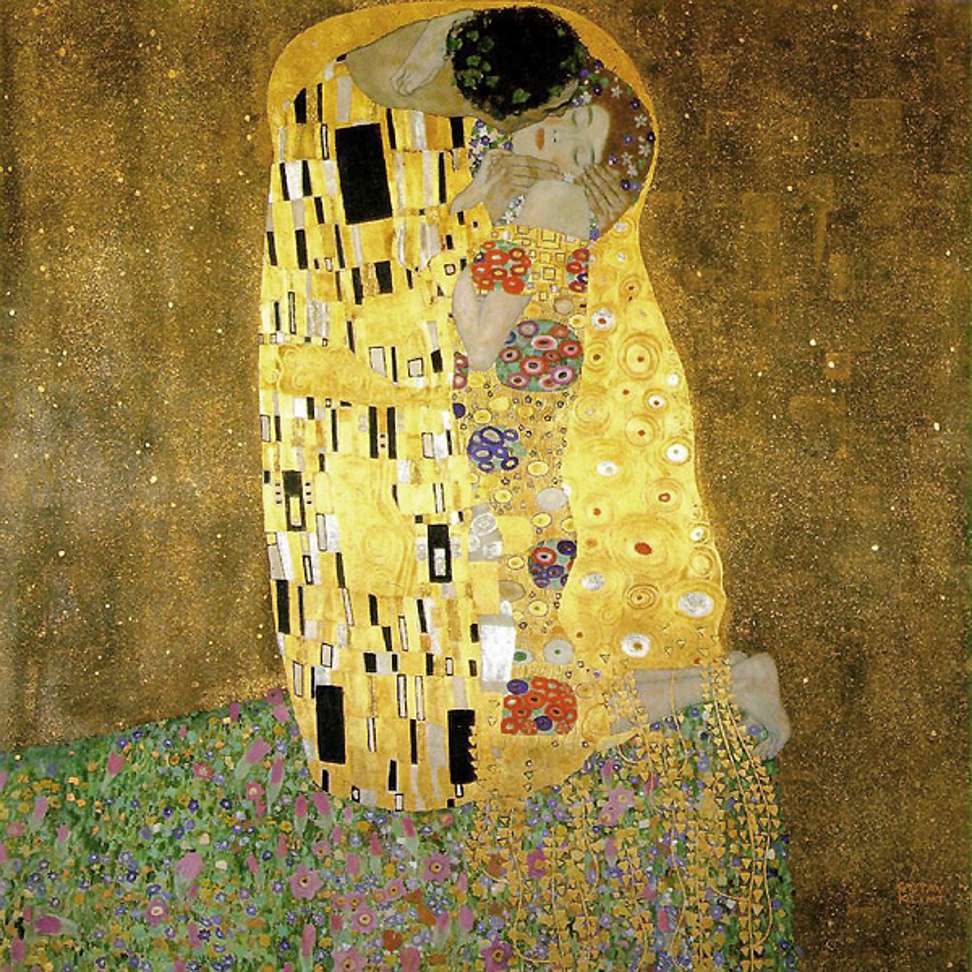 Bauerngarten is an oil painting of a garden choking with poppies, daisies and other flowers that converge in the centre of the frame in the shape of a woman's ball gown. It was last auctioned in 1994, when it sold at the low end of estimate for £3.74 million, including buyer's premium.
Klimt prices have reportedly surged since, although the staggering amounts that some of his paintings supposedly sold for were from private sales that cannot be verified.
According to a report in Bloomberg, Oprah Winfrey sold Portrait of Adele Bloch-Bauer II to a Chinese buyer last summer for US$150 million in a private sale, according to an unnamed source. The same report also mentioned that Russian billionaire Dmitry Rybolovlev had sold Water Serpents II privately for US$170 million in November 2015 to another Asian collector.
Auction houses are increasingly marketing Western art in Asia, where they are traditionally not included in the regular auction seasons. A new wave of wealthy regional billionaires have shown an appetite to collect paintings by Western masters that are considered safe havens for their capital.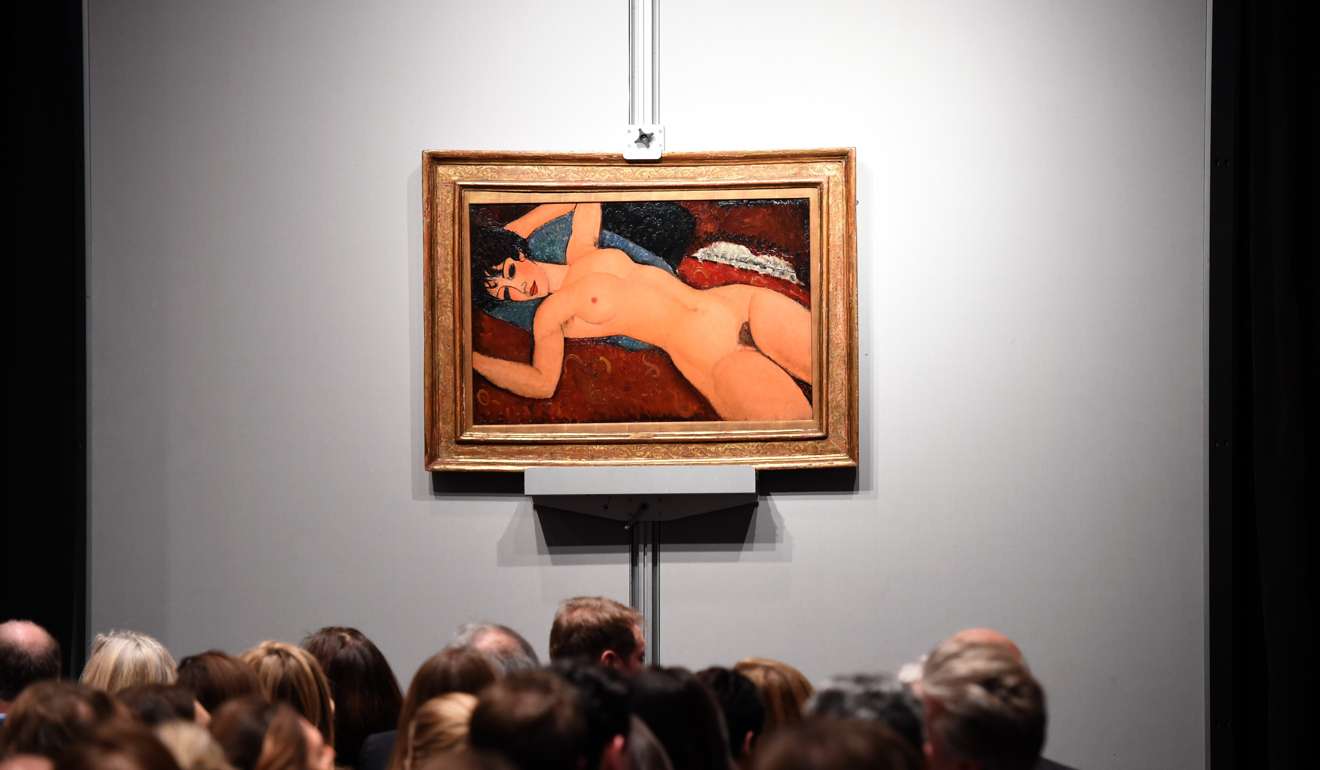 For example, China's Liu Yiqian and his wife Wang Wei bought Amedeo Modigliani's Nu Couché in October 2015 for US$170.4 million including the buyer's ­premium, making it the second-most expensive artwork ever sold at auction.
Last October, Christie's showed Claude Monet's
Meule
in Hong Kong before its US$81.4 million sale in New York a month later. A Hong Kong-based Asian collector was among the underbidders, the auction house has said.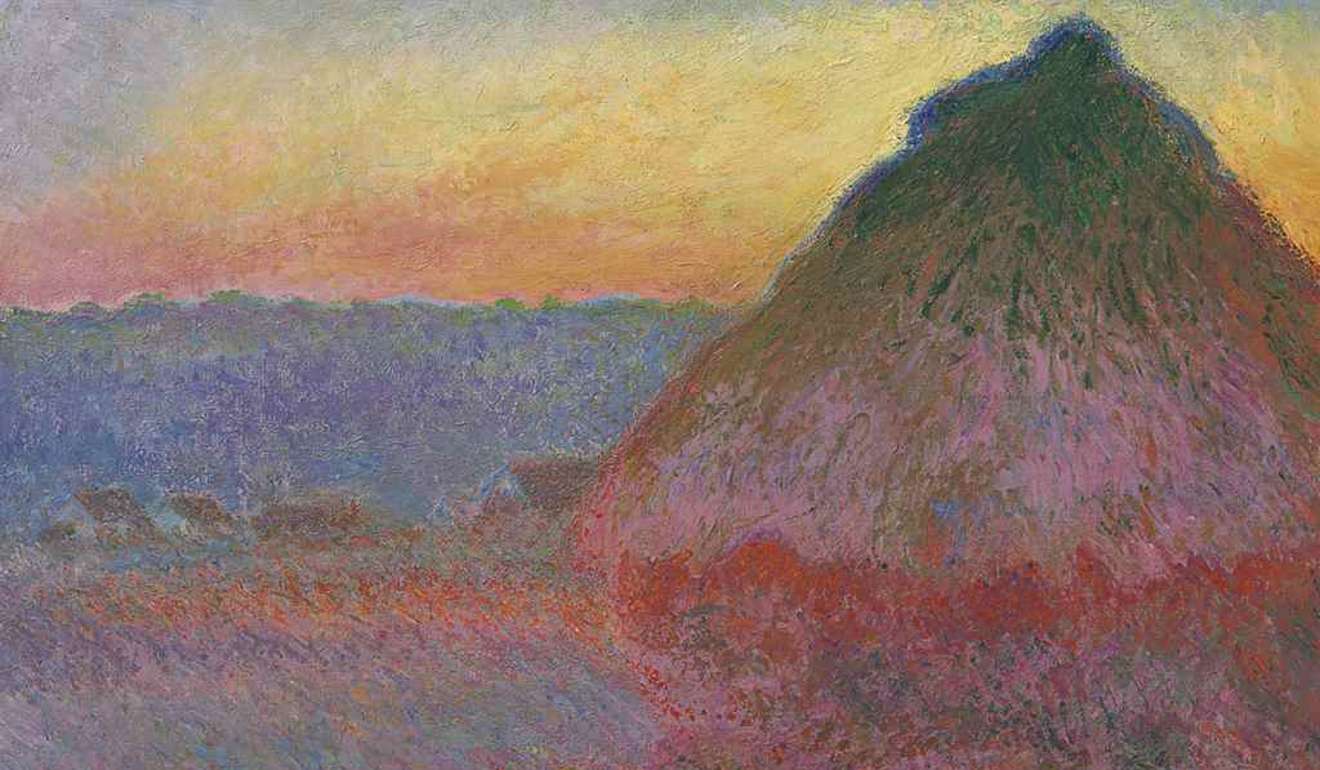 The art market will continue to look to the region for growth despite uncertainties brought on by recent measures to stem capital outflow from mainland China. This week, Christie's full-year results showed that Asian demand proved more resilient than in US and Europe last year.
Sotheby's Hong Kong will also be showing other highlights from the London auction beside the Klimt, such as Pablo Picasso's Plant de tomate (estimated to sell for £10-15 million), his Nu couché et tete d'homme (est. £6.5-9.5 million) and Paul Gauguin's Te Arii Vahine – La Femme aux mangos (II) estimated at £7 million to £10 million.
Hong Kong exhibition: Sotheby's Hong Kong Gallery, 5/F One Pacific Place, 88 Queensway, Feb 14 – 16, 10am – 6pm