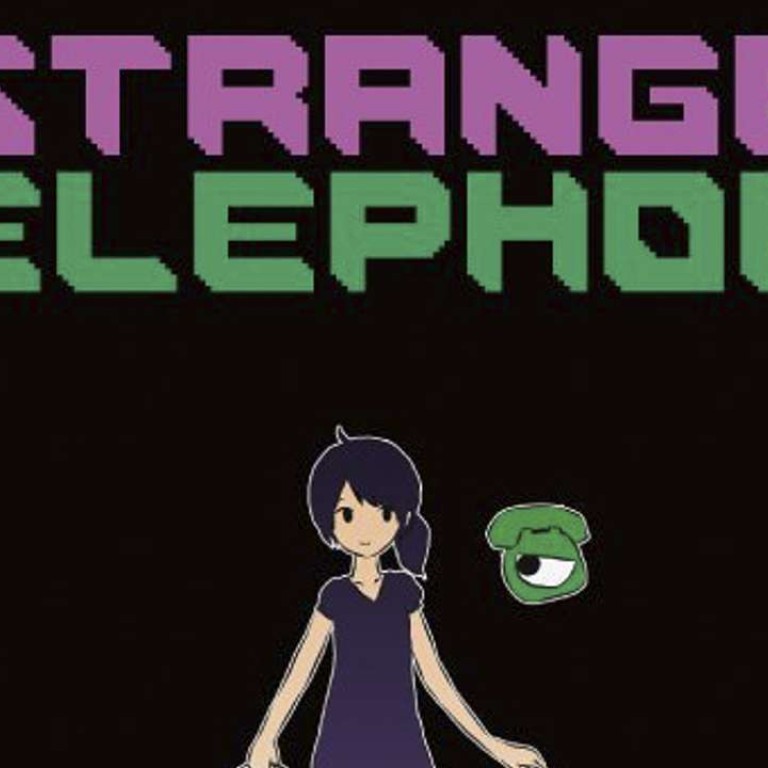 Game review: Strange Telephone – a smartphone game for those long minibus rides
Lose yourself in a world of trial-and-error type puzzles with a multitude of possible endings as you try to find your way out of a dark, dreamlike room with only a smartphone-like device called Graham to dial yourself to freedom
Yuta Yamamoto
3 stars
Phone-centric games in which you actually use your smartphone are strangely limited these days, but that seems to changing. We reviewed A Normal Lost Phone last week, a clever, mysterious little smartphone-based game, and this week comes Strange Telephone. Granted, the Japanese-developed game isn't as fully immersive in its virtual phone OS as the other, but that's not to discount its appealing edge.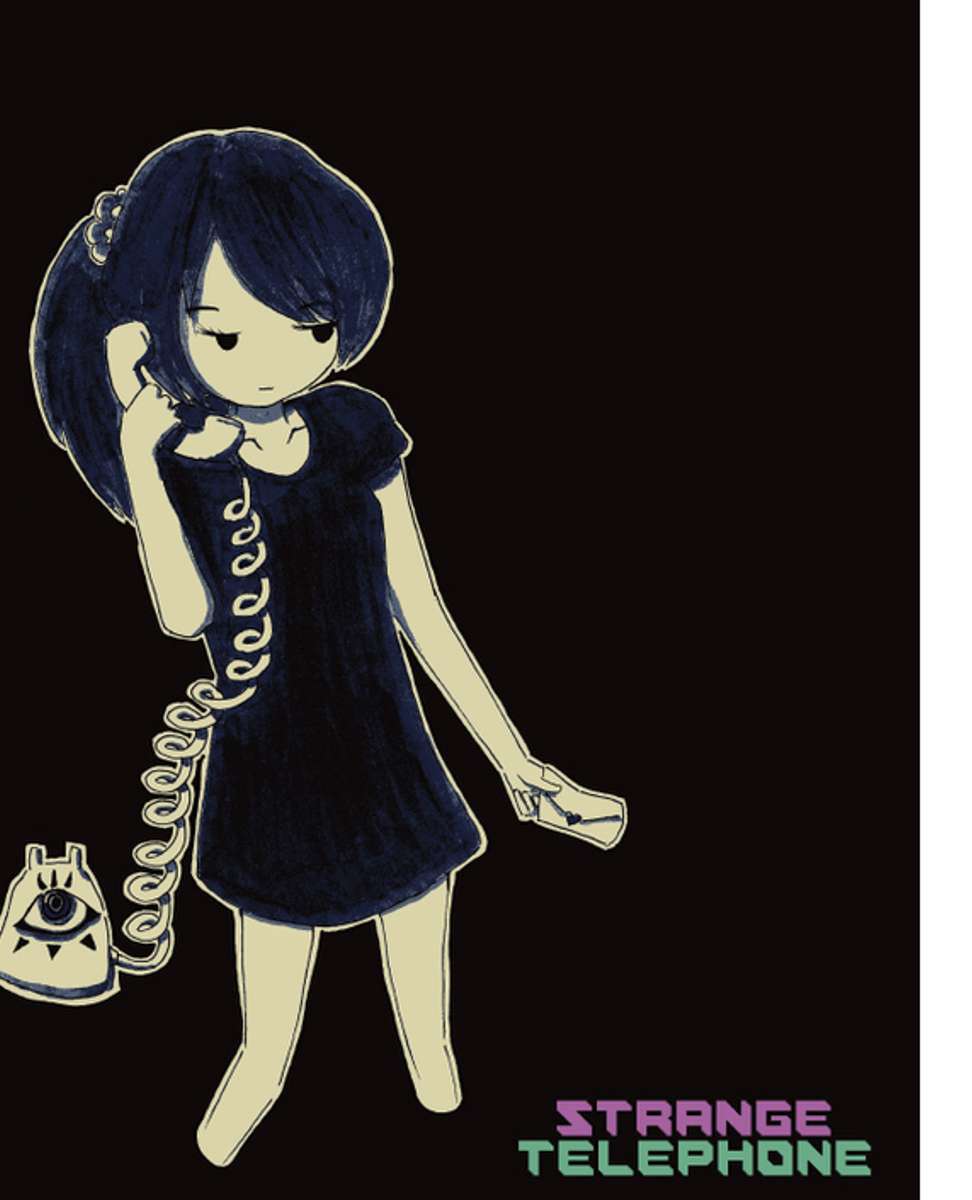 Using a mix of pixel art, point-and-click inspired dynamics and a lot of weirdness, Strange Telephone (for Android and iOS) is, as its title suggests, very strange. Gamers take on a little girl named Jill, as she wakes up in a dark, dreamlike room, with only a locked door standing between her and freedom. Your way out? A smartphone-like device called Graham, which you use to dial random numbers and generate equally random worlds.
More often than not, the places you find yourself seem a little pointless, but they're filled with puzzles, the trial-and-error kind where you combine different objects and alternatives until you find a solution. The constant act of pushing buttons and dialling numbers can get a little frustrating at times, but after a good half-hour of trying digit combinations, exploring the facets of each setting and generally throwing everything you have at its conundrums, you end up at the limits of the game.
That's not a bad thing, though, and the game's appeal is more about losing yourself in its 2-D world, rather than truly trying to find a way out. The multitude of possible endings certainly help for those willing to dig deep into the gameplay, ramping up the obvious replay factor, but the game is far from the type you'll obsessively keep playing.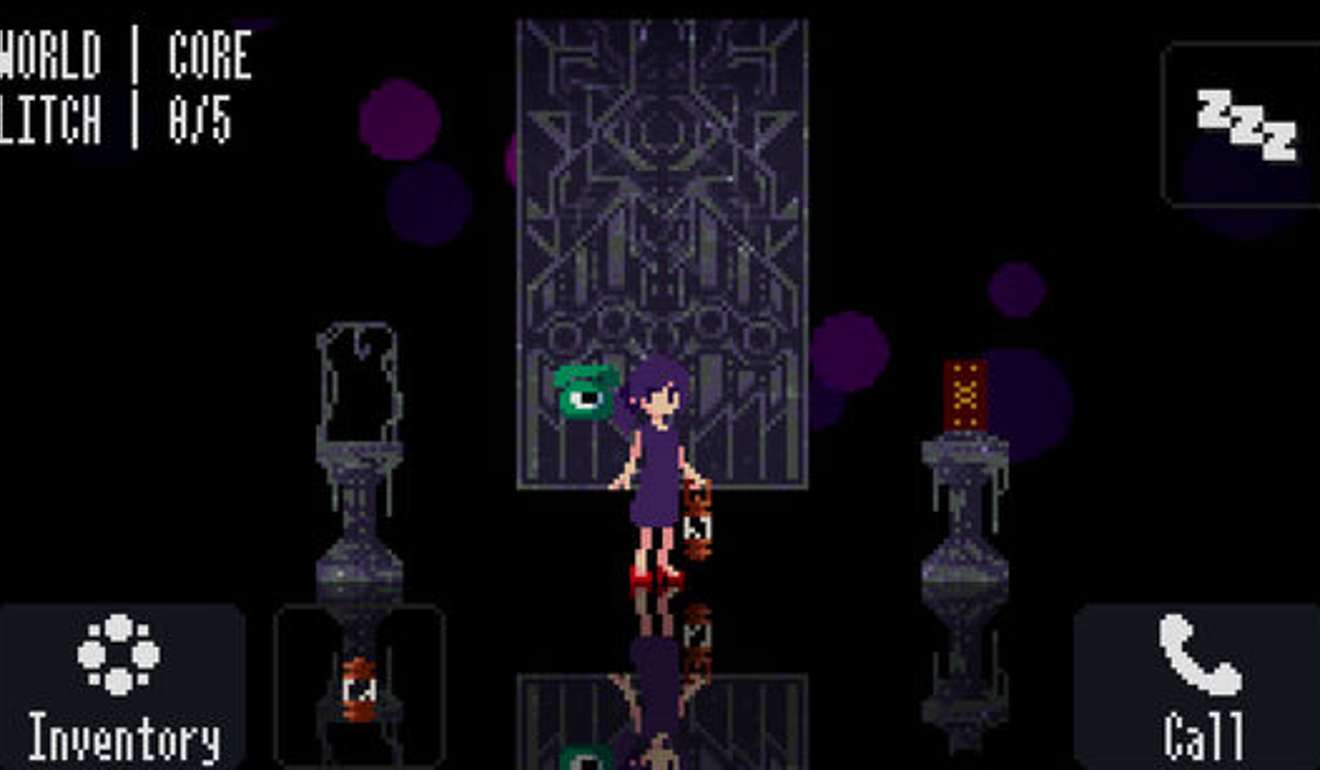 It's a very Japanese game. The country is often known for its strange, surreal releases, and here, the combination of retro-styled graphics, contrasting, claustrophobic worlds, and a bizarre device that sends you from one enigma to the next, keeps Strange Telephone slightly appealing, even when it all seems a little futile.
This is far from the best possible channel for a phone-within-a-phone release, but for a bargain HK$30, Strange Telephone becomes one of those games that you'll find yourself opening up on those long minibus rides for no reason at all.