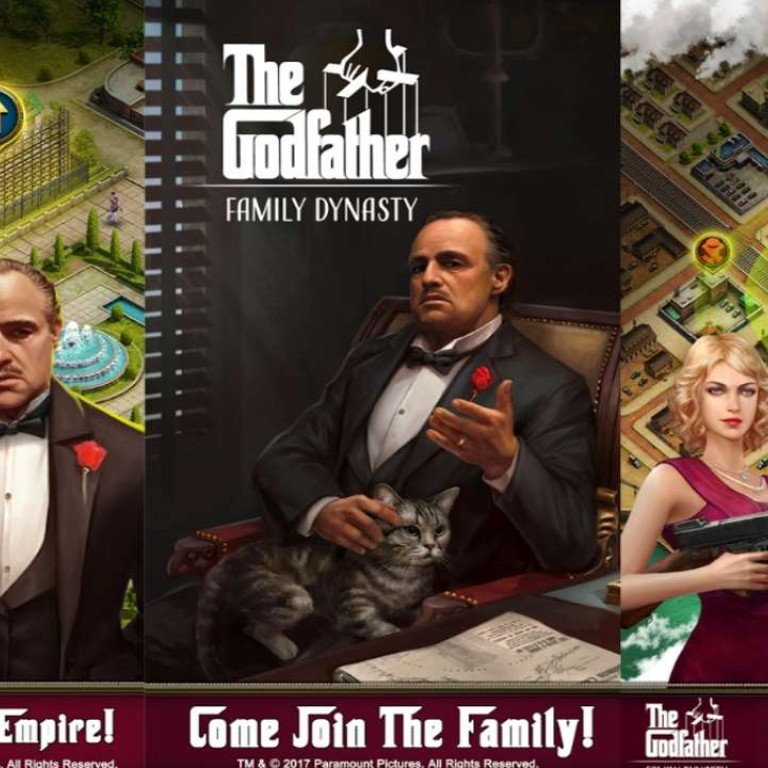 Game review: The Godfather – lame game based on classic mob film is an offer you can definitely refuse
A weak, repetitive game with combat mechanisms largely based on sliding pictures and boring menu screens, The Godfather uses the cachet of a famous movie to cloak its inadequacies
FT Games
2/5 stars
I thought this must have been the first game based on The Godfather until I remembered there was a halfway decent thing in the style of Grand Theft Autoreleased just more than 10 years ago on the PlayStation 2 and Xbox.
However, this Android game is an offer you should refuse. This is a game you've no doubt played before, and played better, a strategy release that uses the cachet of a famous movie to mask its obvious incompetence.
The game was developed by China-based developer FT Games (I'm not sure why it didn't make a game out of a Johnnie To film instead). FT Games has an impressive track record of making cheap movie-inspired games, and a disturbing obsession with the undead, including famed releases Zombie Frontier, Zombie Storm, Zombie Evil, Zombie World War and – bucking the trend slightly – Hell Zombie.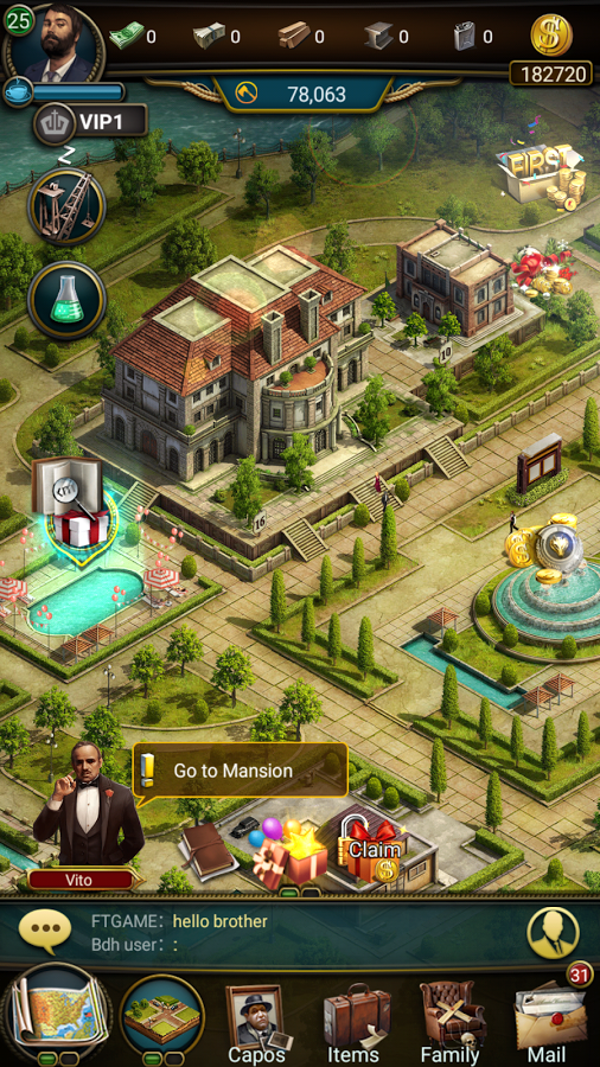 This is their first real licensed game and they've completely messed it up. The graphics look impressive enough, Brando's photorealistic face and the '50s New York setting decently recreated in a SimCity-like style. But the gameplay is weak, involving a series of upgrades for shops and establishments, balanced by combat mechanisms that are largely based on sliding pictures and boring menu screens.
It all feels repetitive, too, and while rewards do come every so often, there's no real end in sight, the game a Sisyphean nightmare of mobsters and managing an empire. The only real fun comes in online play, where you partner up with fellow players to make deals and take down rival families. But considering how poor most of the gameplay is, I'm not sure how many people will be playing online.
What I want is a guarantee: no more attempts at The Godfather video games. Because this one sleeps with the fishes. Leave the game – take the cannoli. Sorry, I'll stop now.