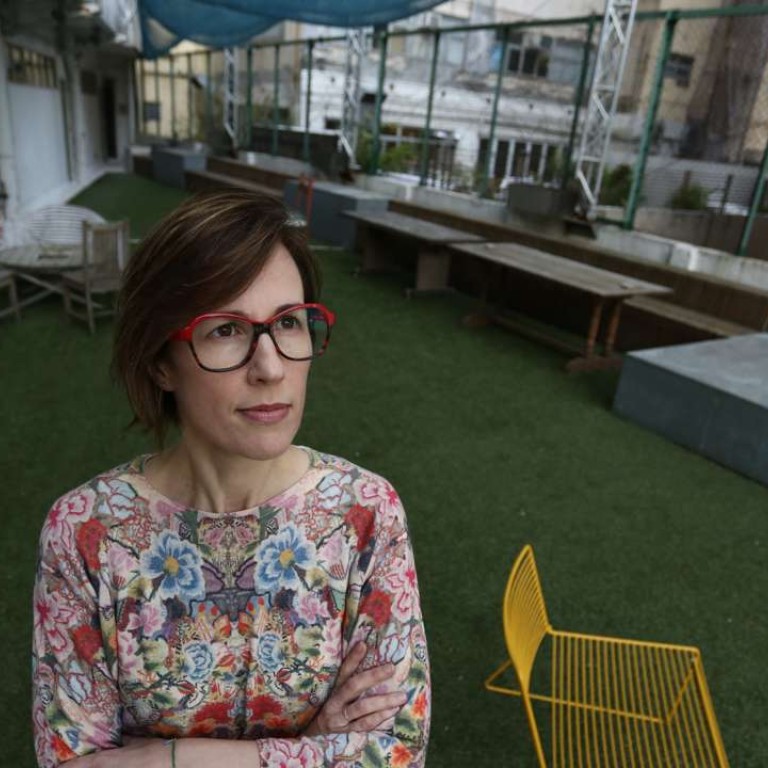 Hong Kong visual arts hacker space Spring Workshop set to close despite Wong Chuk Hang's rebirth
Music will be the focus at the non-profit art organisation in its final year, says Hong Kong's 'Queen of Arts' Mimi Brown, who has vowed the space will live on in one form or another
There used to be just one reason for visiting a grotty factory building called the Remex Centre in Hong Kong's Wong Chuk Hang district: picking up your orders at a no-frills meat and fish wholesaler with a constant background noise of meat slicers and the unmistakable smell of frozen carcasses. And then in 2012, Spring Workshop moved into the third floor, and the Remex Centre became a favourite haven for the arts community.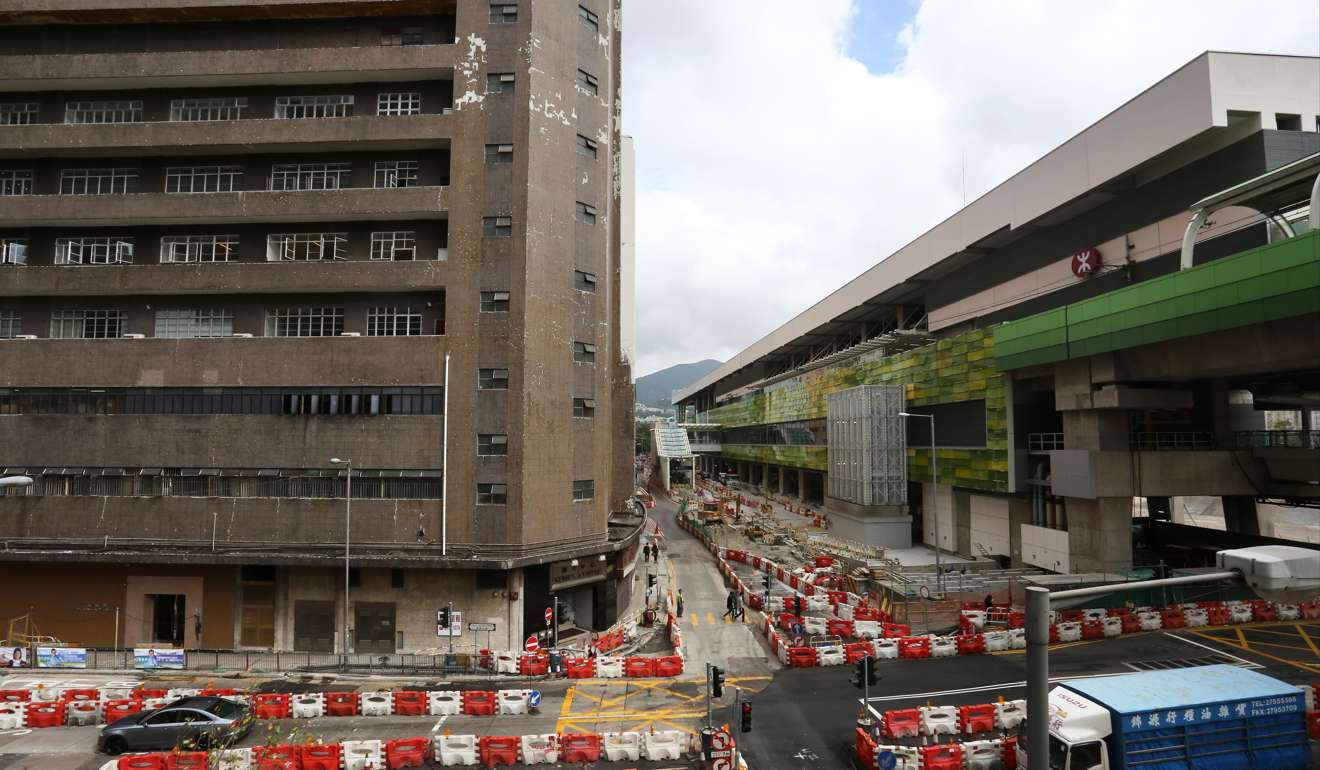 For the past five years, Mimi Brown's non-profit art organisation has provided the visual arts equivalent to a hacker space. About 200 local and international artists, curators, musicians and occasionally farmers and writers, have been to the 14,500 sq ft space to meet, collaborate, or simply hang out. There are studios, exhibition spaces, a vast outdoor terrace and excellent coffee. Schoolteachers take their classes to visit, and young people who have never been to an art space before make this a weekend destination.
Recent projects that attest to Spring Workshop's eclectic nature – and won it the 2016 Prudential Eye Award for best Asian contemporary art organisation – include "Des hôtes: a foreigner, a human, an unexpected visitor", a three-month series of exhibitions,"chocolate readings" and hypnosis sessions; HK Farm's one-year residency that saw the urban farming activists leading workshops and creating a farmer's almanac with artists and writers; and Wu Tsang's "Duilian", a multimedia, queer reimagination of the life of Chinese revolutionary heroine Qiu Jin that was completed during two three-month residencies at Spring Workshop.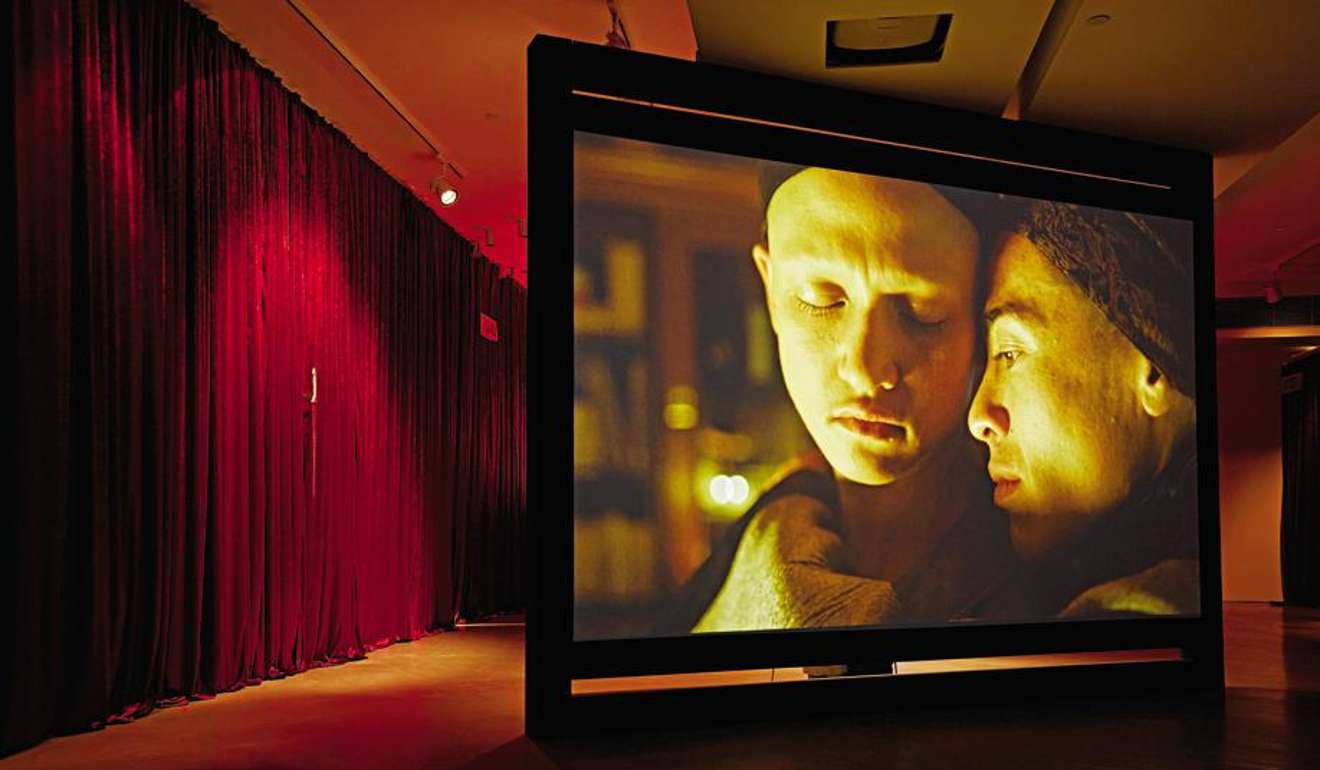 Brown bought the huge space and installed a dedicated team, now led by director/ curator Christina Li, to encourage the "cross-pollination" of ideas from a "cross-discipline, cross-nation" approach, she says.
"It is my way of being engaged, of collaborating and staying creative. Spring really is my monster art work," says the California native, who worked as a composer in New York before moving to Hong Kong in 2005 with her Turkish husband.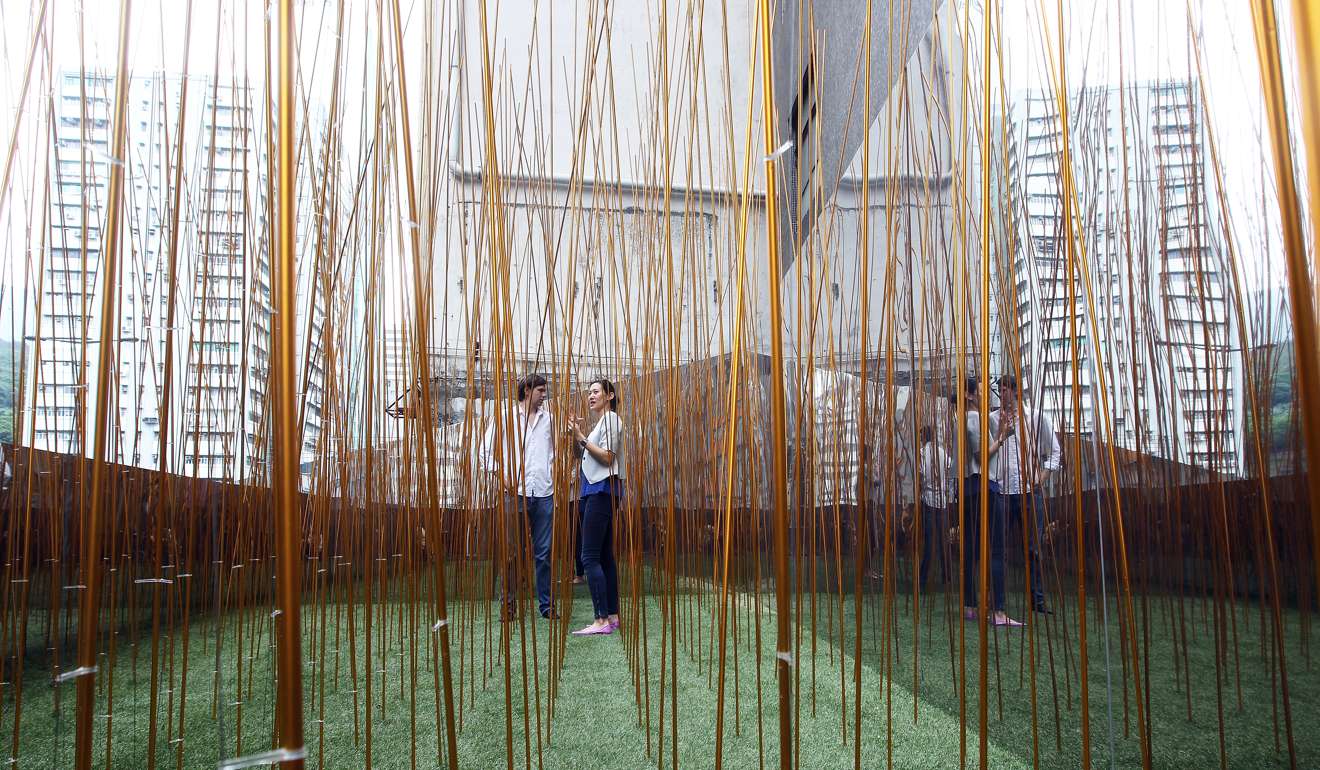 And now the project is in its last year. Brown decided from the outset that Spring Workshop would only last five years, partly because she knew it would be an all-consuming commitment and, also, a deadline was necessary to give the project impetus and focus, she says.
This year will be all about her first love – music. The Hong Kong New Music Ensemble has moved in for a one-year residency and Ari Benjamin Meyers, a musician from New York, will be here to work on a project called Kunsthalle for Music that Spring Workshop and the Witte de With Centre for Contemporary Art in Rotterdam have co-founded.
The objective, as always, is to blur boundaries. "I'm a music person and when I first came to Hong Kong, I discovered that the music and art scenes are very distinct," she says.
Kunsthalle for Music will feature collaborations between musicians and visual art practitioners that bring two normally exclusive worlds together, she adds.
So what next? It seems a bit of a shame to shut the whole thing down now that the Wong Chuk Hang MTR station has finally opened – the entrance is located right next to the Remex Centre. Brown says she has no plan to sell or to leave Hong Kong.
"Spring will live on in one way or another. I will keep this space," she says. Having spent the past five years being a centre of gravity that brings about new relationships and dialogues in the art world, she wants to turn her attention next to international social and political issues.
"The world is so wild right now I want to dig in and understand it better. I miss being able to participate in the political process as much as I did in the States. I used to be really engaged," says Brown.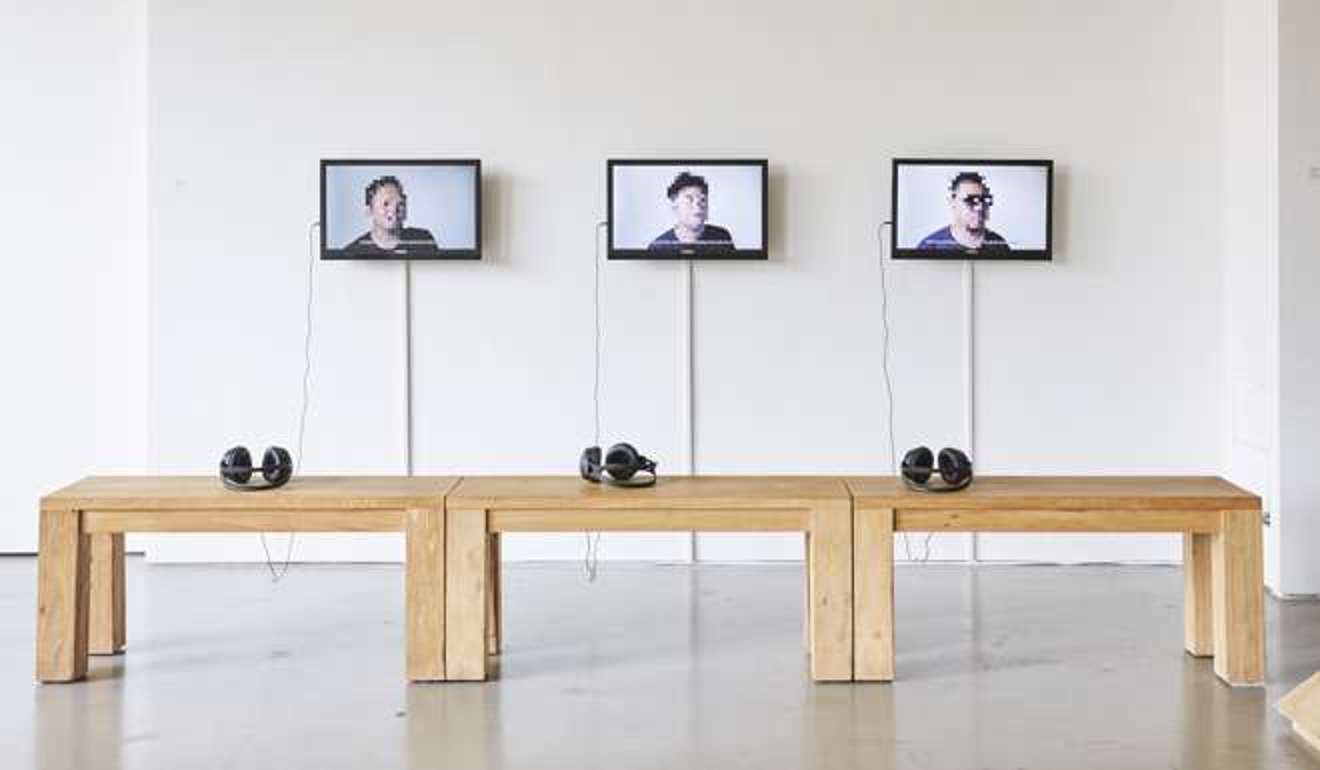 "I would volunteer during elections, be a good citizen. But I feel I cannot do so as much here because I don't know enough about Hong Kong and I don't speak Cantonese. Also, with issues I was deeply engaged in, such as feminism, the debate here is 95 per cent different."
But she can still see the possibility of providing some kind of platform for those kinds of discussion. "I love Hong Kong. We are staying. My younger daughter, who is eight, attended local school until recently and learned Cantonese. Hong Kong is a multilayered, complex city and that's its strength.
"I want to work out which pieces of those conversations that I would have in the States are relevant here, and bring about more discussions of global issues," she says.
This article appeared in the South China Morning Post print edition as: Musical swansong for workshop