Amazon
Get more with myNEWS
A personalised news feed of stories that matter to you
Learn more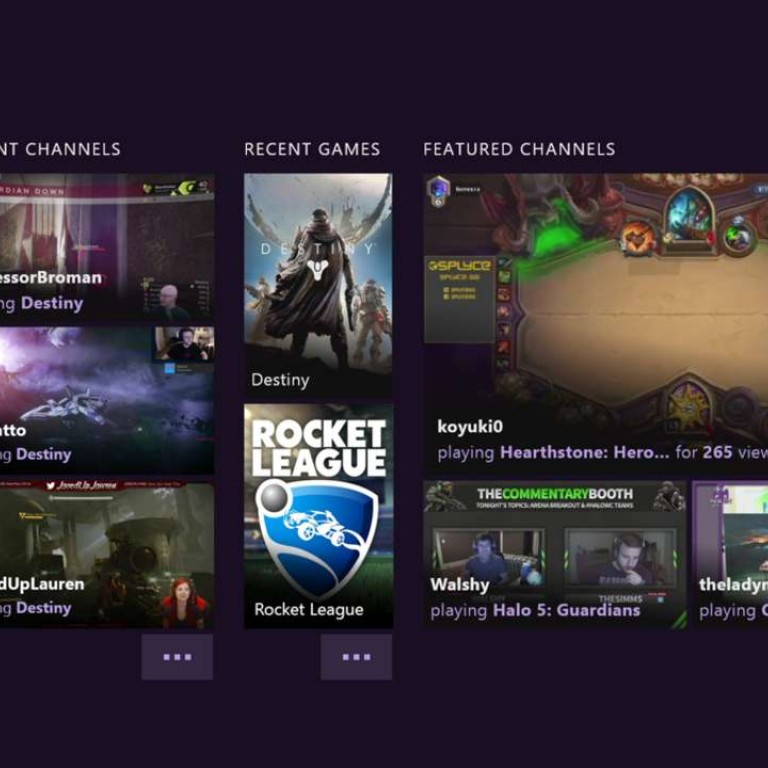 Amazon's streaming service Twitch to start selling video games
Players will receive 5 per cent of the game content sold through their pages, a payment the online giant expects will lead to the creation of more content, drawing more viewers and increasing sales in a virtuous cycle
Amazon's Twitch, a popular streaming service where video-gaming fans watch their favourite gamers play, is taking a page from its corporate parent – by selling the games itself.
The move will pitch Twitch, a YouTube-like social platform, against existing electronic game bazaars built by the likes of Valve, Activision and others. But unlike those marketplaces, Twitch's effort is tightly linked to video-game streaming sessions, and is designed in part to direct cash to the players who create the content that draws millions to the site.
"Our goal is not to become a game store," says Matt McCloskey, vice-president of commerce for Twitch. "Our goal is to grow the social network that is Twitch."
The initiative will be launched in the spring, and works like this: fans watching their favourite streaming player slay dragons or race cars on Twitch can click on a button to buy the same game, or virtual trinkets related to it. The streamers get a 5 per cent cut of game content sold on their pages – a payment that adds to other compensation, such as a share of advertising revenue, subscriptions and outright gifts from fans. (Games can also be purchased from their own dedicated game pages.)
This model helps game developers generate sales because it targets shoppers who are obviously interested in a specific game at the moment when they're likely to be most excited about it. Game publishers will get 70 per cent of the revenue, the standard rate for online marketplaces overseen by Valve, Google and Apple.
As for Twitch, which Amazon bought for US$1 billion in 2014, the new strategy gives it an Amazon-like opportunity to make money, as it gets a 25 per cent cut of the sale.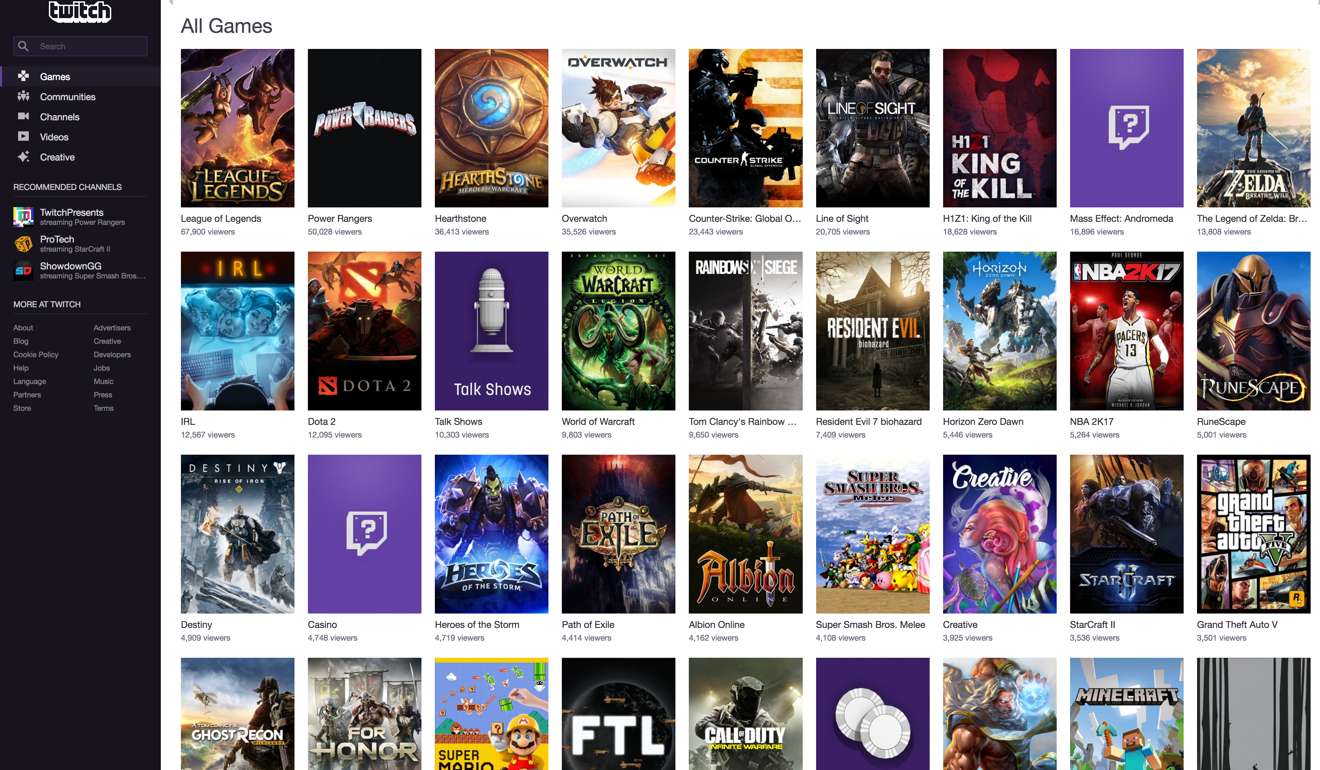 Amazon's fingerprints are all over the initiative, which exemplifies the online retailer's "flywheel" business model: revenue from game sales prompts streamers to make more content, which draws more viewers, and therefore more sales.
Amazon has also recently experimented with a direct combination of e-commerce and entertainment to help move purchases along. Last year it launched Style Code Live, a streaming fashion show that's accompanied by a carousel where viewers can buy the same items worn by the stars.
McCloskey – a seasoned gaming industry executive who in November joined Twitch from Microsoft's 343 Industries, the maker of the latest Halo games – says that while not everyone on the team building the new Twitch commerce platform are Amazonians, "a lot of people are".
"The team certainly has that Amazon customer-obsession background," he says, "but so does Twitch."
In fact, McCloskey says some of the infrastructure for the platform comes from the Twitch Prime initiative, which gives special Twitch benefits, including video game content, to members of Amazon's US$99-a-year Prime subscription programme.
Out of the gate, the e-commerce feature will be available only for PC games on a browser, according to McCloskey. Not only do PC gamers dominate Twitch's culture, but "there's some complexity" in taking the idea to consoles. Purchasing games on phones is not being launched right away either.
Nevertheless, McCloskey says, "Ultimately, the principle is, if you can watch it on Twitch, you can buy it on Twitch."
This article appeared in the South China Morning Post print edition as: Twitch creates games marketplace