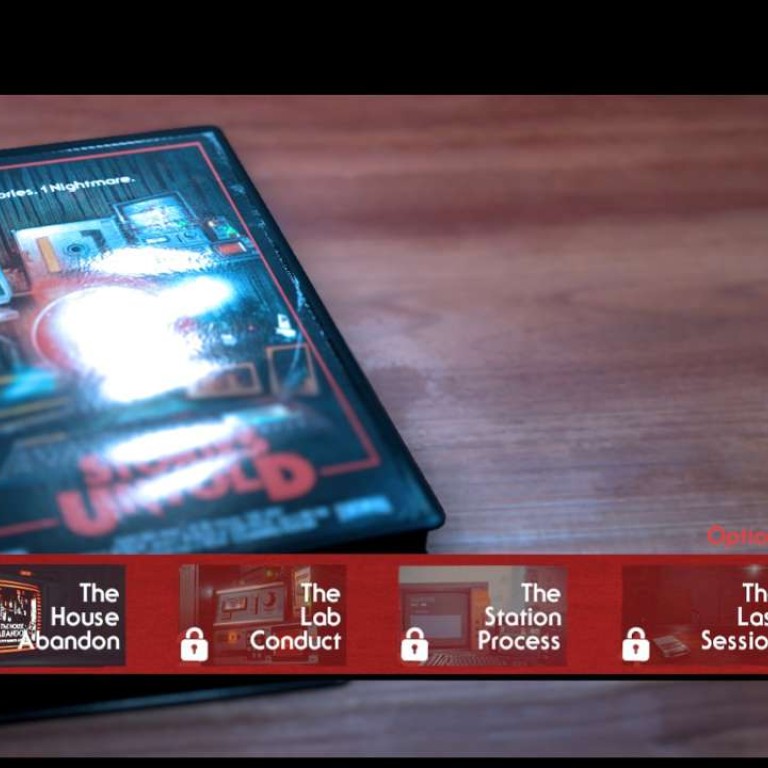 Game review: Stories Untold – indie game pays homage to 1980s TV shows and text-based action
This text-based adventure references '80s series such as The Twilight Zone remakes and Amazing Stories, using clever writing, strong voice acting and a retro-synth soundtrack to build a creepy atmosphere
No Code
4.5/5 stars
The current revolution in independent video games will probably one day be seen as the start of a renaissance.
These games often harness a sense of sheer creativity and show not only that pretty much anything is possible, but also that audiences are receptive to off-the-wall ideas and willing to pay (usually small sums) to experience them.
Stories Untold (available for PC) is one of the best examples yet. It's an ode to the 1980s that references classic TV shows of the decade such as Amazing Stories and the reboot of The Twilight Zone, as well as the text-based adventure games of the era. Reviewers are also harping on about its links to Stranger Things, but that's doing it a bit of a disservice.
It's difficult to describe the game without spoiling the entire concept, but it's structured like episodes of the above-mentioned TV shows, with creepy intros and back-and-forth references. Game developers No Code successfully channel those surreal, subversive plot lines while adding interactive elements that add to the overall tension.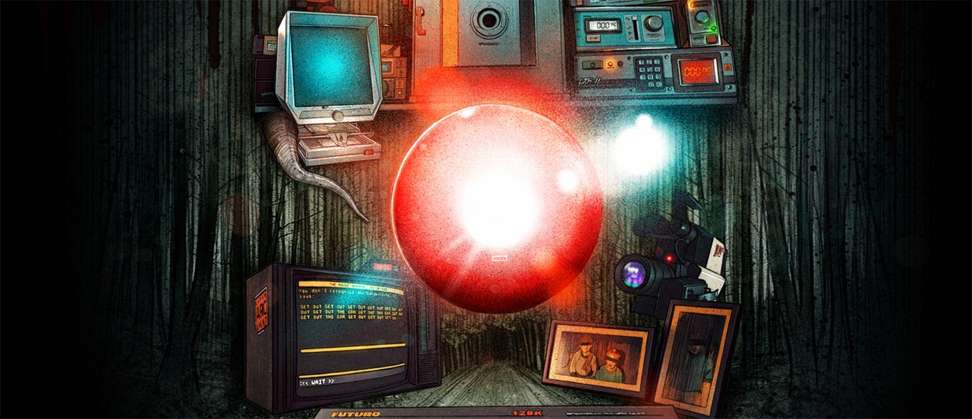 Much of it involves solving puzzles and they are far from the standard trial-and-error kind, instead opting for a slower-paced yet satisfying style such as reading through microfilm, searching short-wave signals or simply typing in the right bit of code.
There are minor design drawbacks, including an occasionally frustrating command interface, but Stories Untold isn't so much about the visuals, relying largely on a simplistic desktop set-up to push the story forward. It's the narrative that will grip you, a carefully constructed foreboding atmosphere built up through a combination of clever writing, strong voice acting and a retro-synth soundtrack that perfectly ties it all together.
It isn't easy getting into Stories Untold without revealing its many understated but impressive details – the experimental tone occasionally questions reality, the disturbing conclusions may send you reeling – but the game is one of the most impressive indies I've ever played, a bleak but somehow beautiful set of throwback references given much-needed new life.