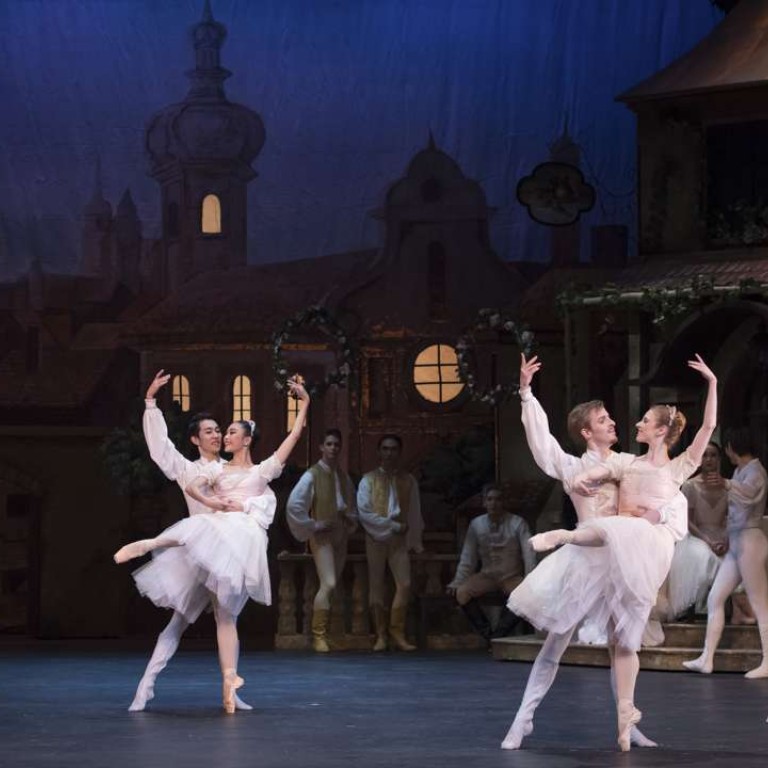 Review: charming Coppélia shows Hong Kong Ballet at its best
Classic production was vividly acted and beautifully danced, and showed the value of the troupe performing in city's satellite venues
After an absence of several years, Hong Kong Ballet returned to Sha Tin with a revival of Ronald Hynd's much-loved version of Coppélia.
You couldn't ask for a better production of this ballet, the most light-hearted of all the major 19th century classics. Hynd's comedy is beautifully judged, his choreography responds with elegance and élan to Delibes' irresistible score and Roberta Guidi di Bagno's delicious designs are the icing on the cake.
This is an ideal show for family audiences – an easy-to-follow story for children, plenty of good dancing for adults and humour which appeals to both.
The warm reception from a packed house at Sha Tin shows again how rewarding it is for company and audiences alike for the Ballet to perform in venues beyond its home base at the Hong Kong Cultural Centre in Tsim Sha Tsui.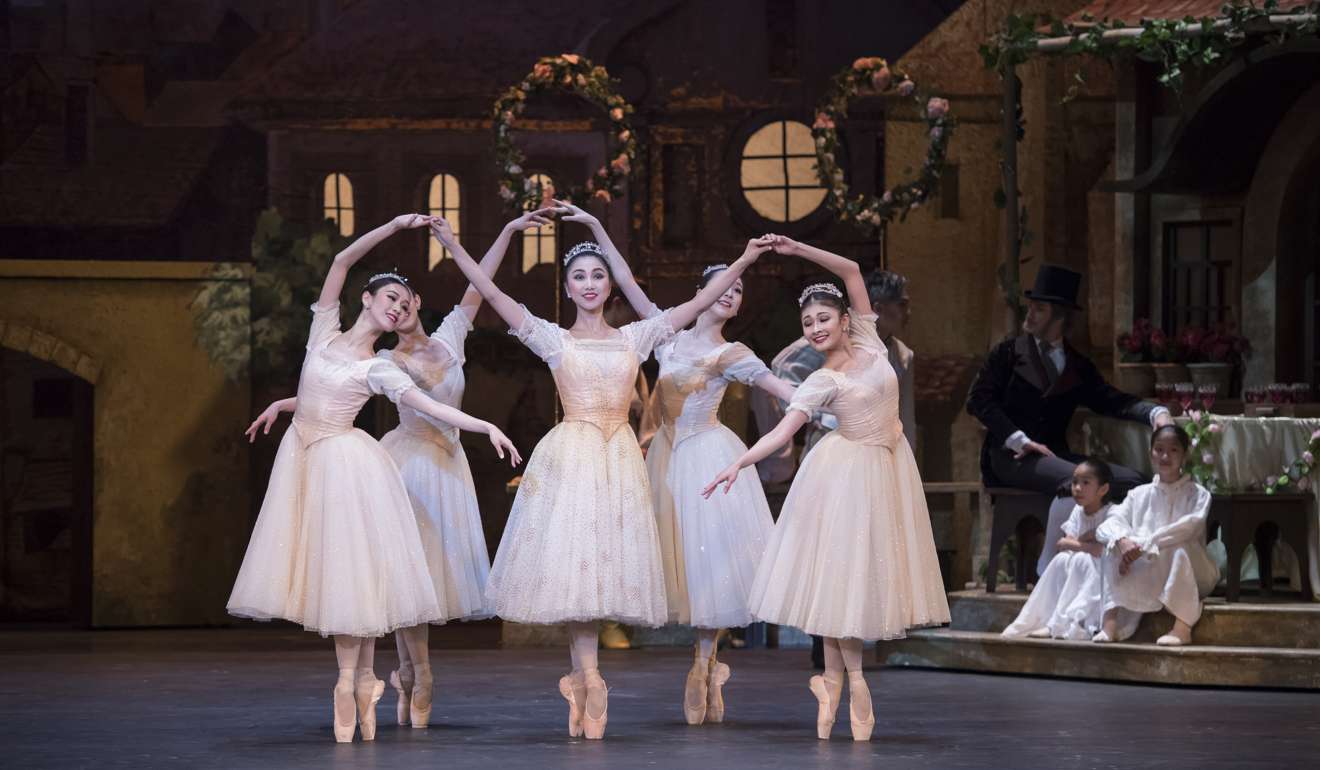 Liu Yuyao and Shen Jie brought the feisty heroine Swanhilda and her wayward fiancé Franz to life with vivid, natural acting, impeccable comic timing and an abundance of charm.
Liu's lyrical quality and lovely feet are perfectly suited to the Romantic-Ballet-influenced choreography, as are Shen's crisp beats and bounding jumps.
Ricky Hu Songwei has become a specialist in playing elderly characters and his Dr Coppelius was convincing and extremely funny, with the proper touch of pathos at the end. Dong Ruixue gave an exquisite account of the Dawn solo, dancing with lightness and precision.
Overall, the company was in fine form. This is an ensemble where the men stand out consistently, but this time it was the women's turn to shine.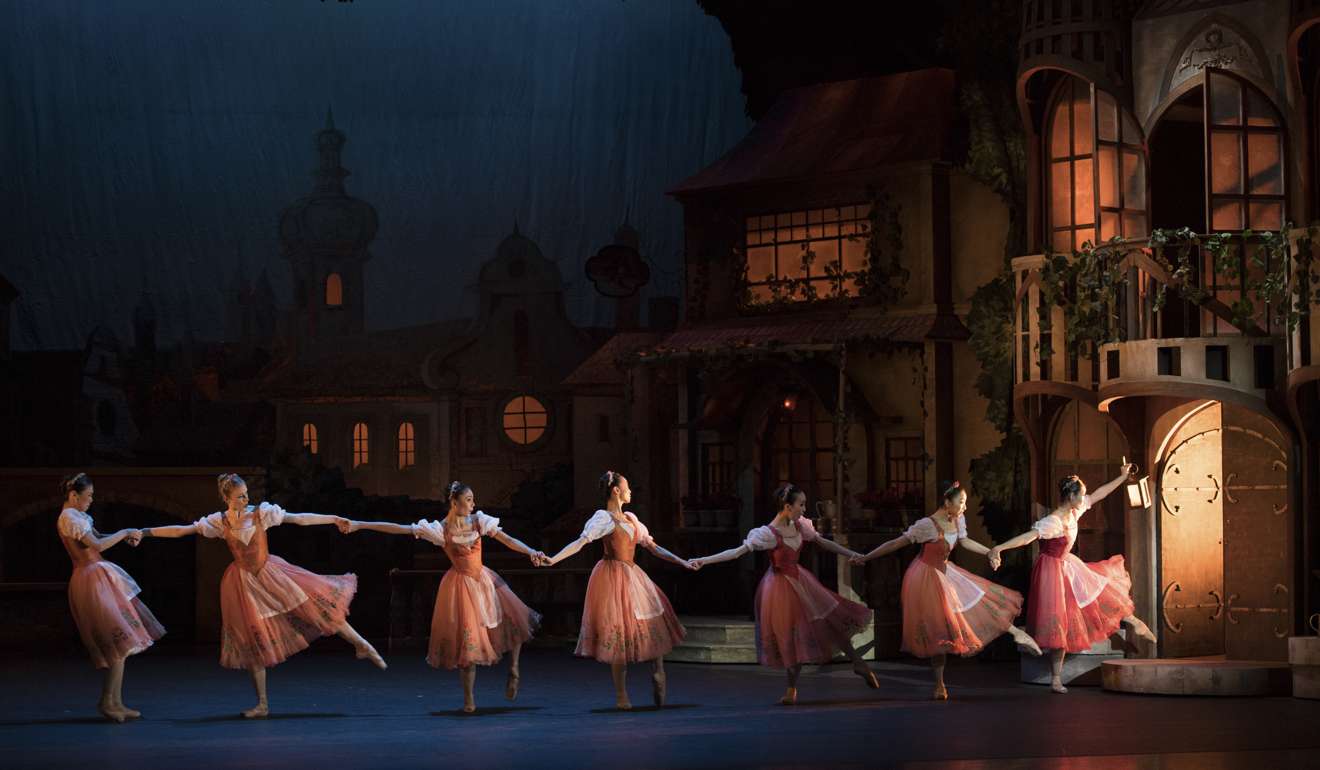 Swanhilda's friends in particular did a delightful job in the sequence where they sneak into Coppelius' house. It was also good to see two young Hong Kong dancers who joined the company in 2015, Tirion Law Lok-huen and Leung Sau-long, making excellent progress.
Coppelia, Hong Kong Ballet, Sha Tin Town Hall. Reviewed: March 26 (matinee)