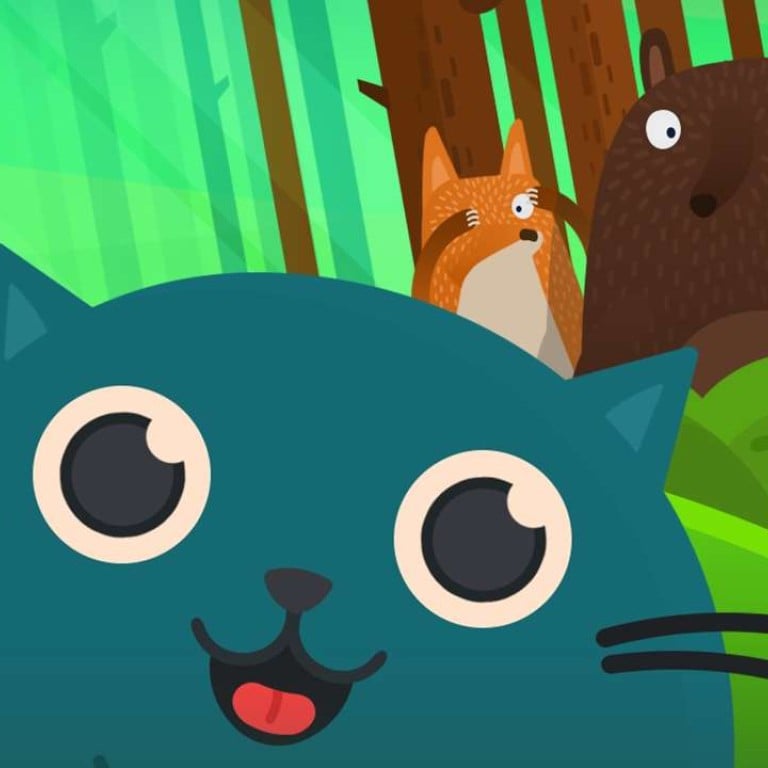 Game review: The Big Journey – fluffy cat characters and serious gameplay, for once
Regardless of whether you're a casual, hardcore or obsessive player, this mobile game has a reward system for you. It's catchy, addictive and above all, just cute
Armor Games
4 stars
Everybody loves cats, don't they? Even if you don't share your home with one of the furry, moody creatures, the occasional social media video or meme still grabs you, right?
This is largely the thinking behind the trend for cat games on mobile phones, with developers seeking to win the largest possible market with releases that aren't exactly challenging, but have the cute quotient dialled up to 11. The Big Journey (available for iOS devices) may have all of the usual trademarks – fluffy cat characters, magical worlds, vibrant colours, soothing sounds – but the difference here is that the gameplay is impressive for a change.
It's a pretty simple platformer and the goal is just to roll and bounce a rotund kitty through various levels, collecting coin-like objects and meeting various friendly cats along the way. But it's surprisingly addictive.
Regardless of whether you're a casual, hardcore or obsessive player, each type of gamer is offered a reward system that will suit them. There aren't any actual lives to lose, so you can play to your heart's content. But if you're all about the points, there's enough to be collected to make it a serious challenge. And with enough exploration, secret tunnels and passageways are revealed, giving the game huge replay value.
On top of everything, the game is just cute, with the developer going out of its way to ensure all the visuals and audio come together into a pleasing whole. Visuals are warm without being overbearing, sounds are satisfying while never coming off as irritating, and the overall mood is both vibrant and soothing. It's catchy, addictive and altogether something that makes you feel almost more human after playing.
We rarely go for cat games, or mobile platformers for that matter, as both genres are oversaturated to the point that even casual fans know they're a joke. But The Big Journey has done the near-impossible, combining gaming clichés into a release that does them all justice.