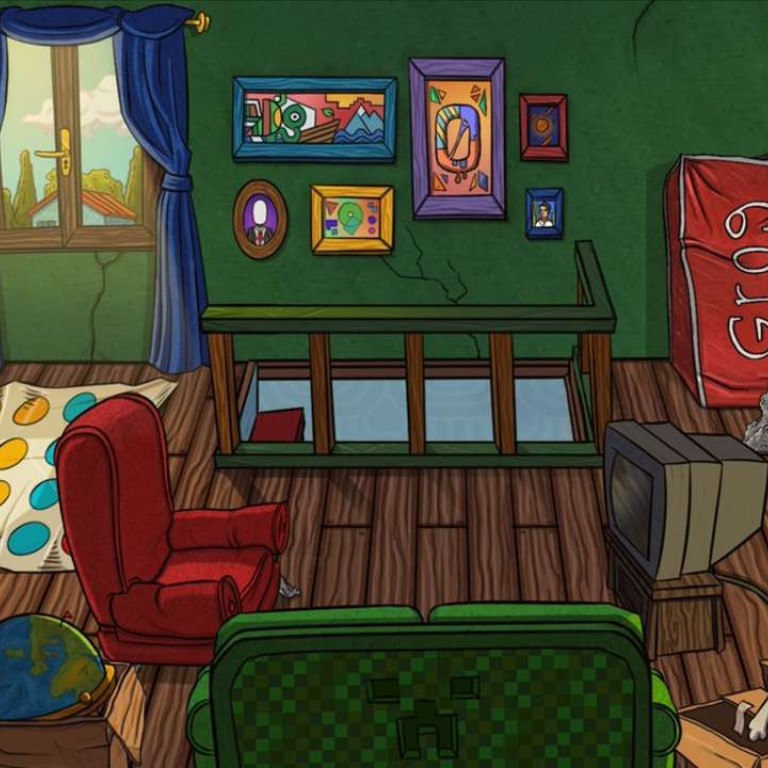 Review

|
Game review: The Wardrobe – plenty for old-school adventurers
Despite its impressive cartoony visuals, younger gamers will find this 2D point-and-click's sarcastic humour and tongue-in-cheek narrative just a bit too weird, too often
The Wardrobe
C.I.N.I.C. Games
3.5/5 stars
For thirtysomething PC gamers, their early years were probably spent playing point-and-click adventures such as Monkey Island, Day of the Tentacle, Indiana Jones and King's Quest.
Each was defined by a particular sensibility, but all shared a few characteristics: tongue-in-cheek stories, sarcastic humour, brain-teasing puzzles and beautifully chaotic 2D visuals. The Wardrobe (available for PC and Mac) is a love letter to that era, a game pays homage to the height of point-and-clicks. Almost too much, at times.
Originally released by an Italian development team last month, the game has only just received its English translation. Players take on a teenaged skeleton named Skinny, a Grim Fandango-like bag of bones. Now you're doomed to search a small town for your best friend Ronald, in order to save your long-departed soul.
It's a good concept, and one that feels like an ideal fit alongside those old adventure games. But The Wardrobe also suffers from being a little too attached to its obsession, often mimicking, instead of aiming for innovation.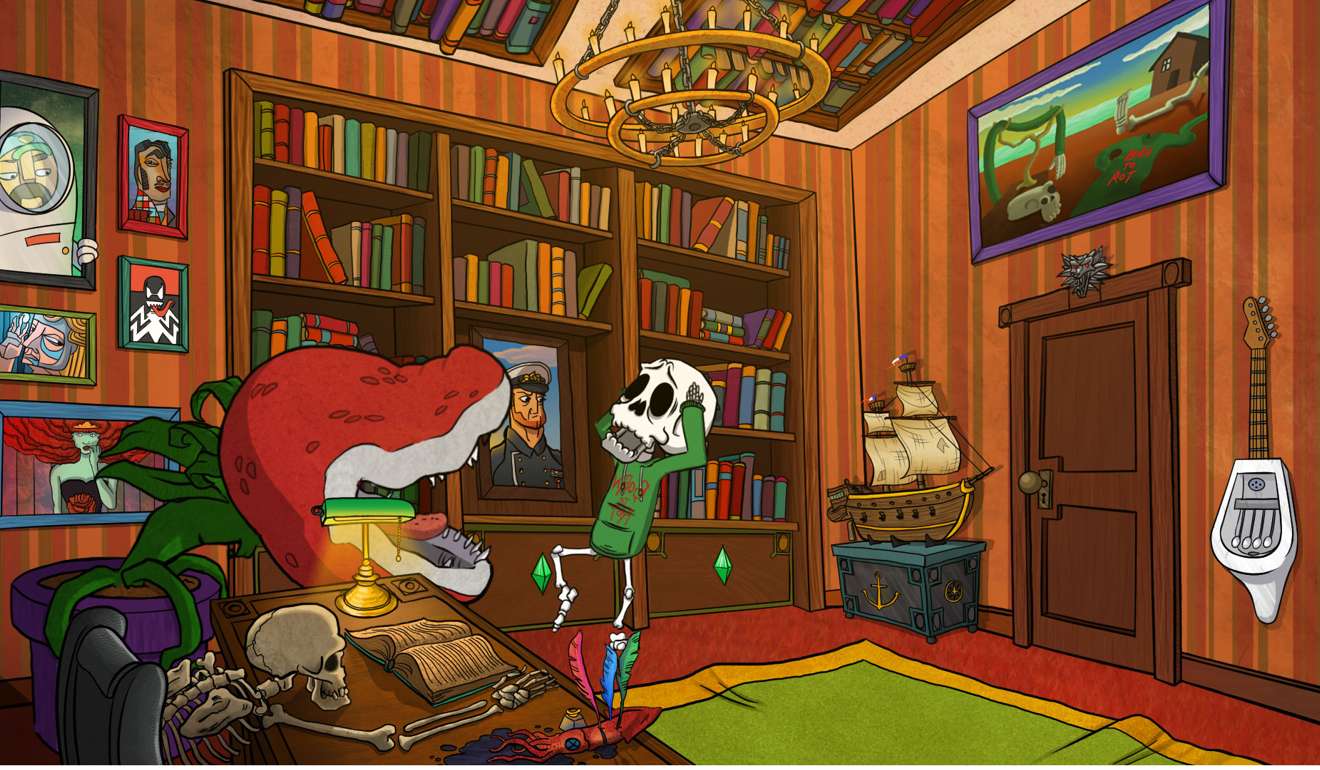 The best old-school adventure games always melded surreal elements with an involving narrative;
Wardrobe
instead overloads every aspect with the weird, often just for the sake of it. For example, when solving a puzzle, it's not so much about how to find a solution, but how an adventure game would expect us to.
That lack of intuitive behaviour almost removes players from the game's natural flow, though it never ruins it completely. Working in its favour are the game's impressive visuals, a cartoony combination of strong character designs and comic book-like backgrounds. And while things sometimes get lost in translation from Italian to English, the story is generally intact and involving.
The Wardrobe is a bit of a hard sell. If you're a younger gamer, or never played adventure games back in the old days, there may not be much here for you. But those who still sneak in a couple hours of LeChuck's Revenge or Fate of Atlantis will find plenty to love.