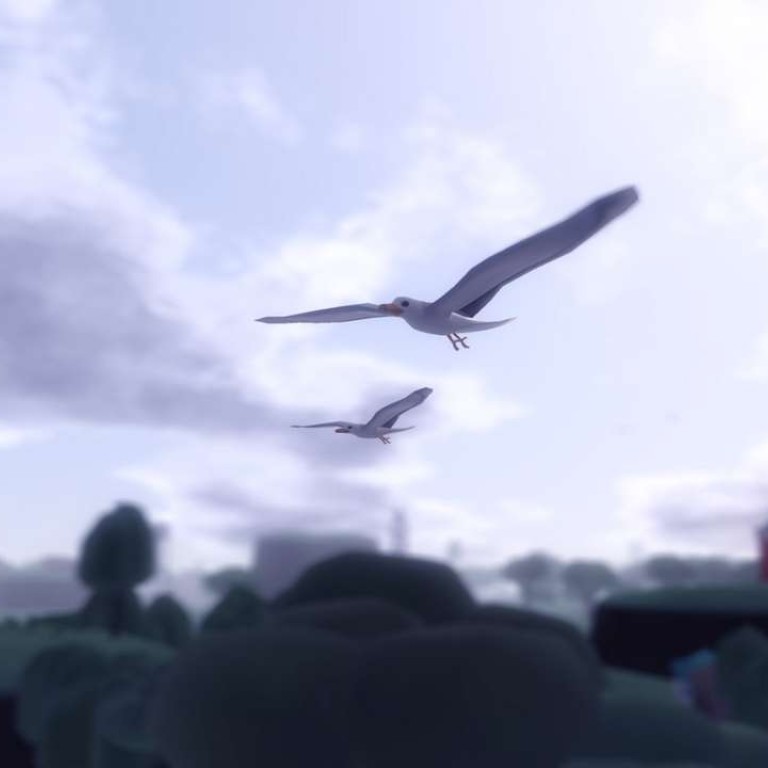 Review

|
Review: Everything – a video game that's about, well, everything
An atom, a planet, a galaxy – you can be all those things, and more, in game that's truly creative, if not easy to play. It will astound, amuse, absorb, and maybe bore you
David O'Reilly
4.5 stars
Everything is a game that's indeed about everything. It's one of the most creative releases we've ever seen and a strong testament to the power of video games as well as their limitless future possibilities.
At one point, you could be an atom floating around at the quantum level. Then, you could be a planet floating through the universe filled with dark matter. And then you could be an entire galaxy – before returning to play as an atom once again.
Everything (available for the PS4, coming soon to PC and Mac) is connected, because everything really is connected. The game appeals to our natural human curiosity and involves exploration-based gameplay in which the only goal is to roam around, switching bodies and objects at will. But it's not as easy as jumping from, say, a beetle to a star. Movements are slow and progression takes time.
The game is philosophical, even though it initially comes off as a little wayward and pointless. Narrated by the late East-West philosopher Alan Watts, Everything reveals its significance and insignificance in equal measure, striking a balance between untameable nature and intricacy. Interaction is the key.
Everything is a celebration. It's a festival, a carnival, a jamboree celebrating the miracle of existence. We can dance if we want to, we can watch art, we can create it, we can chat and engage, or we can do absolutely nothing at all. Life continues with or without us, both in the game and out. And then you maybe start to listen, and emotions bubble to the surface.
The game isn't easy. Non-playable characters (NPCs) are forever talking, and not just about the wonderment of it all. Regret, depression, loneliness, hatred – you have all this to look forward to, and much more. How you choose to deal with it is part of how everything (and Everything) turns out.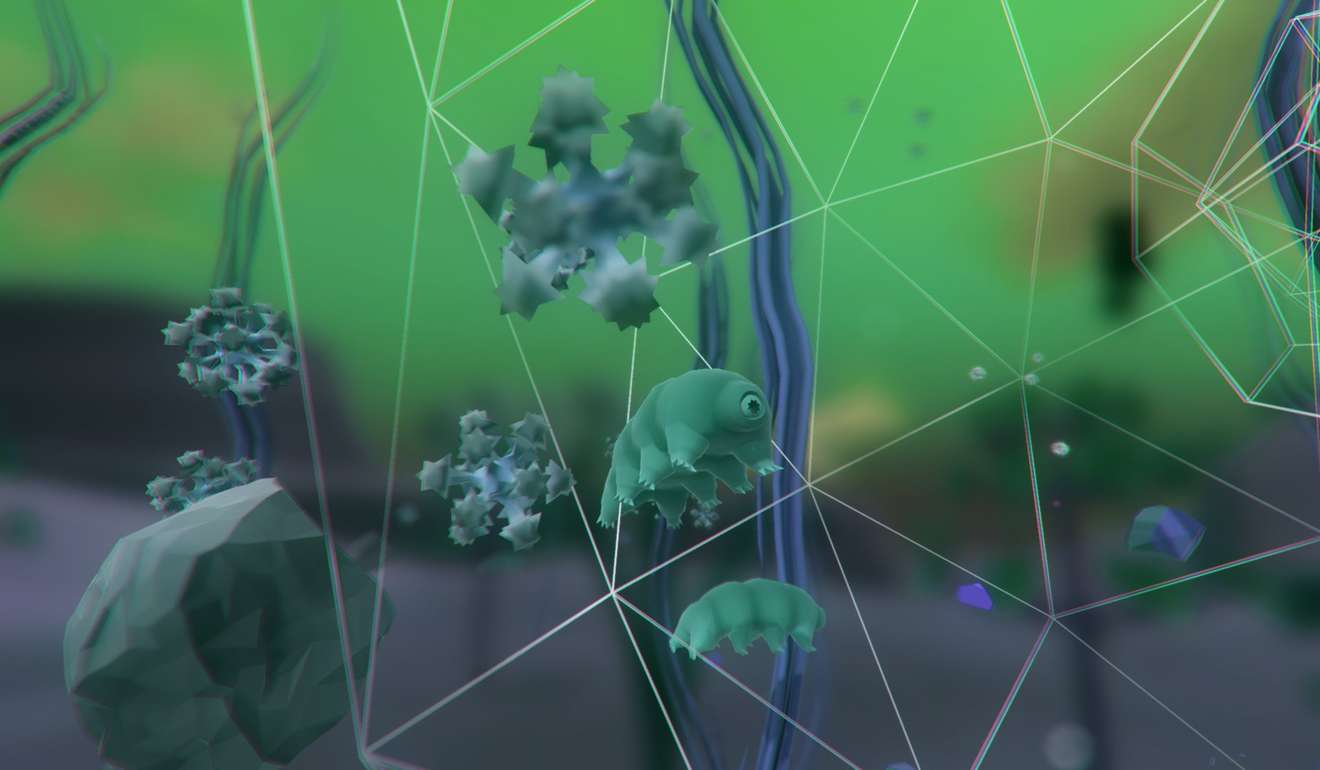 It is hard to explain. As we said, the game's about everything, and a short review like this can't encapsulate its scope or scale, just as no creative person, be they a novelist, filmmaker, musician or a game developer, can capture the vast reaches of existence and our perception and understanding of it all. But they can try.
Everything excites, involves, astounds, amuses, absorbs and bores. It's everything at once.