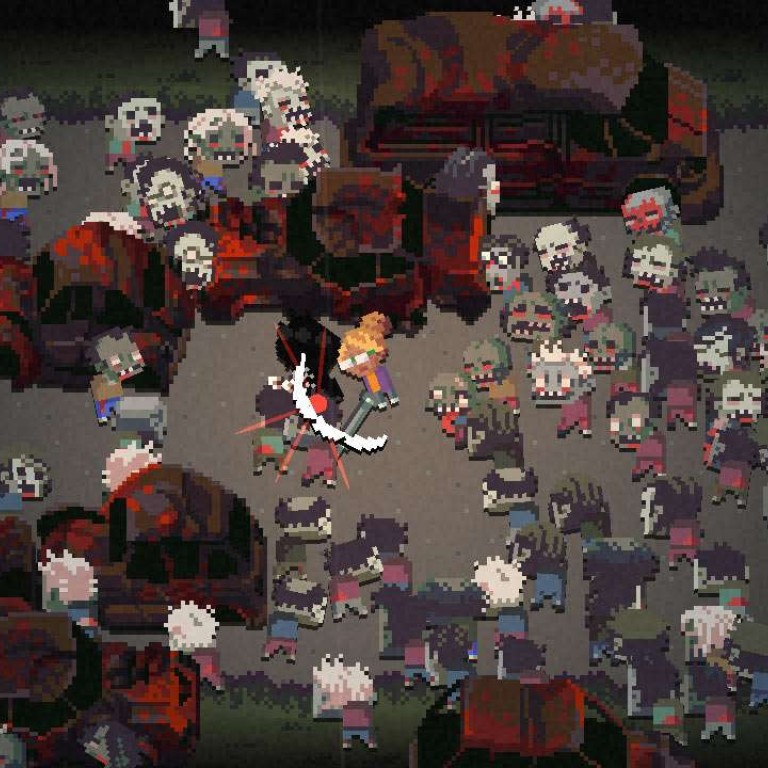 Game review: Death Road to Canada is a seriously addictive zombie apocalypse treat
Hoard supplies, search constantly for safety and fight off the undead hordes – Death Road gets the essentials right
Death Road to Canada
Rocketcat Games
4/5 stars
Zombie survival games, just like awful TV shows and low-budget movies about the undead, rarely get it right. They most often descend into shoot-'em-up bloodbaths that rarely give the player an idea of what it would be like to go through such an apocalyptic scenario.
Instead of just blasting zombies, why don't the games force players to hoard supplies amid shortages of food, constantly search for safe havens to provide shelter from the hordes of undead and keep a close-knit circle of survivors protected? Death Road to Canada, despite its crude eight-bit graphics and simplistic gameplay, is the first game I've seen that gets it right.
Originally released as a PC game last July, Death Road mostly went under the radar but became a bit of cult hit. It's only now been released as a mobile game, currently for iOS but soon for Android as well. The port works well, even if it at times it still feels more like a desktop game
What makes Death Road so successful is how it strips the classic survival game down to the basics. Thankfully, there's no crafting involved and that time-consuming task is replaced by a series of choices you must make for your small band of survivors. The ultimate goal, as its name suggests, is to head north, but a slow waltz towards the goal works infinitely better than a quick dash.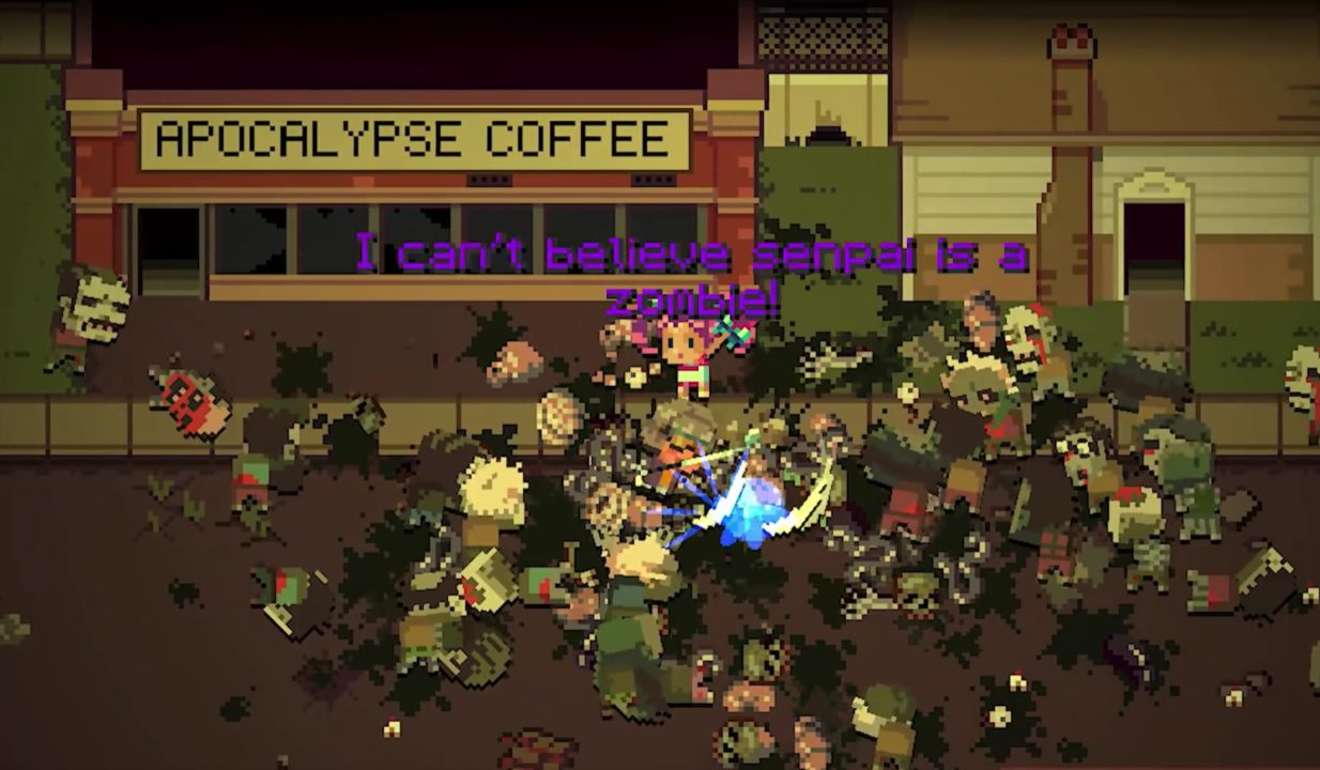 You can head to a city and search out more supplies. Stop to rest and regroup. Stand and fight, risking party members' lives. Or simply embrace the weirdness of it all, as developer Rocketcat's bizarre humour ensures you will undertake a number of kooky missions. It may sound basic, but it's seriously addictive.
The game lulls you into a charming retro world with its cast of lovable but expendable characters, simple missions and a long-term goal that seems easy to attain, but is anything but. Death Road to Canada doesn't break new ground, and that's a good thing.