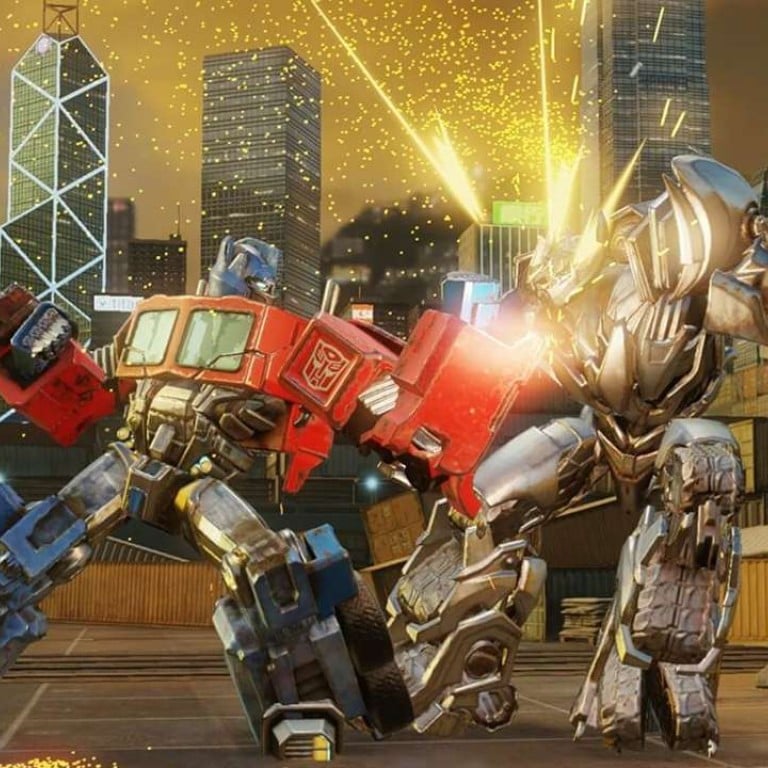 Game review – Transformers: Forged to Fight will sock it you, repeatedly
Big robots with plenty of firepower and cool shape-shifting powers, punching each other into submission: what's not to love?
Transformers: Forged to Fight
Kabam
4/5 stars
Transformers is one of those franchises that keeps on giving. I'm not just talking about the movies – even though those are serious cash cows, with even more sequels in the pipeline after Last Knight comes out later this year. Then there are the toys, comic books, TV shows and, of course, video games.
All you need is big, beefy robots, a ridiculous sci-fi setting, a classic gameplay genre – open world, platformer, role-playing – and that indelible Transformers name. Forged to Fight (available for Android and iOS devices) ticks all the boxes in a lean format that focuses solely on combat.
It's mostly a fighter, but there are elements of base building and resource gathering, with the gameplay very reminiscent of Marvel: Contest of Champions (it's made by the same developer, Kabam).
That's far from a bad thing. After sorting out a mission and choosing where to attack (including a setting in Hong Kong), you go straight to fight mode. Players pick a side, and then tap or swipe to activate the various attacks. It's simple on the surface, but has enough depth to give the game shape.
Where Forged to Fight distinguishes itself from similar games is mostly in its action. Your Transformers are able to whip out weapons, including guns and projectiles, as well as shape-shift into cars and trucks.
That not only enforces the series' long-running attraction, but gives it a much-needed edge in the world of fighting games. Moving around battlefields, sidestepping attacks and generally always being at the ready adds a new level of depth.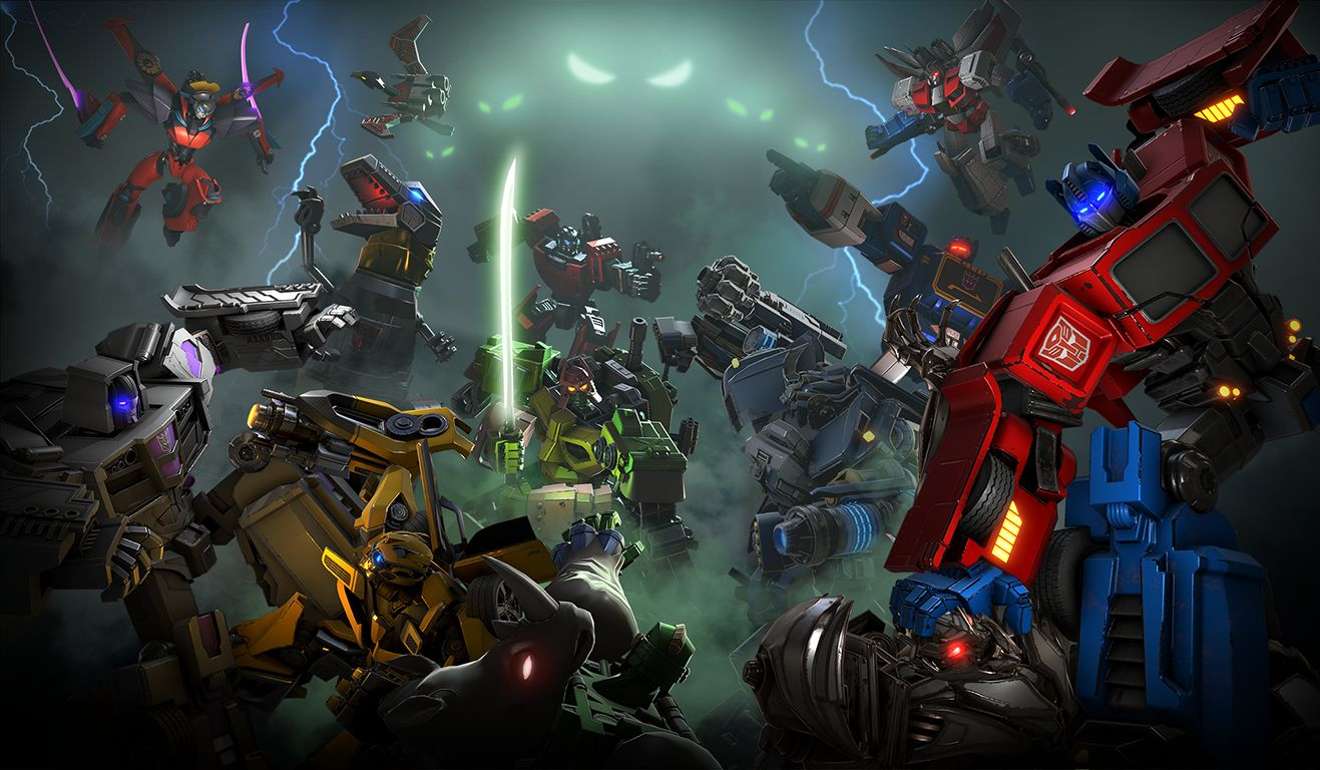 Each successful battle gives you opportunities to upgrade bots, and dedicated players have a lot to explore beyond the brawls, such as strengthening your bases and managing the many currencies the game deals out.
But really it's all about the big bot battles, the toe-to-toe fights with your fellow Transformers. It's what the game is built on, and everything else is really just extra. Forged to Fight has plenty to keep you glued to your mobile, but the reason you'll keep coming back is the awesome combat.