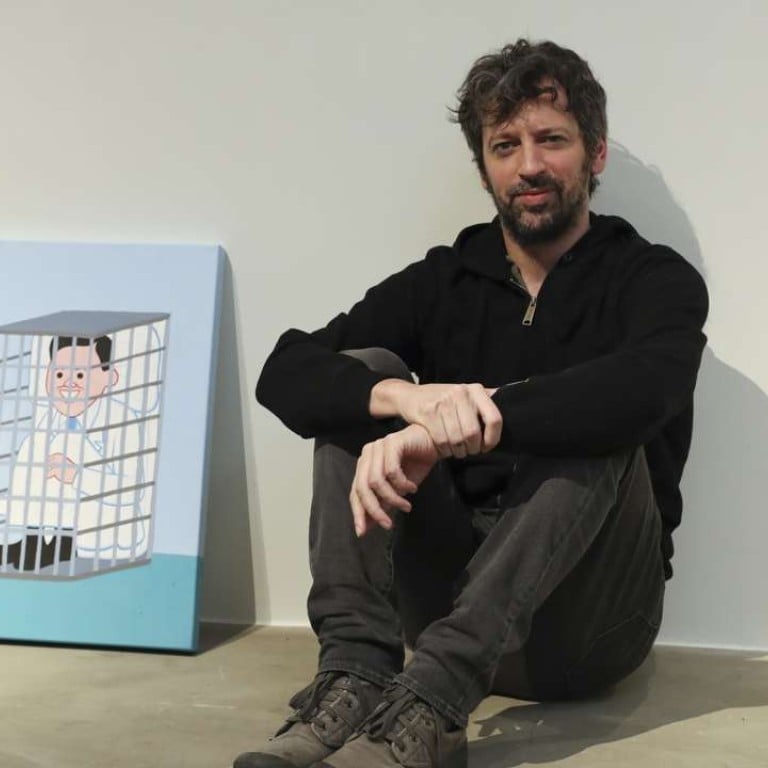 Hong Kong shows me there is something wrong with humanity, Joan Cornellà, Spanish comic strip artist, says
How can people in Hong Kong be so quiet and yet it's so crowded, wonders artist ahead of new show of his darkly comic art, including pieces inspired by his recent visit to city such as one of a selfie taker in a cage home
Barcelona-based comic strip artist Joan Cornellà is feeling under the weather as he recovers from a cold. His assistants unwrap canvases that have been shipped to Hong Kong, while others are busy finishing off some paintings.
His upcoming exhibition "Joan Cornellà: A Hong Kong Themed Solo Exhibition" opens on May 6 at Gallery 27 in Quarry Bay, and the poster features the Kwong Sang Hong Two Girls from the cosmetics brand, wearing cheongsams and standing in front of modern skyscrapers. One is wearing a surgical mask and holding a selfie stick with a gun pointing at the two of them.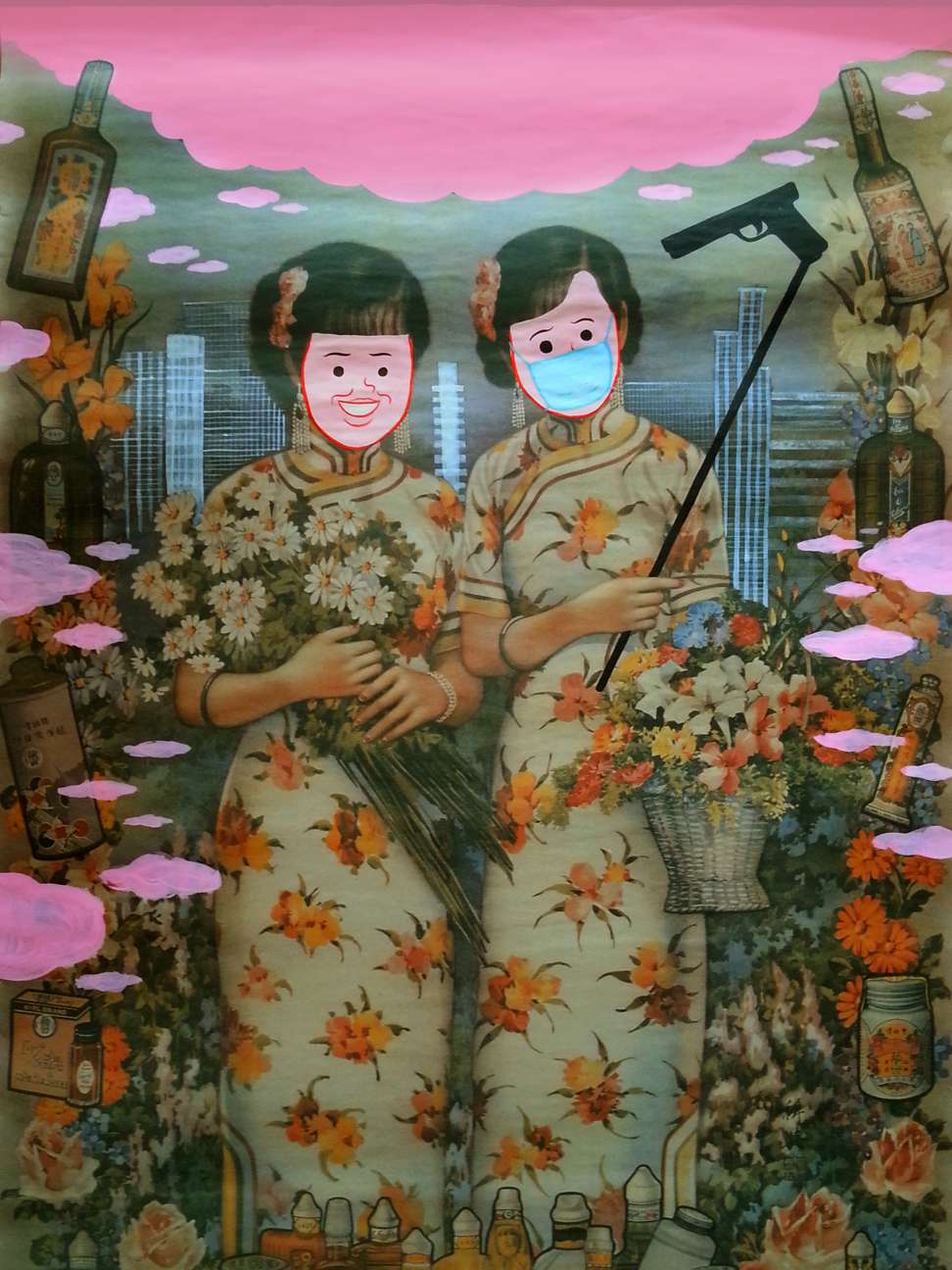 Such black humour has helped Cornellà garner a lot of fans in Hong Kong and around the world (more than 4 million on Facebook).
"I can do this here, because I get a lot of feedback from Hong Kong. When I came last year it was so crowded, a lot more than I thought. Let's see what happens now."
Asked to explain the popularity of his work, the 36-year-old artist has no answer. "I don't know why they like my work," he says.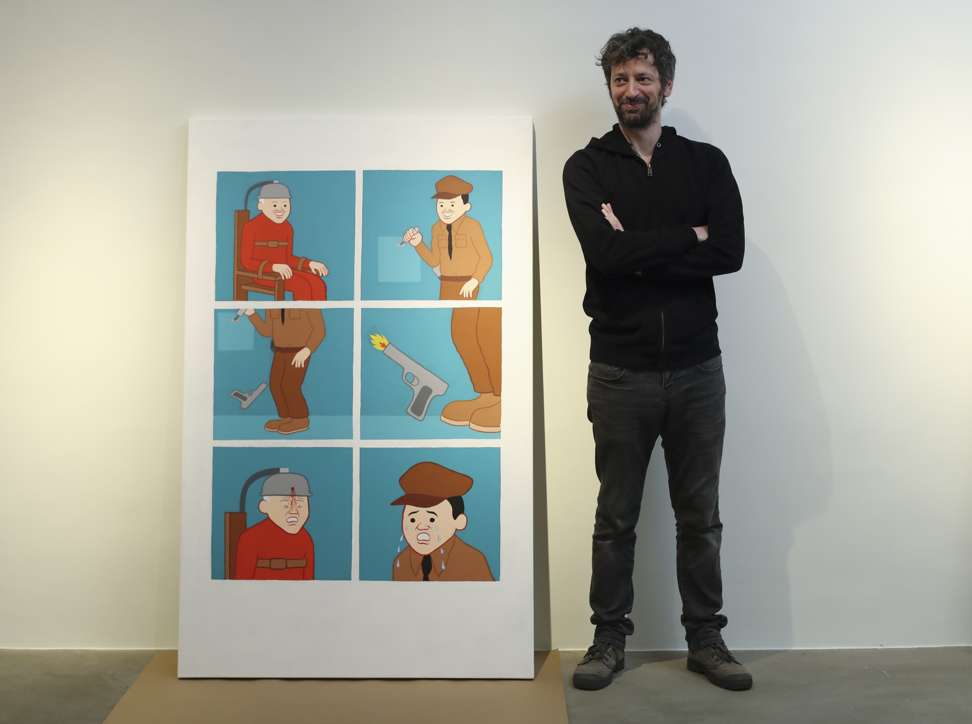 This is Cornellà's third visit to the city, and his observations are sharp. "In places like this you can notice something is wrong with humanity – there's a lot of people in a small place. And there's some bad things – maybe it's me – I see the worst of things. These are things I see first. On a graphic level, Hong Kong is saturated with everything: buildings and people. I can't understand how people can be so quiet and yet it's so crowded."
Four years ago the Spanish artist decided to try something new on Facebook. The absurd comic strips he posted on the social media platform were an abrupt departure from what he had done before.
"I wanted to see if it could work on Facebook, where you need something fast to consume. I think I succeeded. It's a different way of telling stories with smiles and happiness," he says.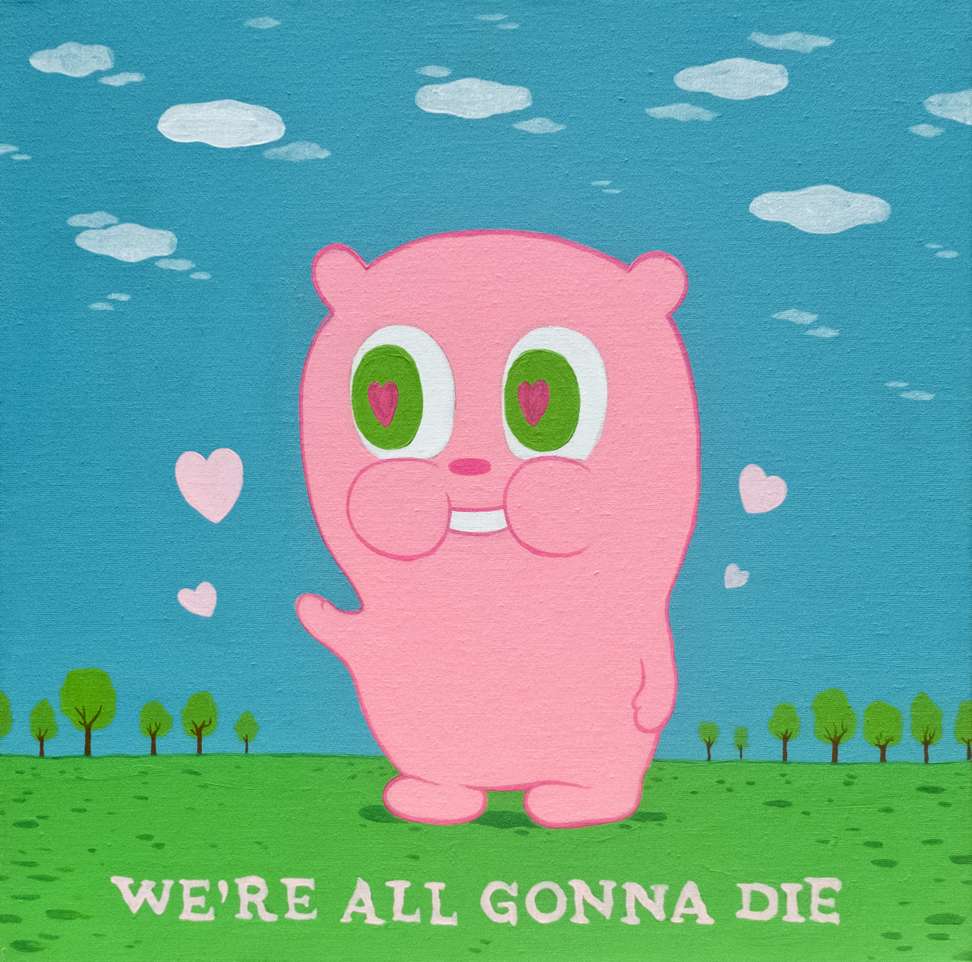 The reaction was evident two months later. "It was so fast, the Facebook page was so popular. I had a lot of followers from everywhere and it was so shocking. I cannot understand why," Cornellà says. "But it's good because a lot of people can see my work. It was a way of doing something different, and suddenly it became something I didn't expect. Fame and success is like this – you don't expect it."
Perhaps the appeal is because he is drawing exactly what people feel or think.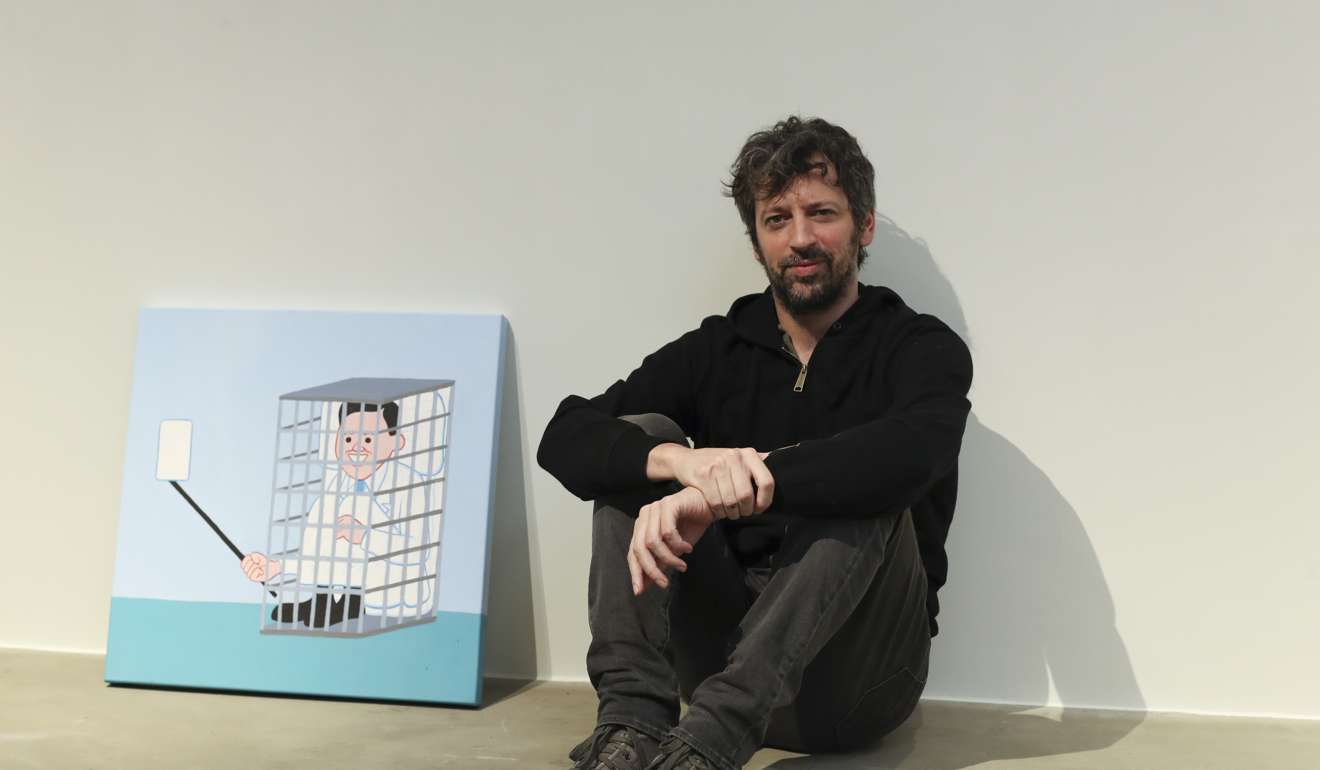 I don't think it's just for the violent images, but they like the funny stories put together with violence. The violence is a way of saying something more direct, more visceral, more rude or more shocking.The themes grab your attention and go directly to your soul.
"In Spain we have a lot of dark humour, I don't like to say it's from one place, being from Catalonia, but there's a long tradition of dark humour, much like gallows humour in Britain and Germany," he says. "Hansel and Gretel was a dark story with some black humour too. The best humour is the dark kind because it can be twisted and clever."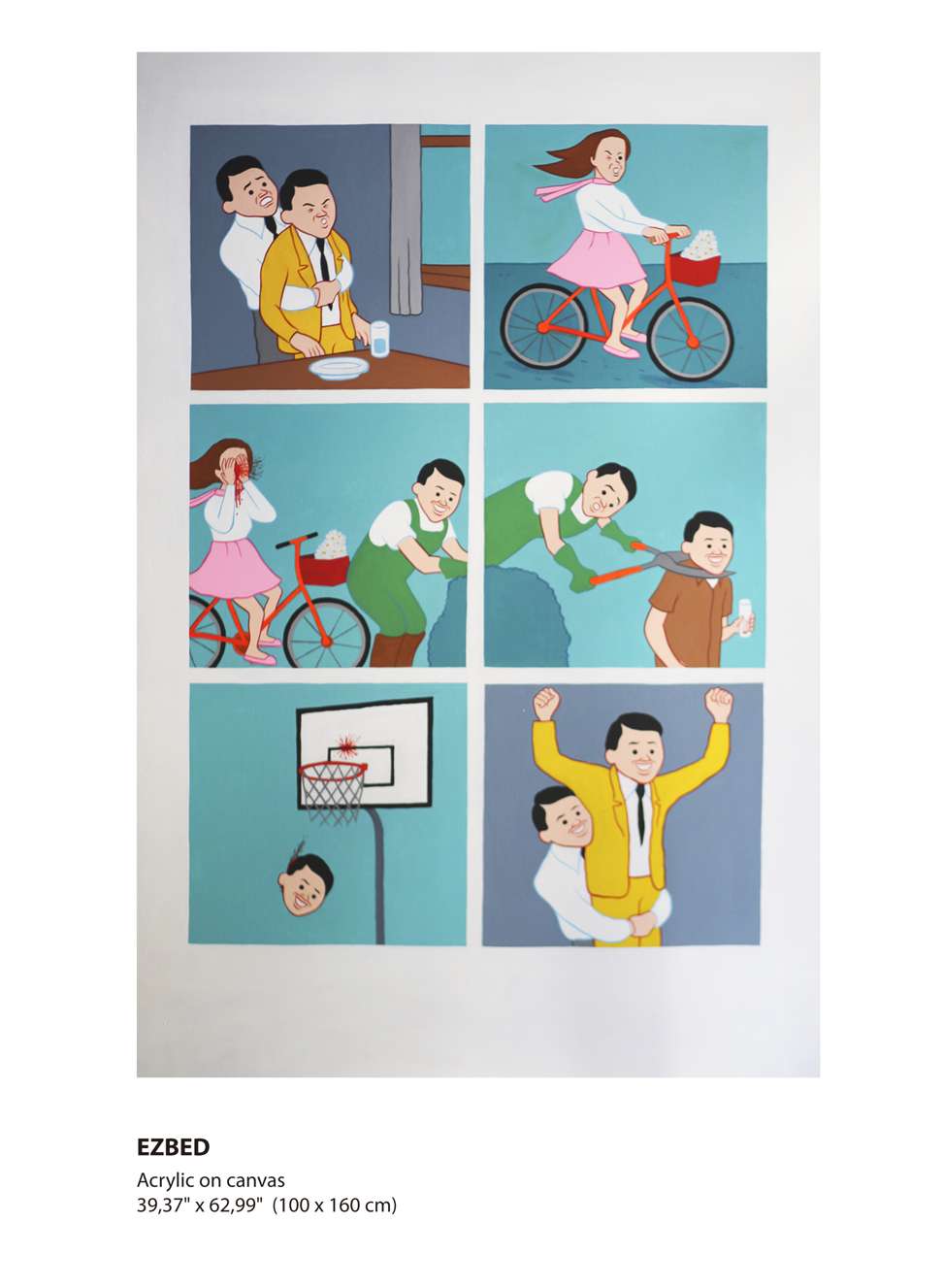 Cornellà used to get ideas from watching sketches by comedians such as George Carlin and Monty Python. "I pick up things from everywhere, from the news, or real life. Sometimes I start with an idea I think is mine, but it becomes something different. I try to make it more twisted."
This show of 38 works includes some Hong Kong-themed pieces inspired by his trip to the city in January. There's one where a man lives in a cage home and takes a selfie; it's a biting commentary on the city's ongoing housing problem and pokes fun at those keen on showing off images of themselves on social media.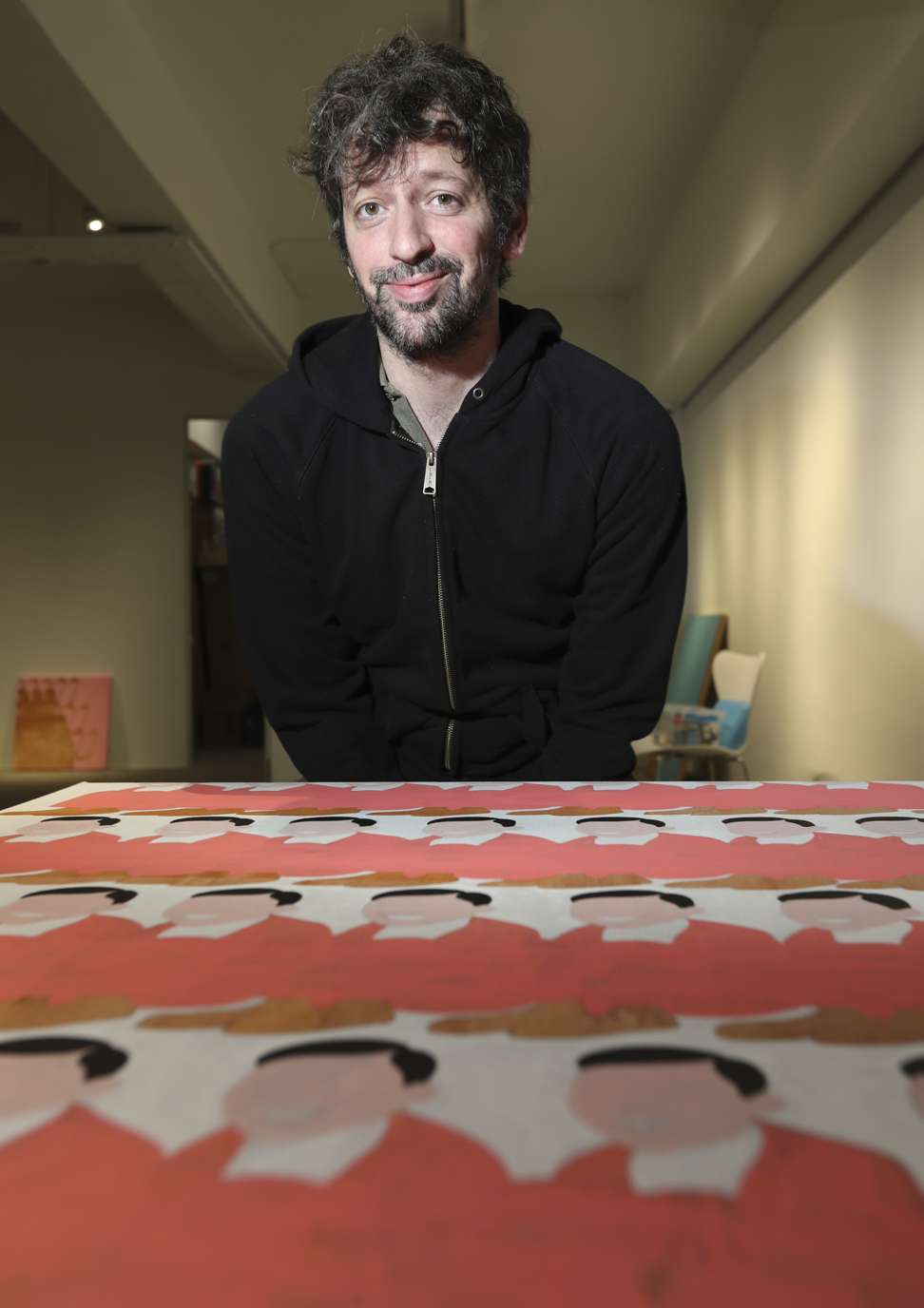 He is keen to meet his fans in Hong Kong and find out why they enjoy his work so much.
"I hope to keep going. I want to be as rich as possible," he says with a laugh. "I don't know. In a creative way I need something new and I think in a short period of time I'll need something for me. I'll need to change the medium. Most creative people need different ways to express themselves because we get bored easily. Let's see."
Joan Cornellà: A Hong Kong Themed Solo Exhibition, May 6-21, 11am-9pm, Space 27, 10/F, Block AB, Tung Chong Factory Building, 653-659 King's Road, Quarry Bay