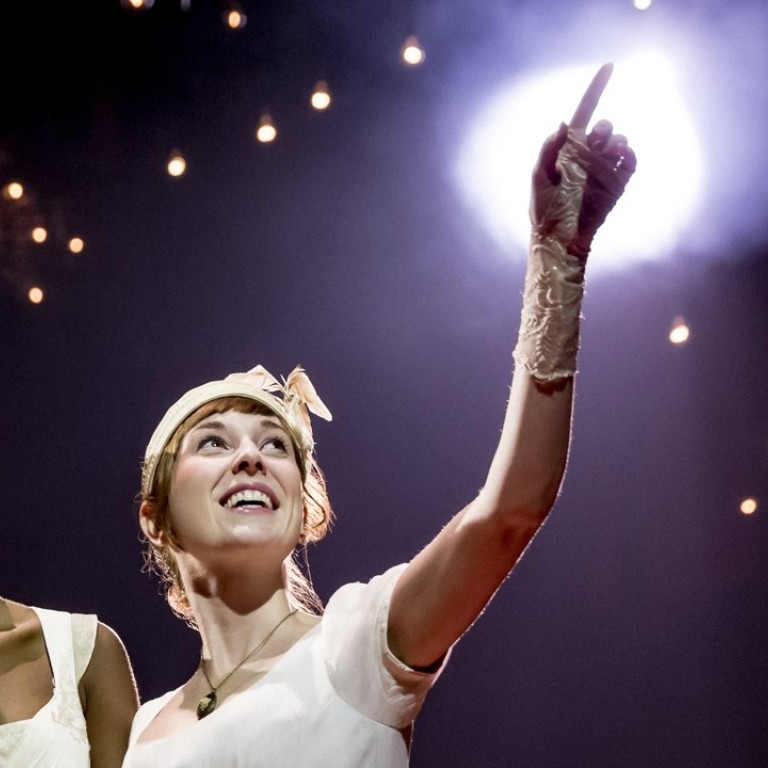 Musical inspired by 'War and Peace' gets 12 Tony nominations and 'Hello Dolly' revival has 10
A musical inspired by the classic Russian novel "War and Peace" scooped 12 Tony Award nominations in New York on Tuesday, with 10 for "Hello, Dolly!" starring Bette Midler five decades after her Broadway debut.
The star-studded 71st annual Tony Awards, the biggest night in Broadway and the equivalent of the Academy Awards for the theatre, will be held on June 11 with two-time Oscar-winning actor Kevin Spacey as host.
A play inspired by the Israeli-Palestinian peace process and a musical about Canadians who welcomed travellers on September 11, 2001, when the United States closed its air space, each received seven nominations.
"Natasha, Pierre and the Great Comet of 1812," -- inspired by 70 pages of Leo Tolstoy's 19th-century classic "War and Peace" -- walked away with the most nominations this year.
It weaves the story of ingenue Natasha, her fiance Andrey, the dashing but married Anatole and lonely outsider Pierre.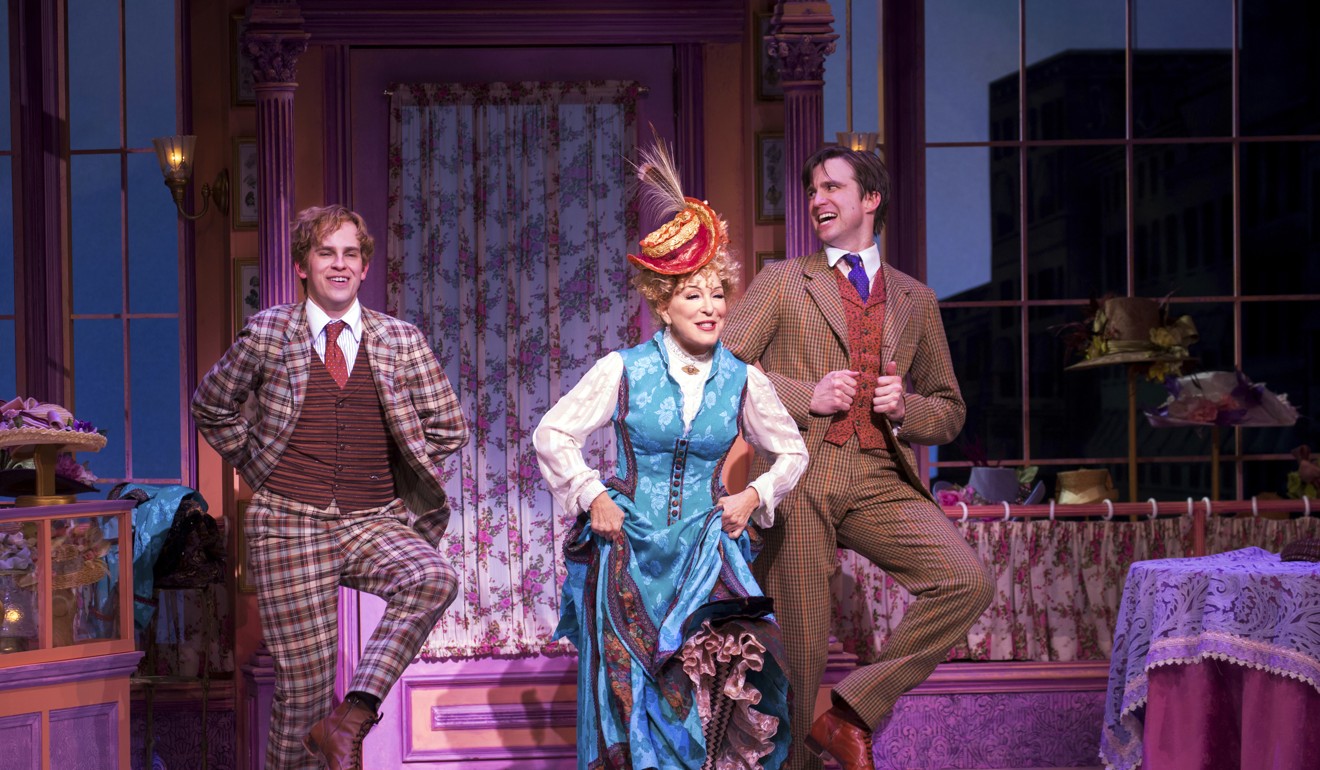 A revival of "Hello, Dolly!" got 10 nominations, including best performance by an actress in a leading role in a musical for Midler, the Grammy-winning singer and songwriter who debuted on Broadway in 1967.
There were nine nominations for "Dear Evan Hansen" about a high school student with anxiety, and eight for "A Doll's House, Part Two" -- an imagined sequel to Henrik Ibsen's classic play "A Doll's House" written by playwright Lucas Hnath.
The play "Oslo," inspired by the back-channel talks, friendships and heroics that led to the 1993 Oslo Peace Accords between the Israelis and the Palestinians, got seven nominations.
So did "Come From Away," which turns into heroes residents of Newfoundland who provided refuge to nearly 7,000 anguished airline passengers after the Al-Qaeda hijackings killed nearly 3,000 people.
Canadian Prime Minister Justin Trudeau travelled to New York to watch the production accompanied by President Donald Trump's daughter Ivanka.
Last year smash-hit, hip-hop musical "Hamilton" won 11 awards after scooping a record 16 nominations.