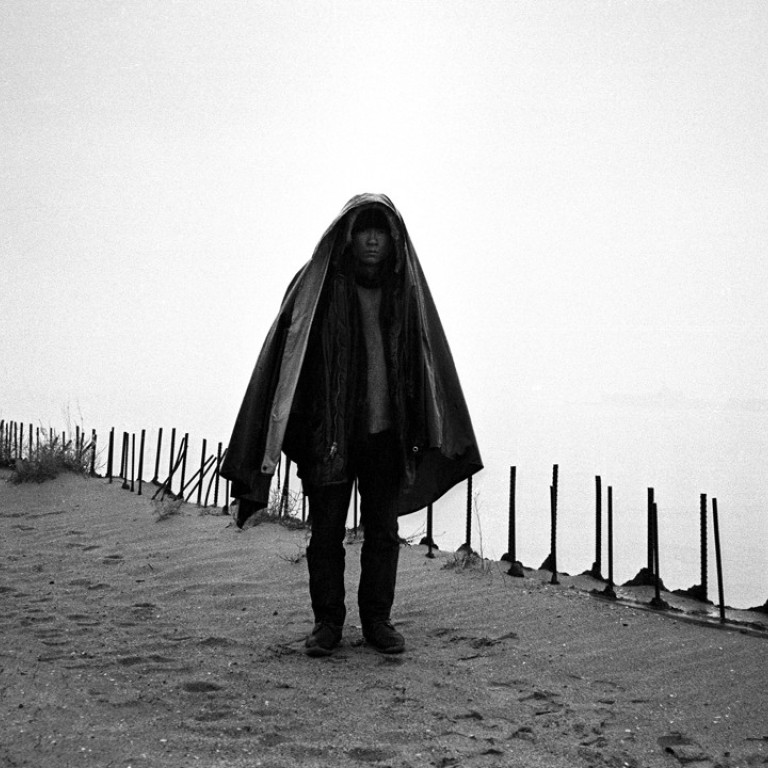 Performance artist Tehching Hsieh to represent Taiwan at Venice Biennale
Despite not having lived in Taiwan for 40 years, and not having made any art for nearly two decades, the island's art community seems to support Hsieh
Members of Taiwan's outspoken art community have been uncharacteristically acquiescent about the choice of Tehching Hsieh as the island's representative at the Venice Biennale. Artists who protested against the inclusion of foreign artists in Taiwan's 2013 pavilion have largely stayed silent about ceding the international platform to someone who hasn't lived in Taiwan for more than 40 years, hasn't made any art since 1999, and has chosen the Briton, Adrian Heathfield, as his Venice curator.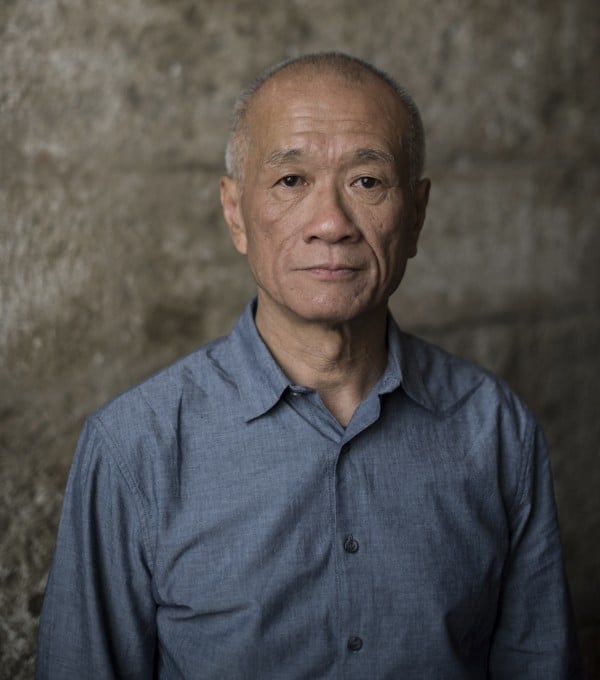 Then again, Hsieh is extraordinary.
In 1978 and 1979, he spent 365 days alone in a cage with no radio, television, or anything to read. His only outside interaction was with a friend who brought food, cleared his waste and photographed him.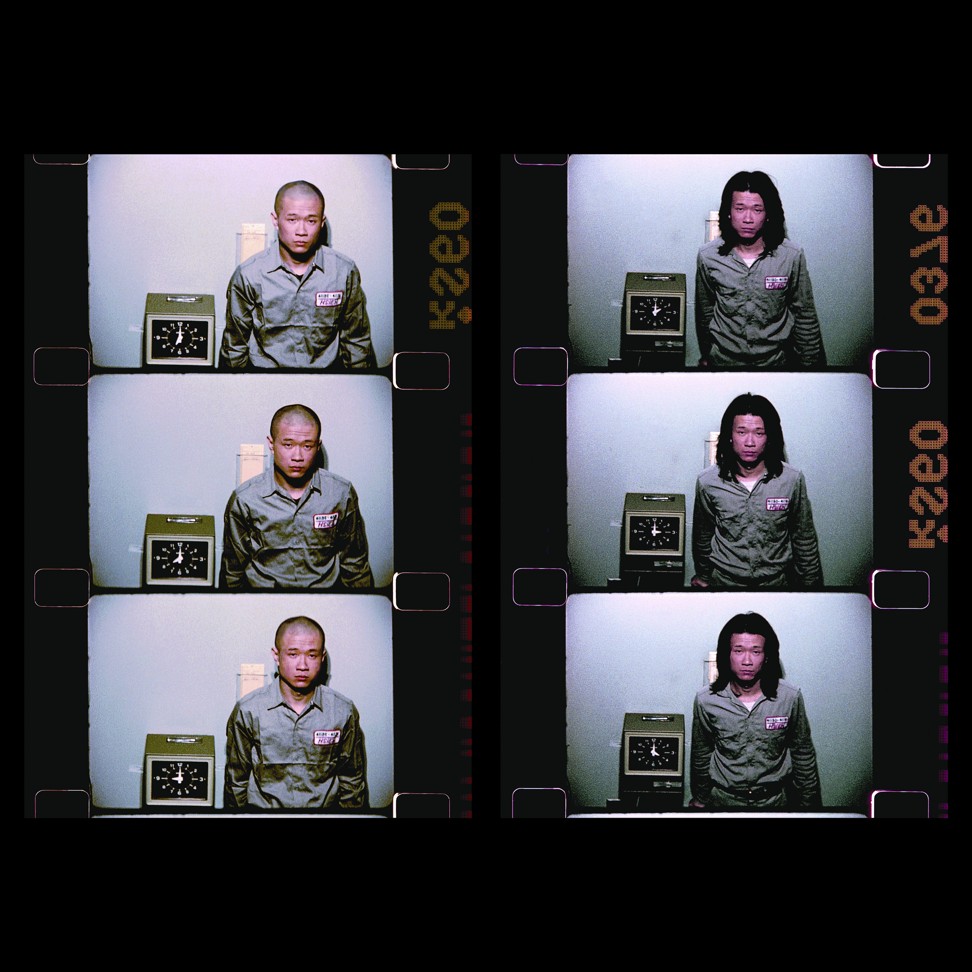 In 1980 and 1981, he punched an office timecard every hour, thus denying himself any real sleep or lengthy activity. From 1981 to 1982, he avoided any kind of shelter and lived on the streets of New York with a sleeping bag. From 1983 to 1984, he and another artist Linda Montano lived in enforced proximity by keeping an eight-foot rope tied round their waists at all times. No touching was allowed. Then, he spent a year without having anything to do with art, which he followed by a work called
Thirteen Year Plan
– 13 years of making art that would never be shown. After December 31, 1999, he pledged never to make art again.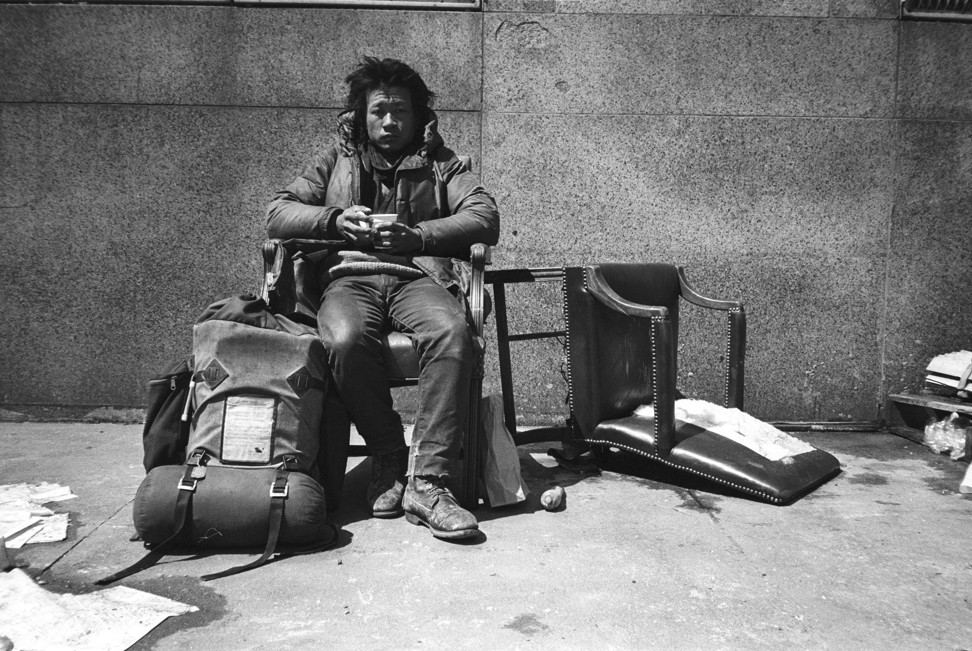 During a visit to Hong Kong in March, he recalled how as a young, self-taught artist he escaped from Taiwan's limited opportunities by becoming a merchant seaman. In 1974, he arrived in the US on an oil tanker and decided to stay there. Life as an impoverished, illegal immigrant was unbearable, which gave him the idea for the cage piece.
"Illegal life was so bad that what I did was normal by comparison. I didn't do what I did to complain. The repetition, the rules, were ways of explaining to people that my mind had already gone to the future. Doing mindless tasks or mindlessly following rules meant that my mind wasn't there," he says. His art wasn't autobiographical, he adds, but a reflection of universal human conditions.
Maybe he means conditioning as well. Cage-living, time clocks and the scarcity of shelter have resonance in Hong Kong where many are forced to adapt to the conditions shown in his performances. Anything can become normal after a while.
Hsieh says Carol Becker, Dean of the Columbia University School of the Arts, told him he must have been suffering during those performances. "I told her no," he says.
Hsieh may claim to be apolitical, but his work – or at least the records of the performances – seems to echo a lot of our current concerns about the state of the world.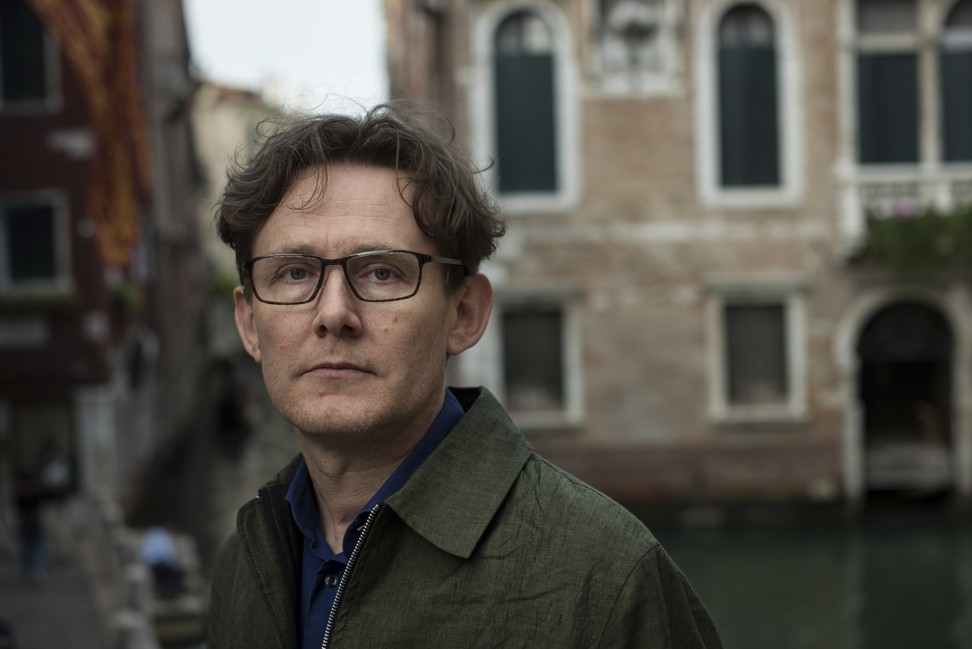 "It is an important series of work to help us understand what's happening in contemporary culture," said Heathfield, who has written extensively about Hsieh's art.
"Tehching was very far sighted and subjected himself to conditions that were only emerging at the time. In particular, we now live in this hyper-accelerated world in which technology contains and controls our lives,
"Illegal immigrants and their conditions of living: to be without shelter, to be constantly moving, exposed, vulnerable and under surveillance, are all embodied in his work."
Relevant they may be, but why place him in an international showcase of contemporary art? Hsieh deserves to be better known, according to Heathfield.
"His work didn't circulate at the time because of his marginality and semi-visibility. Also, the world had not put up with performance art back then and it was racist. He was not white and so he was ignored by the mainstream art world."
As for Hsieh, who was granted an amnesty in 1988 and has lived legally in New York since, he is comfortable with his status.
"Since 2000 I have made no more art so I am not an artist. I am a witness to my old work. I am now a 'sub artist'. I take care of my art and keep it alive," he says.
Tehching Hsieh: Doing Time, Taiwan Pavilion, Palazzo delle Prigioni, Venice. 10am-6pm, Tue-Sun. Until Nov 26
This article appeared in the South China Morning Post print edition as: Doing time: portraits of a maverick