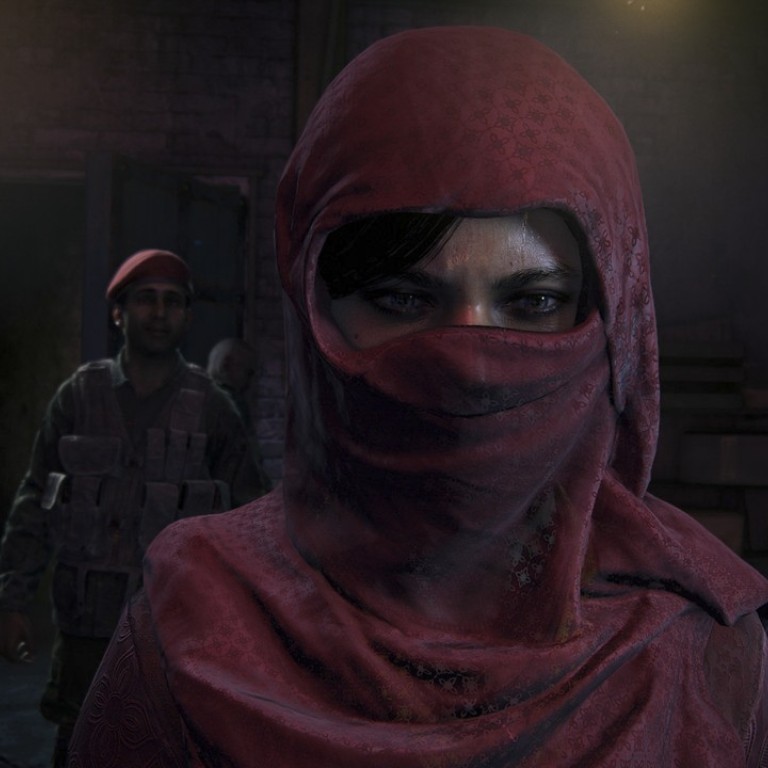 Uncharted video gaming series welcomes spin-off The Lost Legacy
Uncharted fan-favourites Chloe Frazer and Nadine Ross return to the video game series in a new spin-off Uncharted: The Lost Legacy following the success of A Thief's End
As any modern-day viewer knows, the entertainment industry loves a spin-off. An established, well-loved character gets his or her stand-alone movie or television show. Some, like last year's Fantastic Beasts and Where To Find Them – set in the same universe populated by J.K. Rowling's boy wizard Harry Potter – are to be applauded. Others, like Joey, the short-lived sitcom that saw Matt LeBlanc reprise his Friends character, are best forgotten.
It is no surprise why so many spin-offs are made, with an in-built fan base hungry for more. This month it has been revealed that HBO has closed deals with four writers to explore possible side ventures for four separate characters from its popular fantasy show Game of Thrones. But while it has become the norm in the world of TV and film, it is a less tried-and-tested route in the world of video games.
This summer, however, sees the release of the PlayStation 4 title Uncharted: The Lost Legacy. A DLC (downloadable content) story and the latest outing in the best-selling adventure franchise by Naughty Dog, it comes just over a year after the release of the sublime Uncharted 4: A Thief's End. The gamebrought to a close the adventures of Nathan Drake, the roguish treasure hunter who began his quest for all the glitters back on 2007's Uncharted: Drake's Fortune.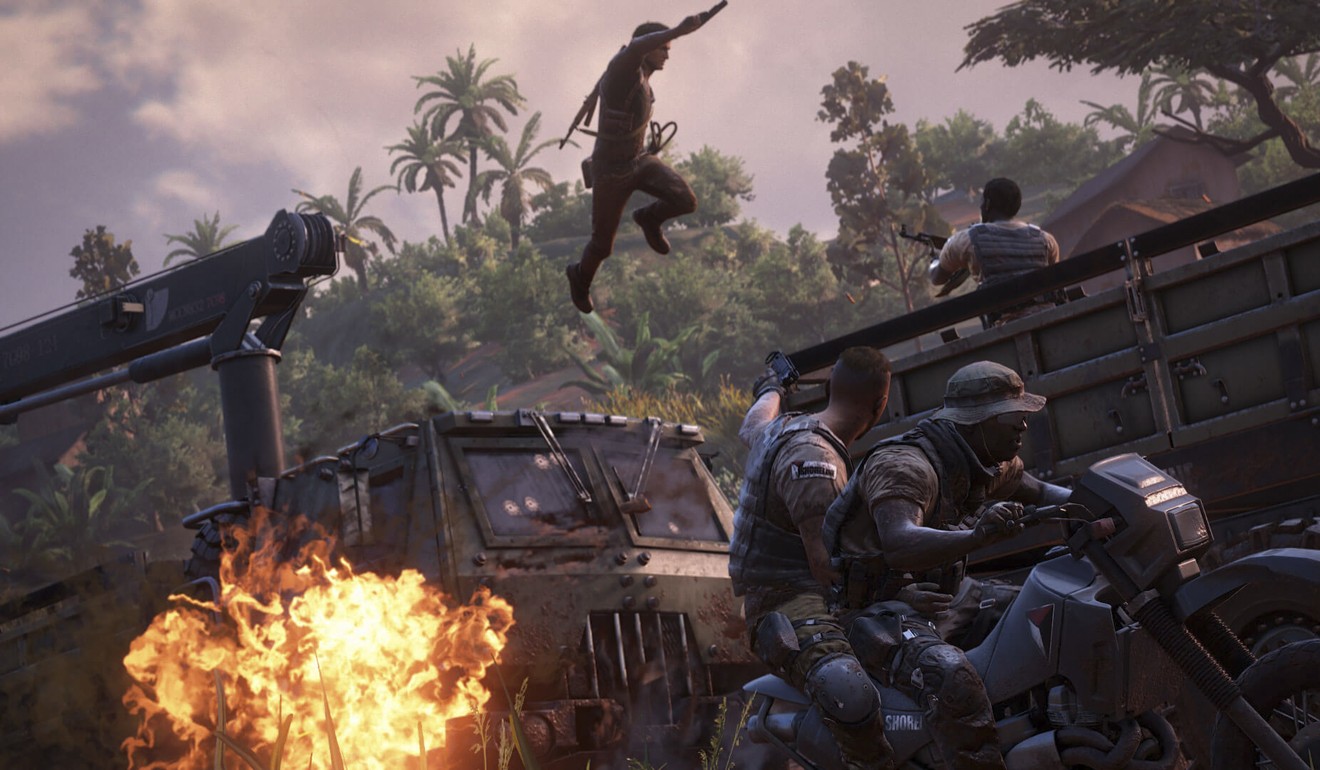 Since then, the game has grown in popularity – with A Thief's End becoming the fastest-selling first-party title in PS4 history, with nearly nine million units sold. It is no surprise the developers at Naughty Dog want to keep fans coming back for more. To the company's credit, it has not brought back Nathan; the finale of A Thief's End – a rather moving flash-forward in time – hinted that his days of free climbing in dangerous locales were behind him.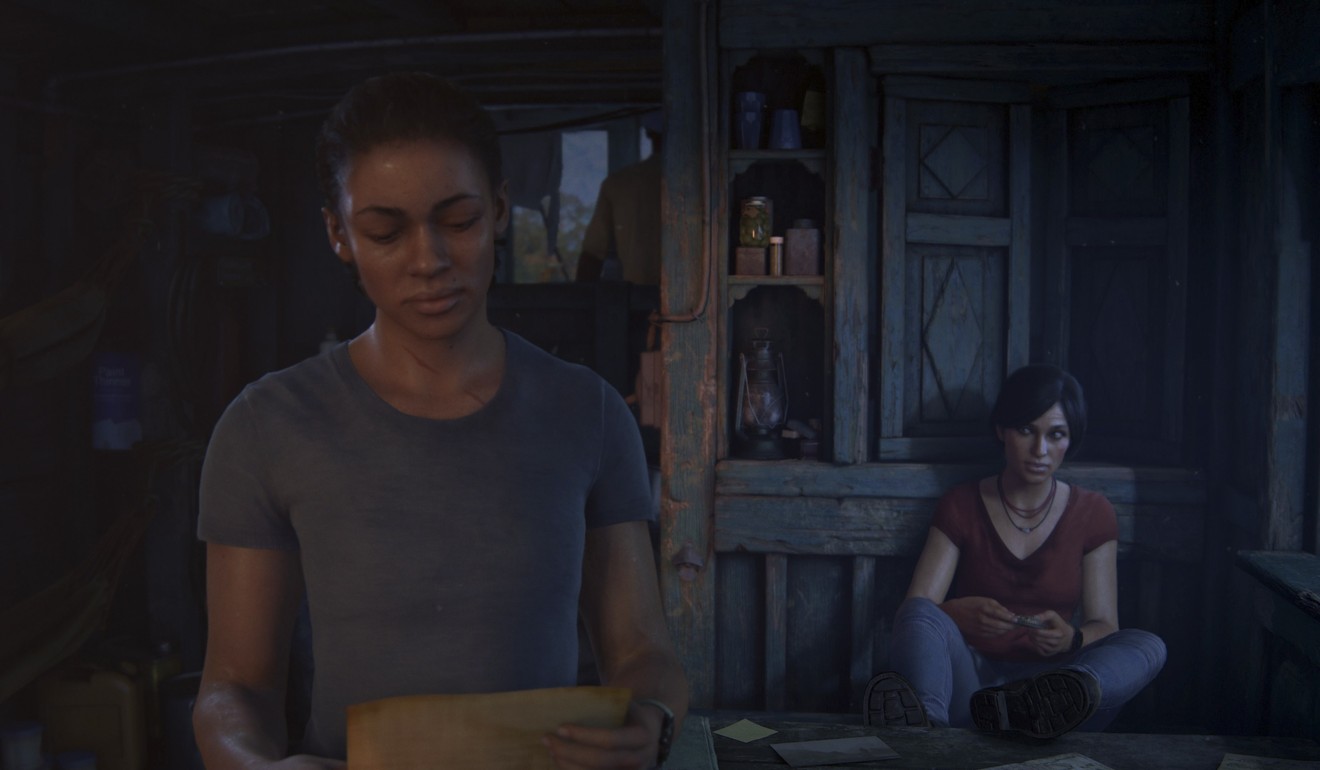 For The Lost Legacy, set six months after Uncharted 4, it marks the return of fan-favourite characters Chloe Frazer and Nadine Ross. As Naughty Dog's blog stated: "When we began to plot out the story and our vision for the game, we realised we were building something more than an extension of Uncharted 4, and instead, a stand-alone story in the Uncharted universe. We wanted this adventure to feature all of the hallmarks of the series, from cinematic storytelling set within exotic destinations, to dynamic combat and intricate puzzles."
Certainly, the early footage shown – a nine-minute clip of extended gameplay, first revealed at the PlayStation Experience – shows that The Lost Legacy firmly belongs in the Uncharted universe.
With typically stunning visuals, atmospheric sound design, and an evocative score, Chloe is shown picking her way through a war-torn city before heading to a rooftop rendezvous point to meet Nadine – where the two are forced to dispatch some intruding soldiers.
With the plot seeing these two formidable women venturing into India's Western Ghats mountain range to find the long-lost Tusk of Ganesh before it falls into the hands of a ruthless war profiteer, it is difficult to argue against the choice of these leading ladies.
The provocative bad girl Chloe has been around since joining Nathan in Uncharted 2: Among Thieves, while South African mercenary Nadine, a new arrival in A Thief's End, is similarly kick-ass. Both gave Nathan a run for his money across the series.
It is not the first time Uncharted has veered away from the main games. In 2011, the portable prequel Uncharted: Golden Abyss was released for the PlayStation Vita. There has also been card-based game Fight For Fortune and a comic book. The question remains: is Naughty Dog taking a risk by potentially diluting what has undoubtedly been one of modern gaming's most enduring franchises? After all, Uncharted has always been seen from the perspective of Nathan Drake.
On some level, it is testament to the strength of the characters created that a video game franchise can viably sustain a spin-off with two secondary characters.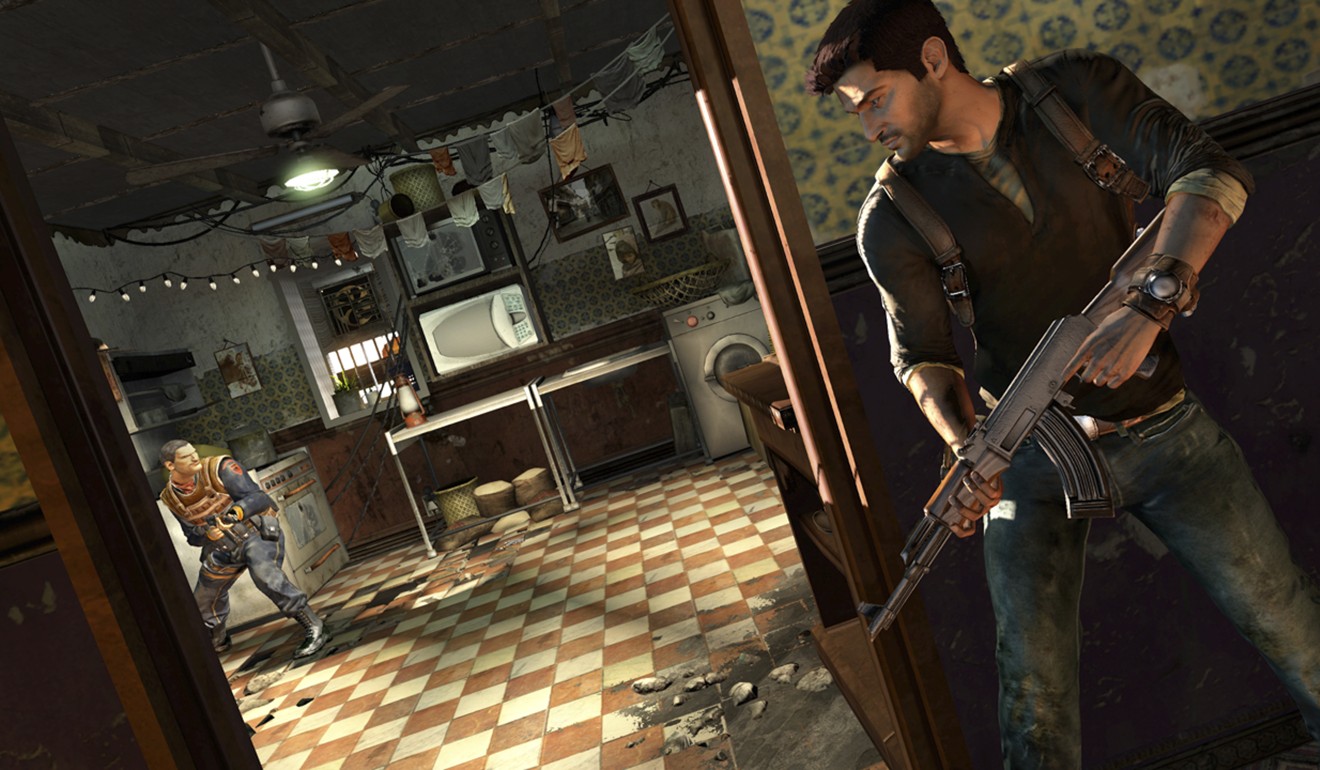 The voice acting and motion capture performances by Laura Bailey (Nadine) and Claudia Black (Chloe) are compelling enough to warrant more, but do we want or need more? Beyond her past connection to Nathan, the back story to the self-interested Chloe is hazy, for example. Maybe it should stay that way.
You could argue the same for the current Star Wars spin-off movie that is in production, telling the story of the young Han Solo. Do we really need to see how the space pirate won his beloved Millennium Falcon from old friend Lando Calrissian? Or how he first met his Wookie companion Chewie?
In the case of the Uncharted games, there was an emotional end to A Thief's End, eliciting the same feeling one gets coming to the end of a beloved book. Now it feels as if the author has decided to e-mail us another chapter.
What is more, will this lead to other major game developers resurrecting half-forgotten characters for spin-off titles? It is not entirely – no pun intended – uncharted territory in the gaming world. The classic arcade game Donkey Kong led to the super-selling Mario franchise, which in turn inspired the Wario games.
Likewise, Sonic Chronicles: The Dark Brotherhood took everybody's favourite blue hedgehog and plonked him into an RPG in The Blue Blurs universe.
A decade ago, Zack Fair, a non-playable character appearing in flashbacks in Final Fantasy VII, became the lead protagonist in Crisis Core – Final Fantasy VII, one of several games from the meta-series created by developers Square Enix that spun-off from FFVII. The reviews were positive, with critics taken with the exploration of Zack's growth across the game, and the gamble paid off (it came third in a poll of most tear-inducing games of all time).
While The Lost Legacy is unlikely to offend hardcore fans by straying too far from the winning formula, the hope will be that Naughty Dog's creative minds do not taint the memory of a phenomenal game series with any radical, out-of-character moments. If a spin-off has to happen, then it needs to be in the same spirit as the originals.
Less is more – a lesson that Hollywood rarely learns. Hopefully, game developers will play smarter.
Uncharted: The Lost Legacy is scheduled for release on August 22.
This article appeared in the South China Morning Post print edition as: uncharted territory