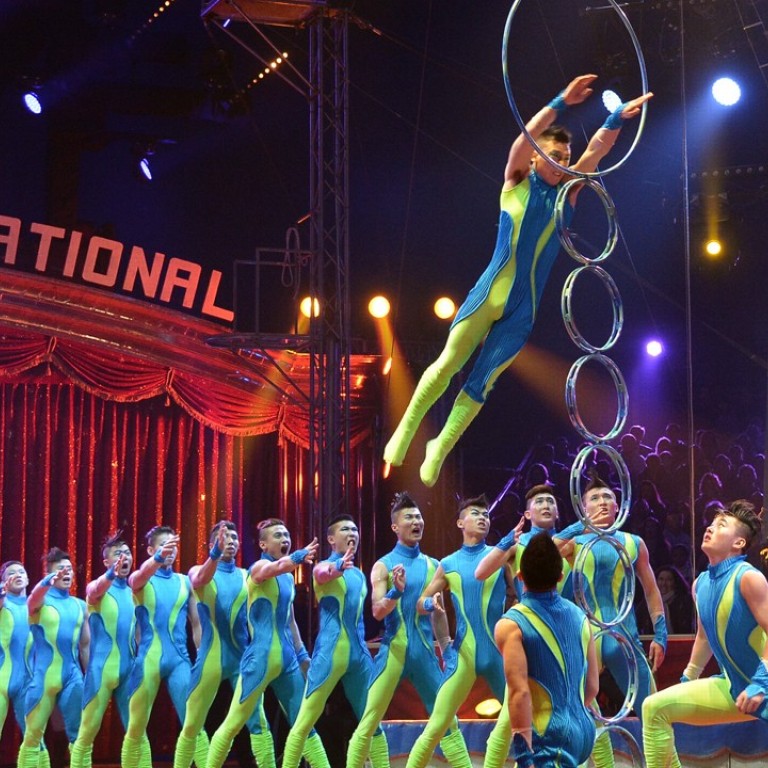 The 12 best Hong Kong handover anniversary events - ballet, acrobats, concerts and a military tattoo among them
Performances from the Peking Opera Theatre and The Berlin Philharmonic with Lang Lang, and even a Yao Ming charity basketball match, are among the handover anniversary events worth checking out
The Hong Kong government is pulling out all the stops for the 20th anniversary of the city's handover celebrations. But there's no denying it's going to cost a fortune. About HK$640 million will be forked out for the event, that's roughly nine times the amount spent on the 10th anniversary. The money will be pumped into organising, hosting and policing the festivities. As a result, the government has put together an extensive lineup of events that are worth checking out.
Giselle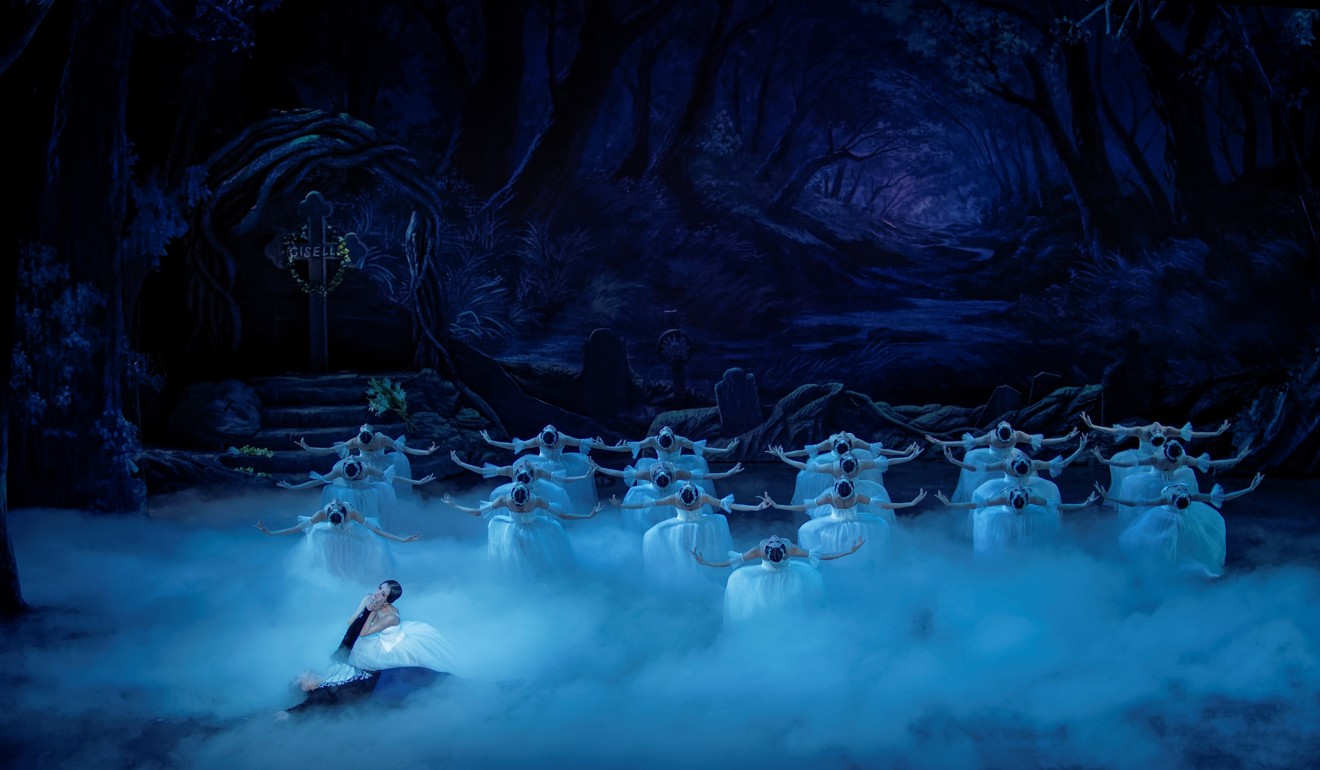 Considered one of the masterpieces of Romantic era ballets, The National Ballet of China's reworking follows the titular pheasant girl who is resurrected from the dead and recruited by a group of female spirits to exact revenge on immoral men. But instead she ends up saving the man she loves - the one who sent her to her grave.
June 3, 7.30pm; June 4, 3.00pm, Hong Kong Cultural Centre, 10 Salisbury Rd, Tsim Sha Tsui, HK$180-HK$680 Urbtix. Inquiries: 2268 7323
Ballet Gala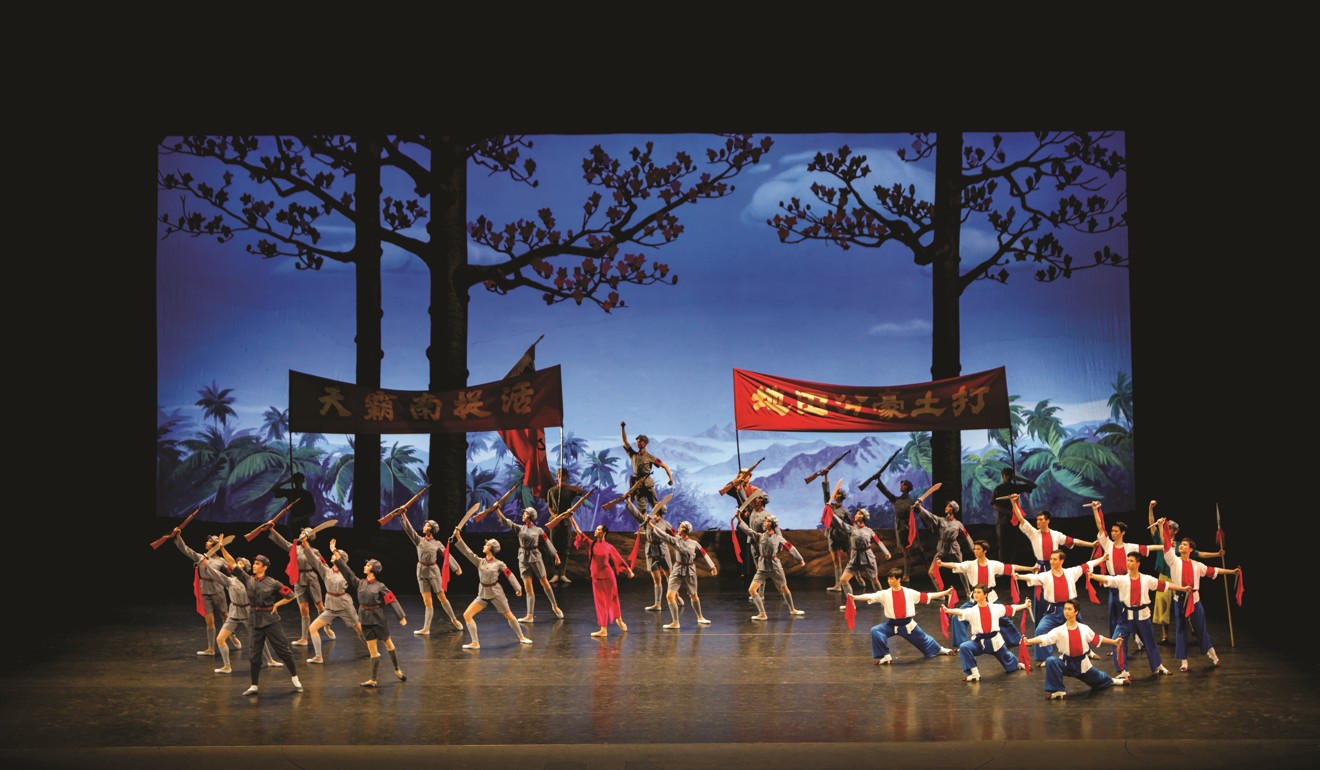 The National Ballet of China's other programme sees the troupe performing excerpts from Eastern and Western productions such as Raise the Red Lantern, Romeo and Juliet, Don Quixote and Yellow River, with live musical accompaniment by the ballet company's Symphony Orchestra on June 6 and a recorded version for June 8.
June 6, 8.00pm, Sha Tin Town Hall, 1 Yuen Wo Rd, Sha Tin, HK$160-HK$420 Urbtix; June 8, 3.00pm, Tuen Mun Town Hall, 3 Tuen Hi Rd, Tuen Mun, HK$120-HK$240 Urbtix. Inquiries: 2268 7323
Peking Opera Gala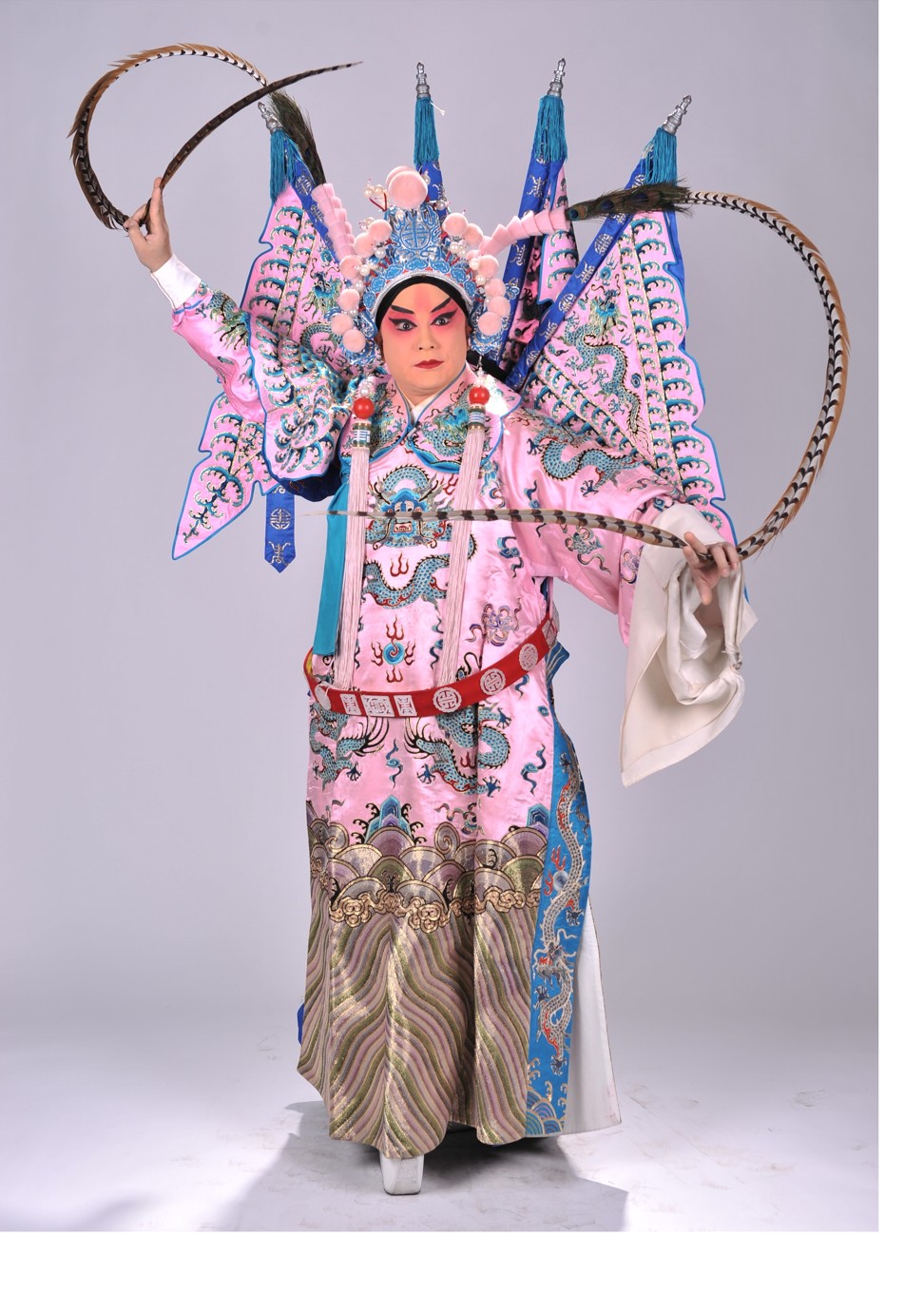 This list would seem incomplete without at least one event from the annual Chinese Opera Festival, the city's homage to the ancient art of live drama and music. Spanning a little over a month, this year's festival has earmarked two selections, including the opening gala, as part of the 20th anniversary programme. The gala features six days of operas, with the Peking Opera Theatre of Beijing performing the first three days followed by the first troupe of the China National Peking Opera Company taking the stage on the remaining days.
In Putonghua with Chinese and English subtitles. June 13-17, 7.30pm; June 18, 2.30pm, Hong Kong Cultural Centre, 10 Salisbury Rd, TST, HK$150-HK$450 Urbtix. Inquiries: 2268 7325
Vocal Recital by Renée Fleming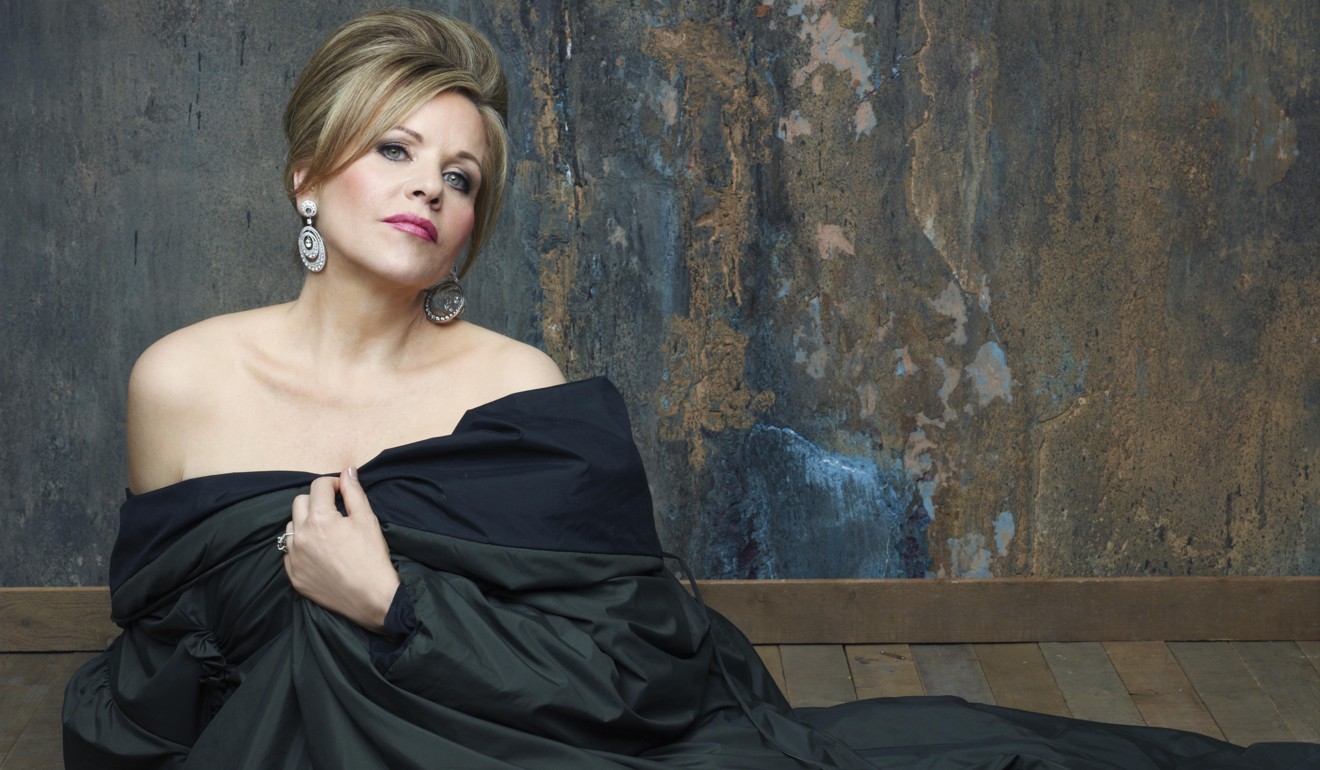 Hot on the heels of her sensational performances in Der Rosenkavalier at the Metropolitan Opera, New York, superstar diva Renee Fleming will dazzle Hong Kong audiences with a wide array of songs and arias from French, Italian and German repertoires by master composers including Brahms, Massenet, Tosti and Saint-Saëns. She will also perform a selection of pieces from American musicals such as The Wizard of Oz and West Side Story. Fleming will be accompanied by pianist Hartmut Holl.
June 20, 8.00pm, Hong Kong Cultural Centre, 10 Salisbury Rd, TST, HK$250-HK$720 Urbtix. Inquiries: 2268 7321
Macbeth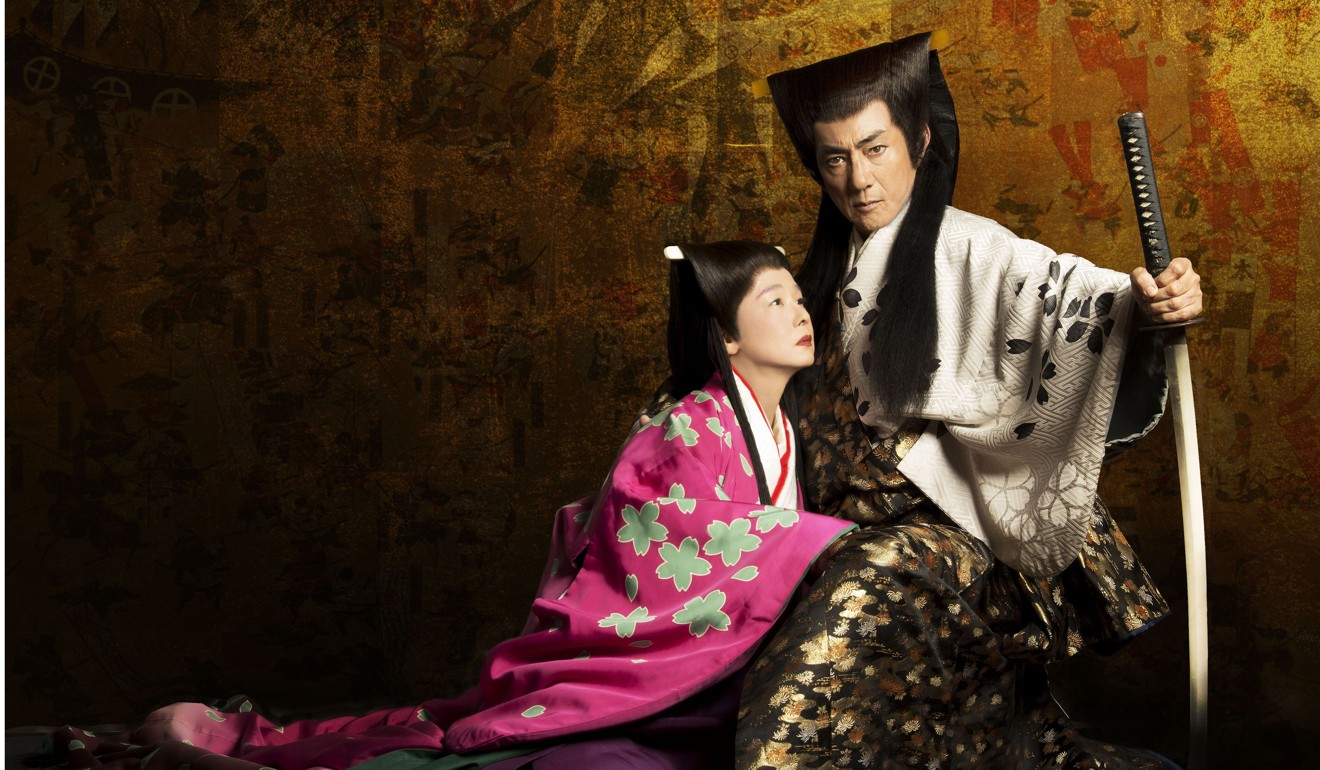 A classic production by the late Japanese theatre director Yukio Ninagawa , this samurai version of Macbeth, which is set in Azuchi-Momoyama period of Japan, will come to Hong Kong before touring to the Barbican in London in October.
Ninagawa's Macbeth premiered in Tokyo in 1980 and was part of the Edinburgh Festival in 1985. The show also features top Japanese actors, including Masachika Ichimura in the title role and Yuko Tanaka as Lady Macbeth.
June 23 and 24, 7.30pm; June 25, 2.30pm, Hong Kong Cultural Centre, 10 Salisbury Rd, TST, HK$160-HK$580 Urbtix. Inquiries: 2268 7325
A photo exhibition of the production will run between June 6 and 19, from 9.00am to 8.00pm, at the Exhibition Gallery, Ko Shan Theatre New Wing, 77 Ko Shan Road, Hung Hom. Free admission.
The Mongolian State Morin Khuur Ensemble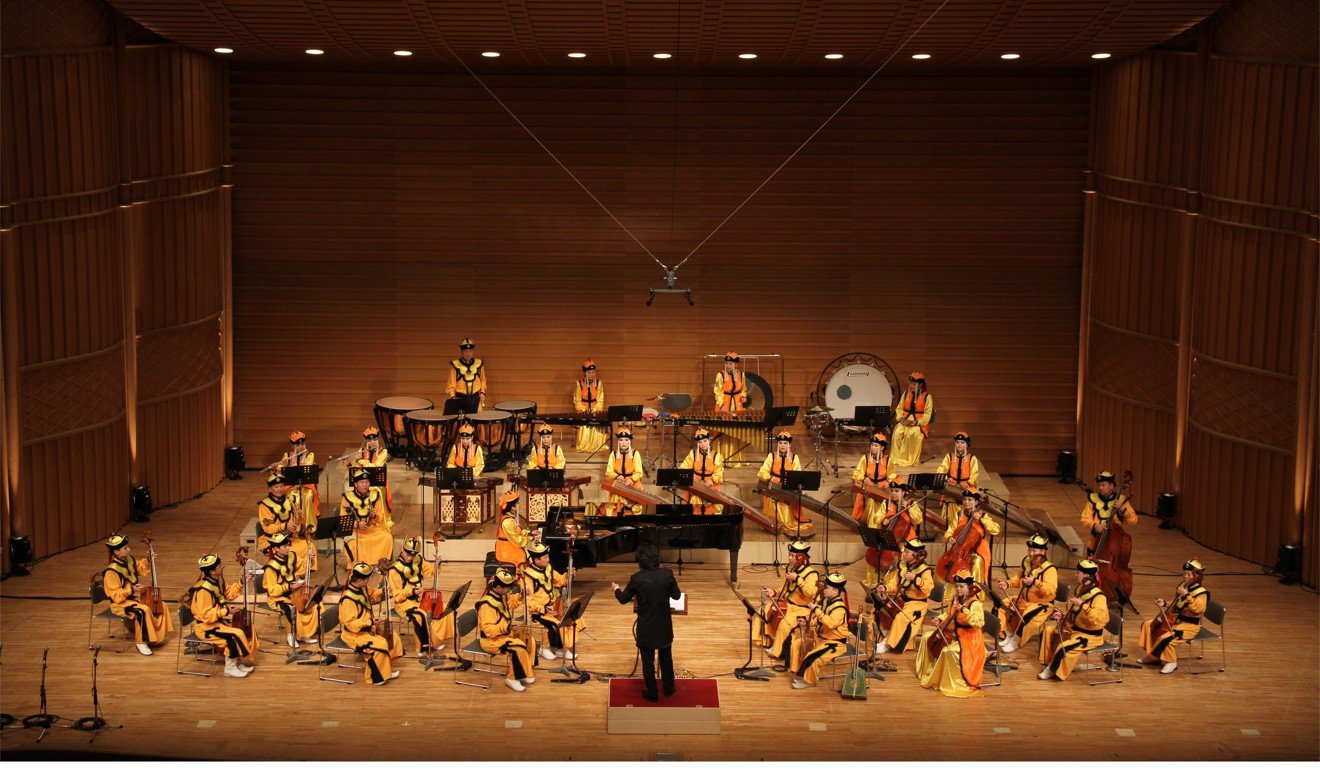 Commonly known as the horse-head fiddle, the Morin Khuur will be the centrepiece when the roughly 35 musician ensemble takes the stage to demonstrate the breathtaking tranquillity of traditional Mongolian music.
June 29, 8.00pm, Hong Kong City Hall, 5 Edinburgh Place, Central, HK$150-HK$240; June 30, 8.00pm, Sha Tin Town Hall, 1 Yuen Wo Rd, Sha Tin, HK$120-HK$220 Urbtix. Inquiries: 2268 7321
Pizzazz!
This year's International Arts Carnival is set to open with an unforgettable showcase of acrobatics by the one of the oldest art troupes in China. The multi-award winning China National Acrobatic Troupe blends traditional acrobatic routines, such as juggling, rope and ring play, and aerial tumbling, while maintaining a contemporary appeal for both kids and adults.
July 6-8, 7.30pm; July 9, 3.00pm, Hong Kong Cultural Centre, 10 Salisbury Rd, TST, HK$140-HK$380 Urbtix. Inquiries: 2370 1044
International Military Tattoo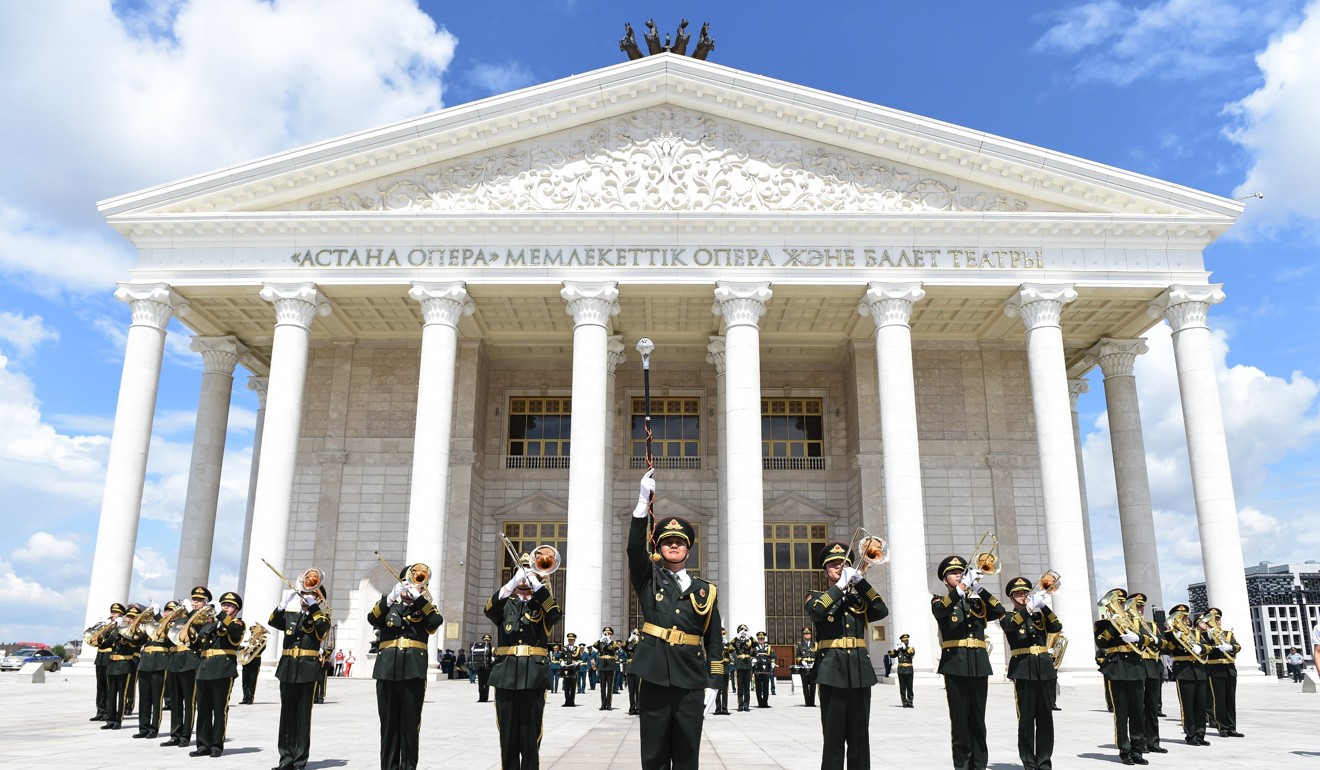 No, it's not ink related. Here military tattoo refers to a musical performance, in the form of highly organised and elaborate theatrical marches, to highlight solidarity and efficiency of a particular military. The Leisure and Cultural Services Department has enlisted a number of world-class military bands from China, Russia, The United States, Hong Kong and a number of other countries, to demonstrate this craft.
July 13-15, 8.00pm, Hong Kong Coliseum, 9 Cheong Wan Rd, Hung Hom, HK$150-HK$350 Urbtix. Inquiries: 2268 7321
Inventing le Louvre: From Palace to Museum over 800 Years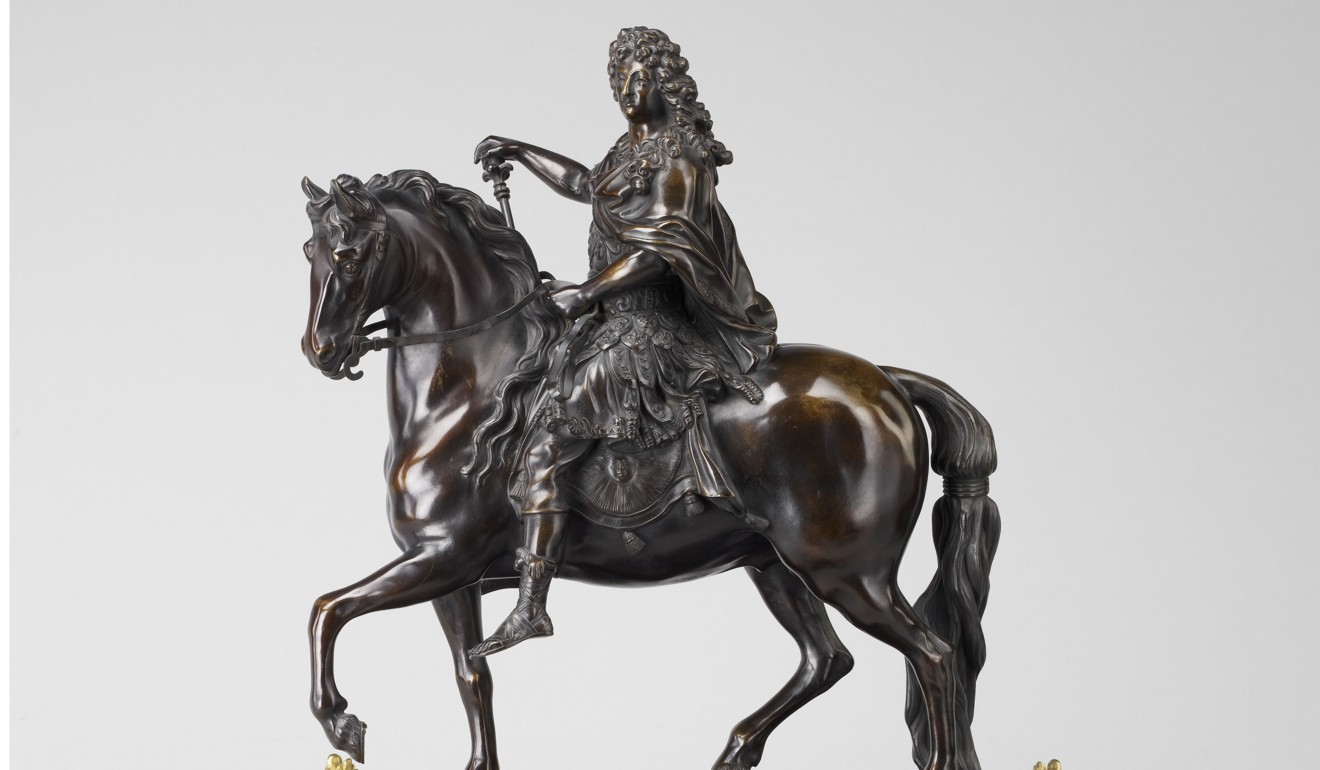 This exhibition offers a rare glimpse into the extensive collection of works from Le Louvre, France, including the royal collections of François I and Louis XIV to modern day pieces it has acquired throughout its vibrant history.
Monday, Wednesday-Friday, 10.00am-6.00pm; Saturday-Sunday and holidays, 10.00am-7.00pm, Hong Kong Heritage Museum, 1 Man Lam Rd, Sha Tin, HK$20, free on Wednesday. Inquiries: 2180 8188. Ends July 24.
Desiring: Post 97 Hong Kong Ink Art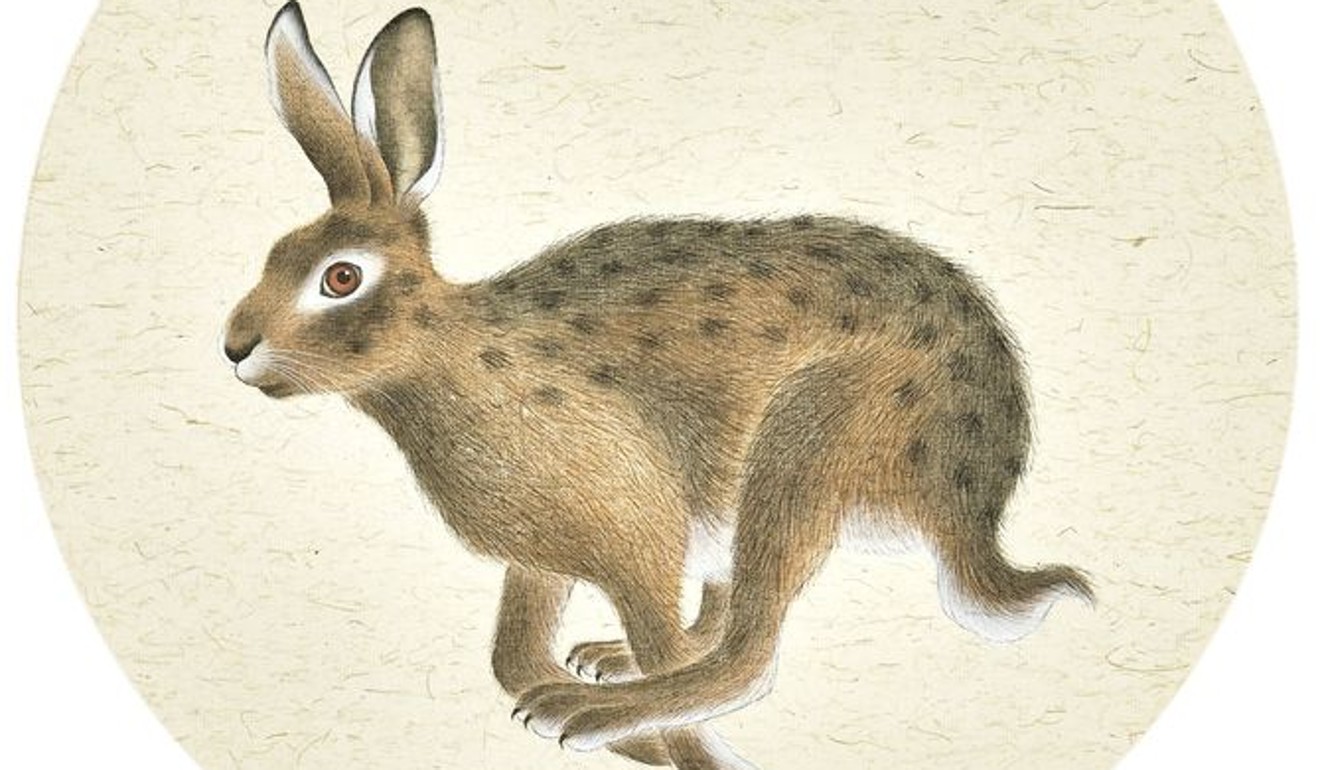 This exhibition traces the evolution of ink art in Hong Kong before and after the handover. Featuring works by ten local artists of different generations - from masters such as Lui Shou-kwan and Wucius Wong to contemporary artists Cheuk Ka-wai and Zhang Xiaoli - the group show curated by Eric Leung looks at how ink art in this city gradually detached itself from the traditional literati style, that is seeped with Confucius, Taoist and Buddhist spiritualism, to become more modern and local in its expression.
July 6 to August 31, Alisan Fine Arts, 21/F Lyndhurst Tower, 1 Lyndhurst Terrace, Central. Inquiries: 2526 1091
Yao Ming Charity Basketball Game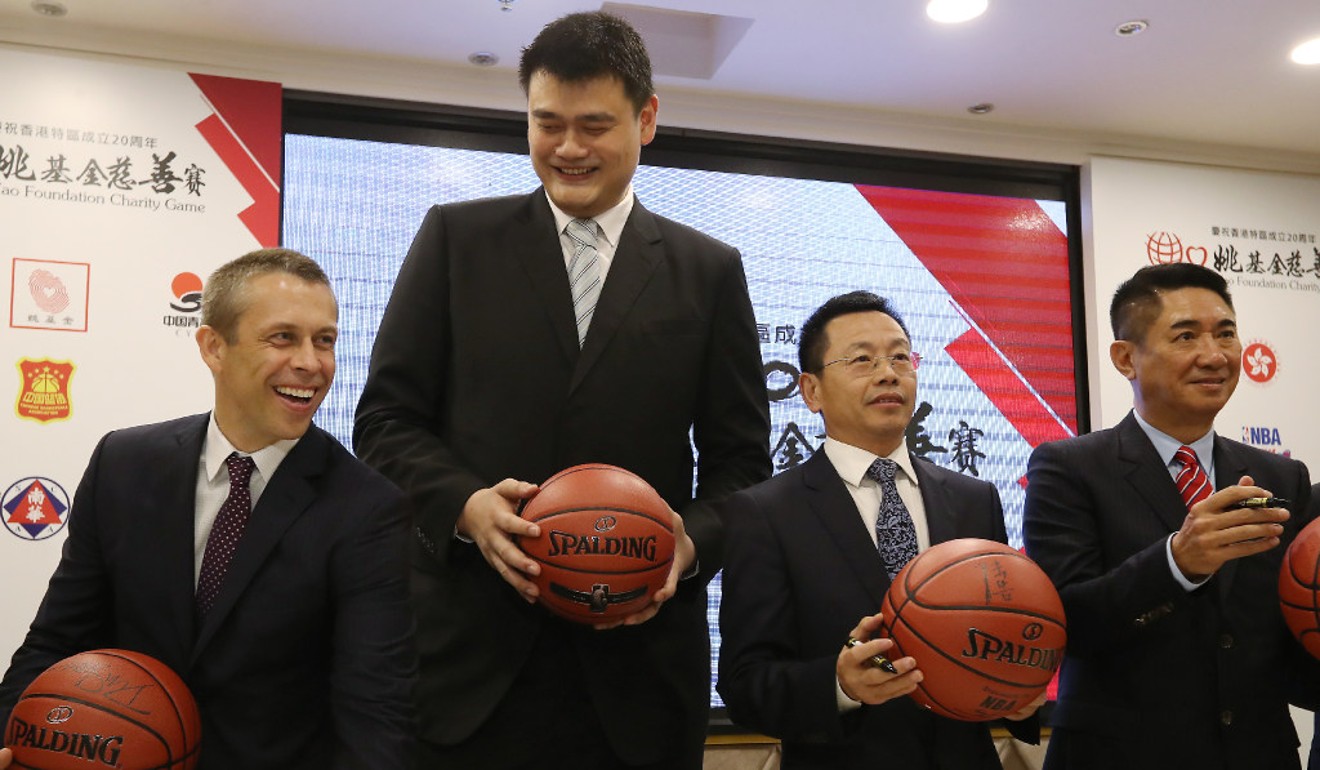 Any news of former or current NBA players coming to the city is always welcome news. Details are scarce at the moment but it appears "The Great Wall", with his significant influence in the league, plans on bringing over some big names to play in this fundraising game, in support of the Yao Ming Foundation Charity, on July 30 at the Hong Kong Coliseum. Ticket prices, availability and start time to be announced.
Berlin Philharmonic
Organisers have managed to convince the Berliner Philharmonic and acclaimed pianist Lang Lang to perform on two consecutive evenings. Under the baton of Simon Rattle, the first concert will feature Richard Strauss' Don Juan, Béla Bartók's Piano Concerto No 2, and Johannes Brahms' Symphony No 4 in E Minor, and the second Igor Stravinsky's Petrushka, Sergei Rachmaninoff's Symphony No. 3 in A Minor, and a short piece especially composed for the occasion by Unsuk Chin. Live relays of the concerts will be broadcast simultaneously to Sha Tin Park, the piazza at the Hong Kong Cultural Centre, and the auditorium at the Yuen Long Theatre.
November 10-11, Hong Kong Cultural Centre, 10 Salisbury Rd, Tsim Sha Tsui. Performance times and ticketing info to come. Inquiries: 2268 7321