Soundtracks from video games are the latest vinyl trend
Vinyl record sales are increasing every year, and remastered soundtracks from old and new video games are being released by speciality labels
The pursuit of rare, unreleased music has carried record geeks and reissue labels to every corner of the globe, from dusty attics to cobwebbed basements.
What used to be called "digging in the crates" for unheralded sounds, however, has recently shifted to less tangible realms, as archivists, devoted fans and boutique vinyl labels such as Ship to Shore PhonoCo, Data Discs and the LA-based Iam8bit shine their lights at more virtual worlds.
By transferring vintage video game scores onto long-playing records with deluxe packaging, multicoloured vinyl, original artwork and, most important, high-quality remastered recordings, music originally composed to propel action is finding new life.
Jon Gibson, co-owner of Iam8bit, notes the movement stresses "the notion that games are more than just the assembly of all the different parts. They can be dissected. You can appreciate game art. You can appreciate game music, and design, and characters and story. It's all a cross-section that meets in the middle."
Today video game scores aren't too dissimilar from their counterparts in more established media, bringing some long overdue musical respect to the interactive space.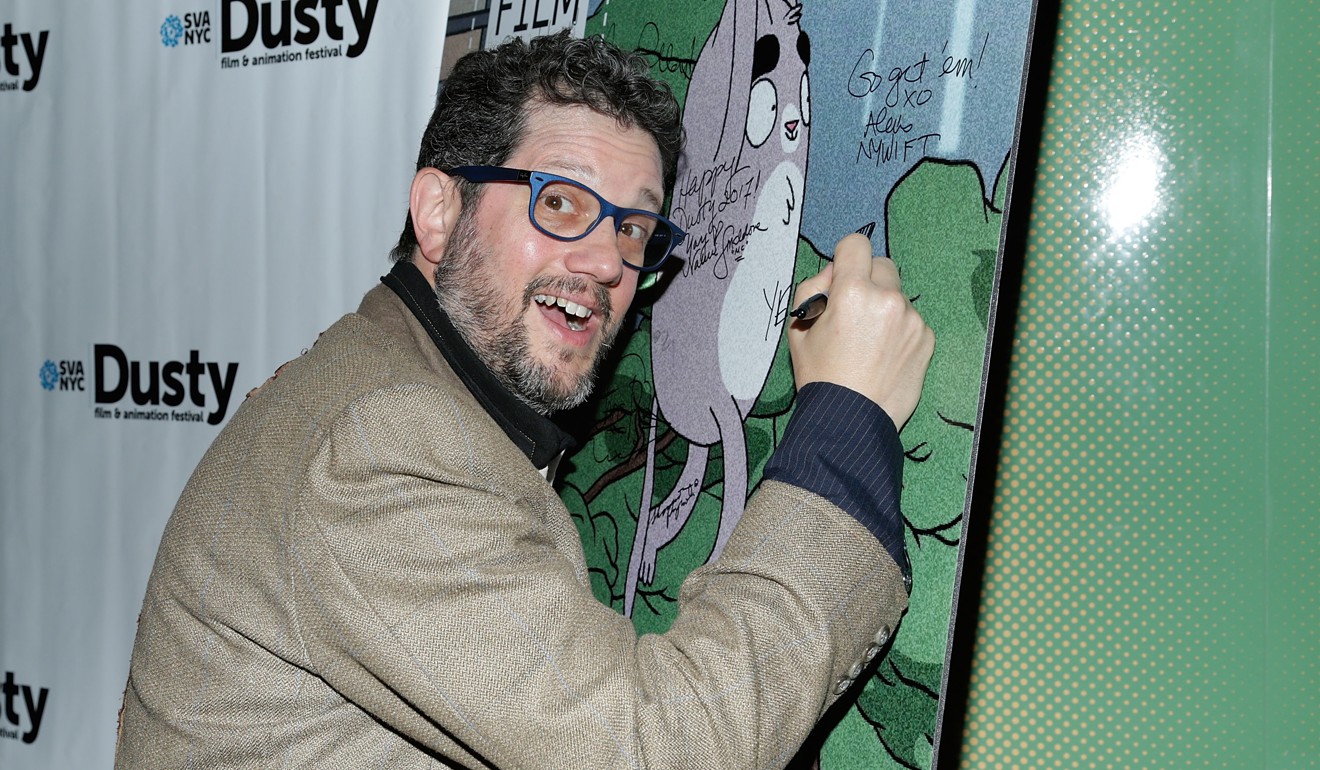 Michael Giacchino, whose recent credits include
Zootopia
and
Rogue One
, established himself in the game arena, and the ambient-meets-orchestral work of Austin Wintory on
Journey
even earned a Grammy nomination.
When Jamie Crook helped open London-based label Data Discs, which since 2015 hasspecialised in video game soundtracks, he says he had a hunch that there was a market, "but I don't think we were quite prepared for how passionate the fan base is. This music has quite a lot of meaning to people."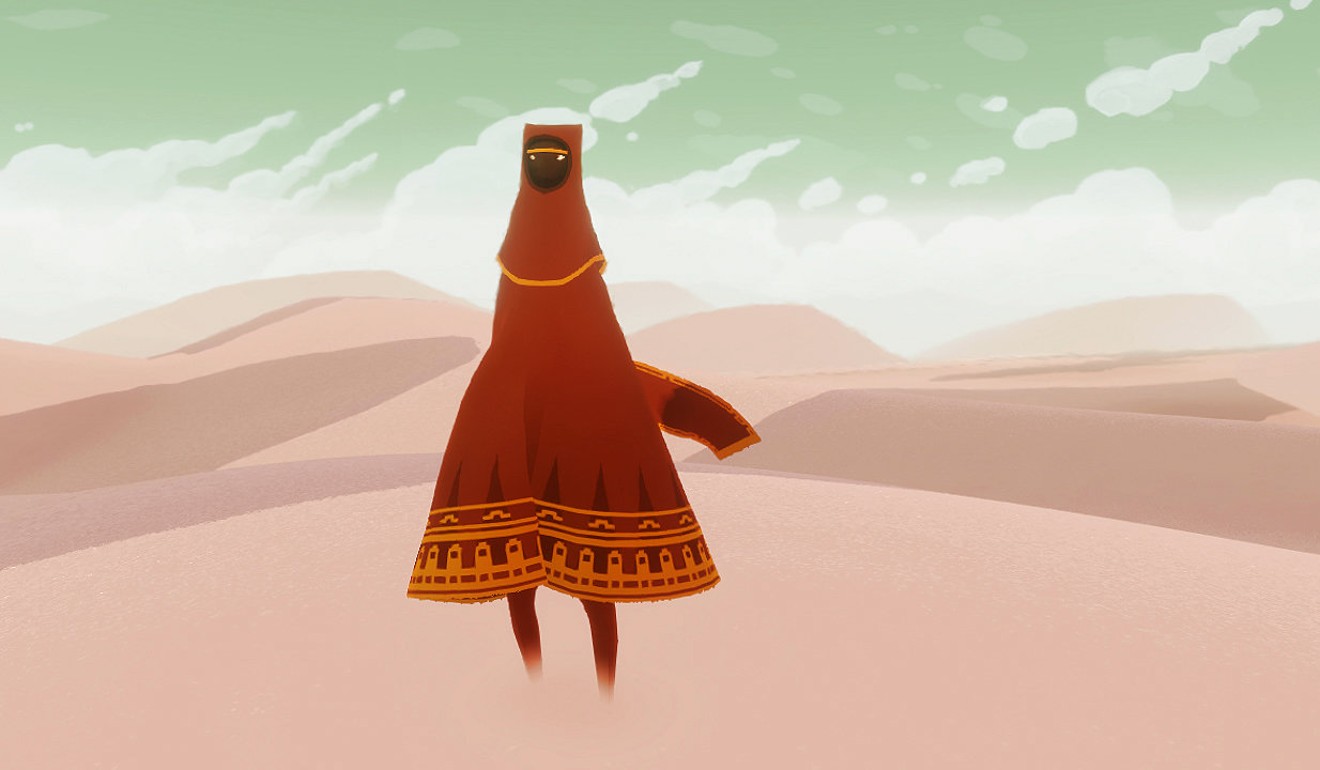 Through a relationship with the Japanese gaming company Sega, Data Discs has issued 10 game soundtracks in the last few years and six more are in various stages of production.
"It is really mind-boggling stuff," says Crook of the music, "and it's a shame for that to be locked away in a 30-year-old game for the rest of time. It deserves to be appreciated on its own merits."
That this appreciation is occurring on vinyl and not compact disc shouldn't be surprising. The medium, nearly extinct by the mid-2000s has seen a resurgence. In 2016, vinyl marked its 11th consecutive year of sales growth. According to Nielsen Music, consumers bought more than 13 million records.
Still, video game scores make up a tiny fraction of that. Most speciality labels press between 500 and 5,000 copies of each title.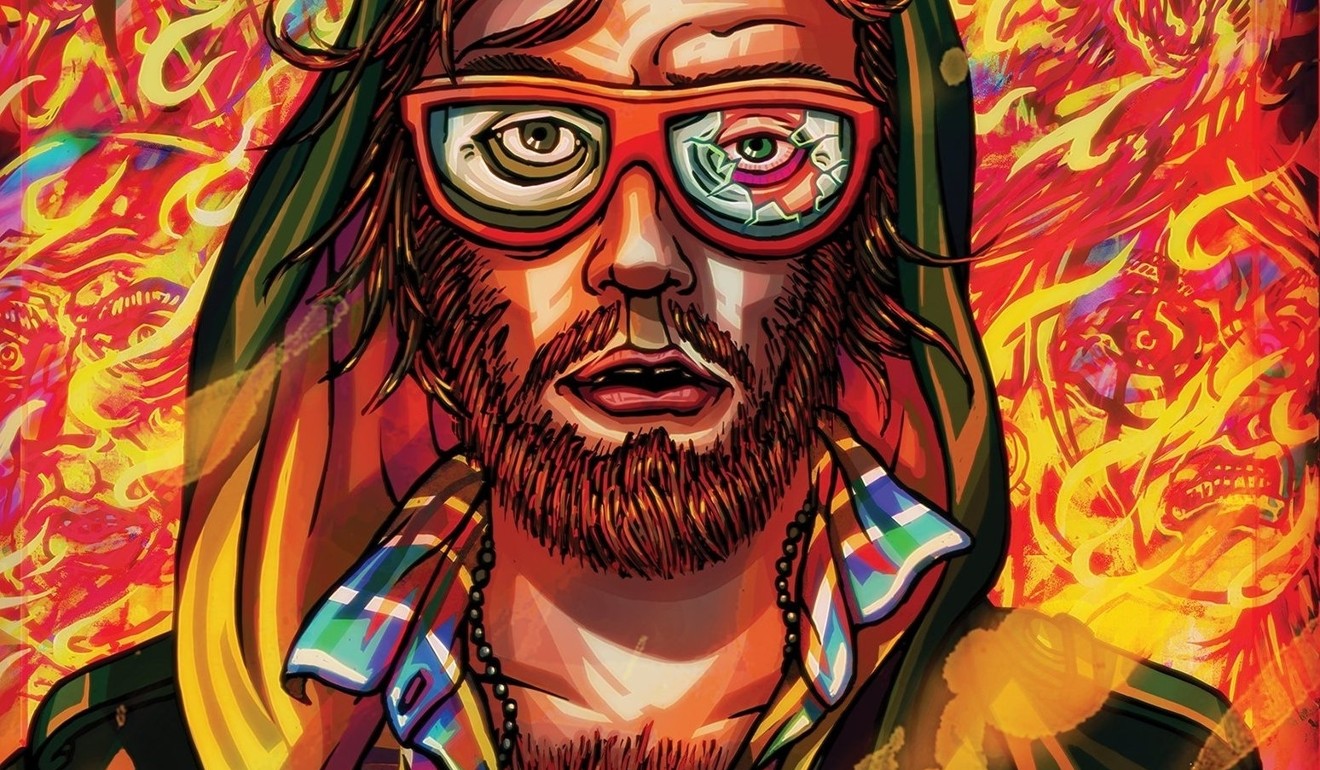 An in-demand collector's edition vinyl soundtrack to
Hotline Miami 2
, which was issued by Iam8bit, is a trippy, dreamy mix of retro pop and modern electronics. The Echo Park gallery and store also released the LP for
Ori and the Blind Forest
, a meditative blend of wistful strings and sparse orchestration.
The bouncy 8-bit music for Castlevania II: Simon's Quest, recently issued by Austin-based label Mondo, might sound quaint when heard through a TV speaker, but on a good stereo the music moves with Wagnerian gusto.
Another boutique imprint, Ship to Shore, booted up its business through Kickstarter. Founded as a soundtrack label by two former employees of low-budget film production company Troma Entertainment, the company launched a US$42,000 fundraising campaign to press a limited edition of the soundtrack to Mother, a 1989 Japanese role-playing game published by Nintendo. Ship to Shore exceeded that goal in a few days, ultimately tallying US$75,000.
"After the great response to that I thought, 'Well, there's clearly something here. People want this,'" said Brooklyn-based Ship to Shore co-founder Aaron Hamel.
But why vintage game music? Old video game scores, after all, were confined by the limitations of technology. Graphics and interactivity were said to be prioritised over musical accompaniment, and early scores had to be composed line by line in computer code. The resultant music, dubbed "chiptunes" by fans, captured a moment in time.
Crook says that when he first pitched the idea to Sega, he was greeted with "many layers of confusion. 'People listen to records? Do people still do that?' And beyond those standard questions you have, 'Why would people want to listen to a game soundtrack?'"
"There were a lot of people who were already treating [the music] on its own merits," says Cook.
He has heard stories of fans who used to record game music onto their old Sony Walkmans to listen to when not playing.
This article appeared in the South China Morning Post print edition as: Vinyl gives game scores fresh life