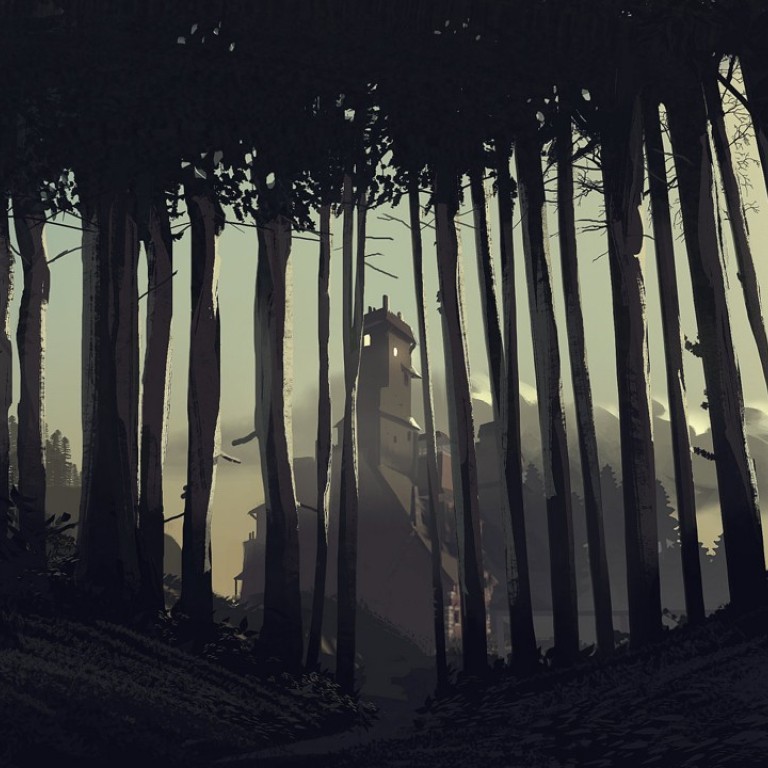 Game review: What Remains of Edith Finch is a near-masterpiece of mystery storytelling
The game may only last for 90 minutes but its ingeniously styled stories that take players through the last moments of members of the cursed Finch family push the boundaries in ways that other titles haven't done before
What Remains of Edith Finch
Giant Sparrow
4.5 stars
What does remain of Edith Finch? It's a good question and the perfect title for a mysterious game that is also one of the best I've played recently.
Back in the day, many games had a narrative sharpness – like great pulp stories, they slowly revealed layers upon layers of intrigue. Most modern releases are satisfied with the odd cutscene scare, but occasionally an old-school developer will still mix strong stories with great gameplay.
In its opening minutes, What Remains of Edith Finch (available for PC and PS4) appears to be a "walking simulator" – that love-it-or-loathe-it genre in which players only ever observe a game's proceedings, often through multiple viewpoints. While Edith Finch can definitely be classified as one of these games, it pushes the boundaries in ways that haven't been done before – and in ways that many players have been waiting for.
As the last surviving member of the once-great but tragically cursed Finch family, you return to the now-empty family mansion and uncover stories told through the flashbacks of lost relatives.
Each story ends with someone dying, with much of the gameplay made up of reliving your dead relatives' final moments. But you control their fate in a way, and the creativity inherent in every aspect of the stories is almost a little shocking.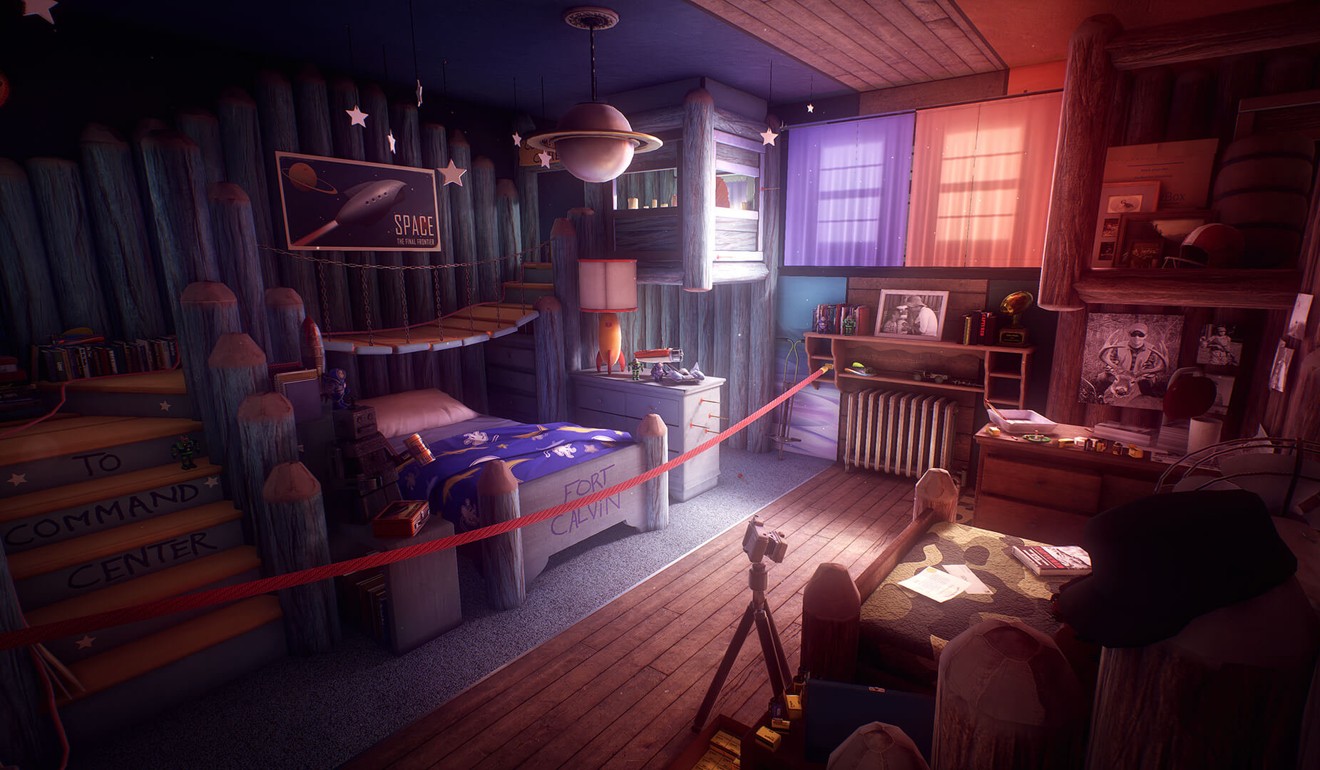 The mansion's many rooms each have their own individual characteristics and all are beautifully designed in a gorgeously chaotic fashion. They help the way the stories play out, which all have ingenious individual styles: from pulpy comic-book horror to the ambitious literary aspirations of magic realism. The clever balance of narrative sentimentality never strays too far into schmaltzy territory.
It all adds up to an incredible little package – but "little" is the operative word here. The game runs a scant 90 minutes, maybe two hours if you stretch it. That's the only real drawback, even though the game plays better the second and third time around.
But it's more than understandable: with that much creativity behind it, the game would have to be short or it would lose its edge.
Perfect for all types of gamers, What Remains of Edith Finch is a revelation, a near-masterpiece from its mysterious beginnings right through to the wonderful ending.