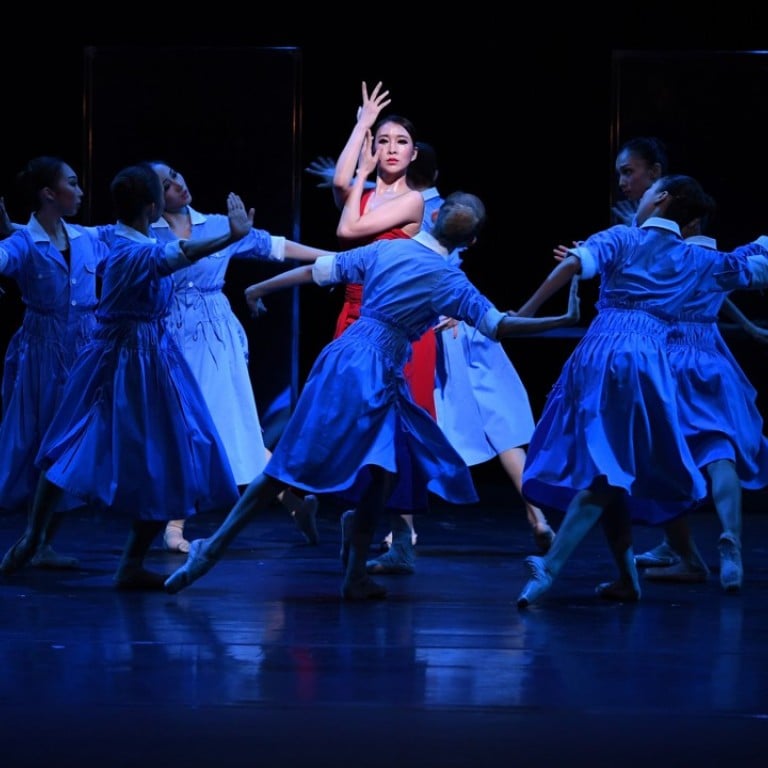 Hong Kong Ballet's Carmen is powerful and superbly danced - when will its choreographers get a full-length ballet to work on?
Production tells Bizet's story of love, betrayal and revenge from standpoint of an older Jose - danced stunningly by Liang Jing and Wei Wei – looking on as his younger self gives in to jealousy and despair
The high point of Hong Kong Ballet's latest programme, Carmen and More, was Carmen, a new work from the company's own young choreographers, Yuh Egami and Ricky Hu Songwei. Following their dazzling Bolero in 2015, this is another commission from outgoing artistic director Madeleine Onne. If it doesn't quite match its predecessor (a soul-searing 20 minute tour de force), Carmen confirms the team's strengths – the ability to think outside the box, make brilliant use of music and design and, above all, generate dramatic and emotional power.
Egami and Hu have transposed the story from Bizet's 19th century Spain to a present-day Asian textile factory where Carmen and her lover José are workers. Carmen seduces the boss of the factory to advance herself and, as in the opera, the piece ends with José killing her when she refuses to go back to him.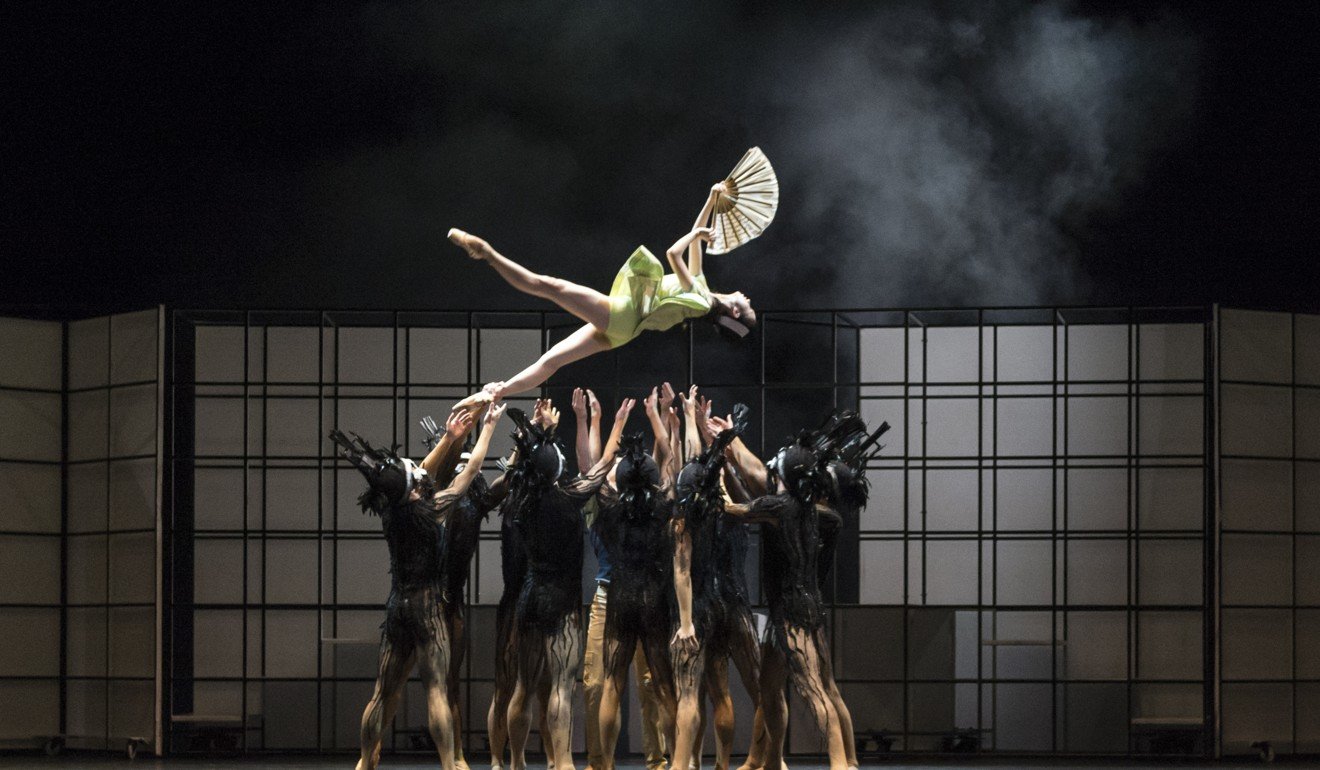 The choreographers' stroke of inspiration is to tell the story through the eyes of José as an older man. Released from prison after serving time for Carmen's murder, he returns to the now abandoned factory where his memories flood back. At the heart of the piece is the pain of guilt and regret as José looks on helplessly while his younger self gives way to jealousy and despair, embodied in a profoundly moving scene where the older and younger men dance together.
The use of music (Rodion Schedrin's 1967 reworking of Bizet plus some excellent original music by Hong Kong musician Mike Orange) is extremely effective. Those familiar with the opera will note some neat ironies, like having Escamillo's Toréador music (the ultimate in machismo) accompany female dancers and setting Carmen's betrayal of José with the boss to the aria where José expresses his love for her, La fleur que tu m'avais jetée.
There were outstanding performances from two casts. Liang Jing as the older José was simply stunning – his charismatic stage presence and the combination of emotional intensity and subtlety in his acting (less is more) were riveting. Wei Wei also gave an extremely moving interpretation of the same role, showing how his skills as a character dancer are continuing to grow.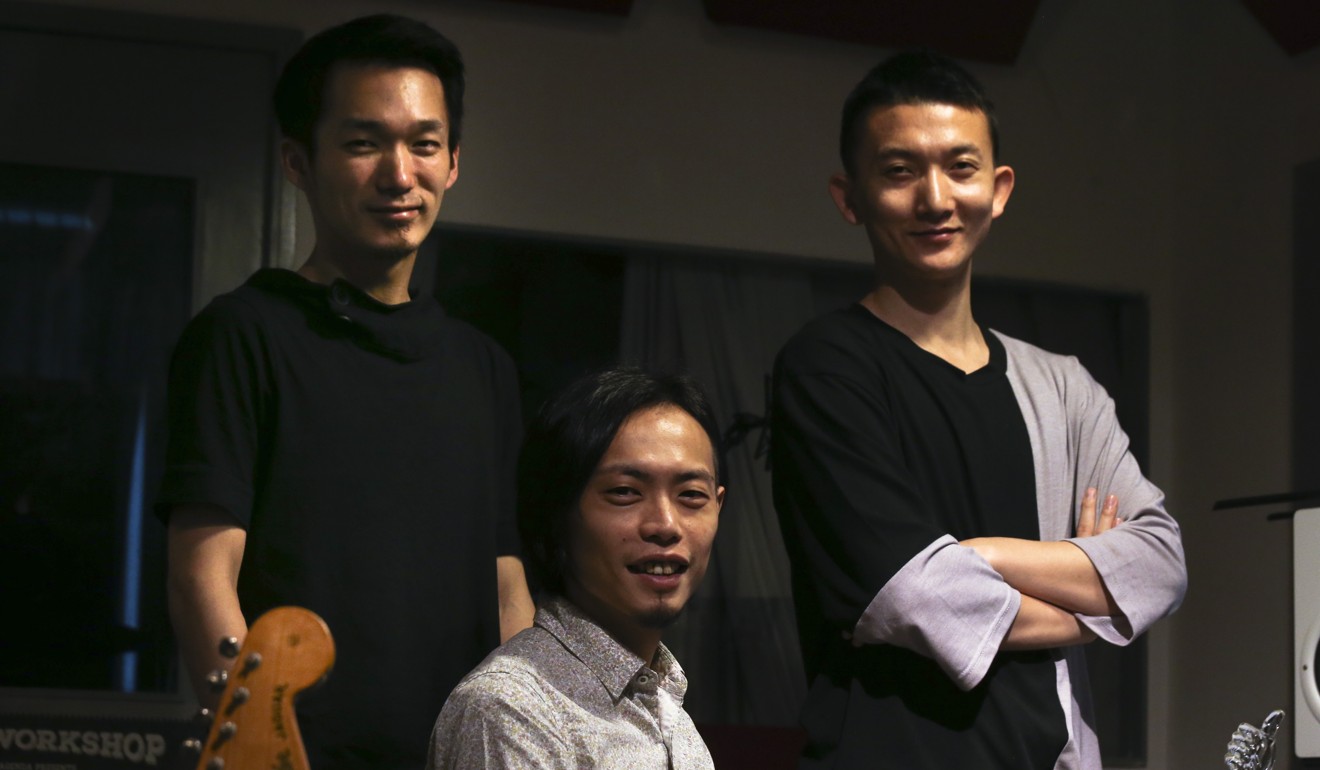 In the title role, both ballerinas shone – Ye Feifei's strong, self-assured portrayal was closer to the original character, matched with Li Jiabao's violent, impassioned young José, while Liu Miaomiao brought a different nuance as a woman doing what she had to in order to survive, partnered by the poignant Li Lin. Jonathan Spigner did a remarkable job of bringing the least developed character, the boss, to vivid life.
At 40 minutes, the ballet falls between two stools – it might have worked better either expanded to a full-length narrative or as a simpler, smaller-scale piece focused purely on the main characters. As it is, while Egami and Hu deploy their large cast skilfully, the sequences with the chorus of workers detract from the intensity of the central story and the black-robed figures who flit about the older José in the opening scene are an unnecessary device.
Siu Wai-man's set – tables that transform into mirrors where the characters seem themselves or windows through which they spy on each other – is ingenious and cleverly integrated into the action but also risks becoming a distraction.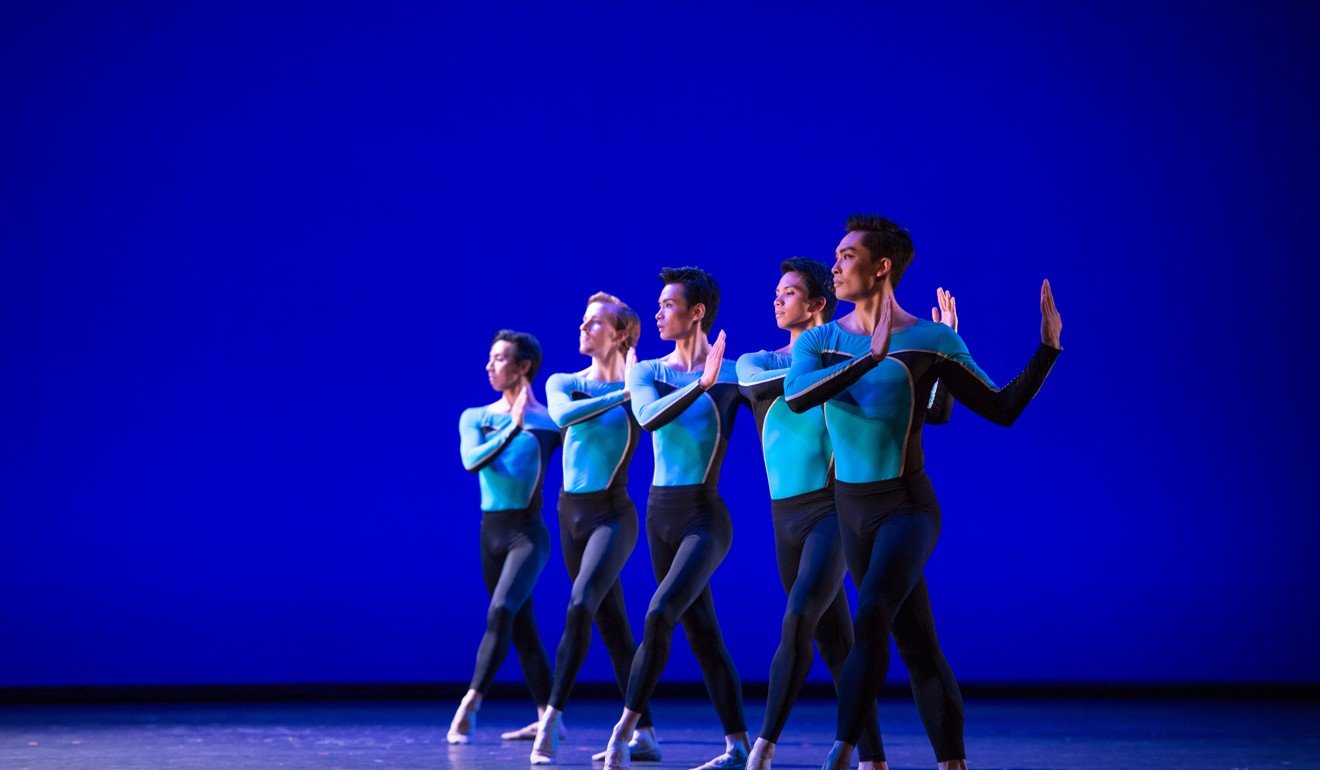 Whoever takes over from Onne asartistic director, it is to be hoped that they will continue to nurture the exceptional choreographic talents of Egami and Hu (time for them to tackle a full-length ballet, surely?) and recognise the richness and complexity dramatic ballets gain by casting older artists in character roles.
In the rest of the programme, Jorma Elo's athletic, Balanchinesque Shape of Glow made a lively opener and showcased the company's energy and high technical standard in sparkling style.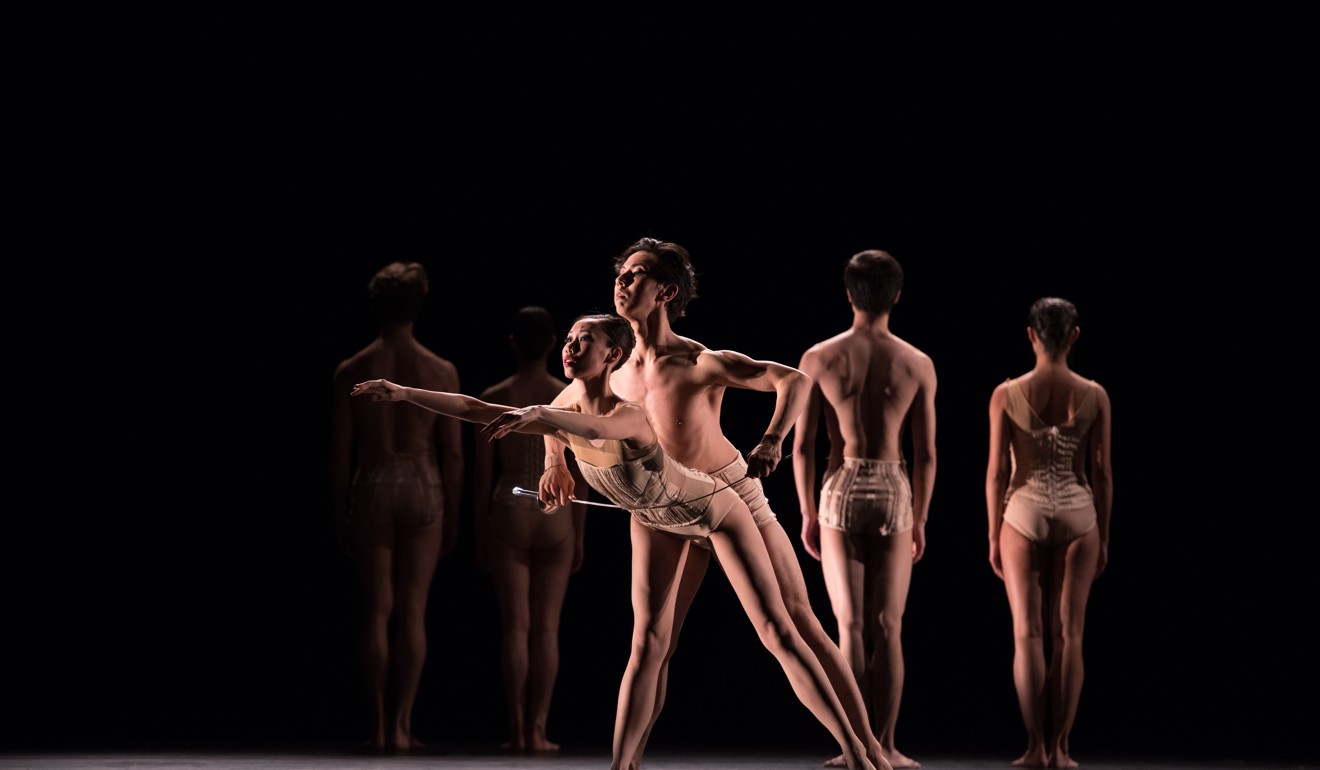 The show finished with two pieces by Jirí Kylián. The celebrated Czech choreographer divides the ballet world into those who consider him a modern master producing works of genius and those who see him as a purveyor of tedious, turgid Eurotrash.
The more Kylián I see, the more I find myself in the latter camp, so I will confine myself to saying that while I understand why the Hong Kong Ballet felt the need to add his work to the repertoire, it's a pity they chose the 1991 La Petite Mort, a hackneyed piece already performed by any number of companies, and an even greater pity that they also included Sechs Tänze. A bizarre, badly dated piece of Benny Hill-style slapstick, with the dancers mugging away like mad, it made an incongruous ending to the programme - Carmen and Less, perhaps?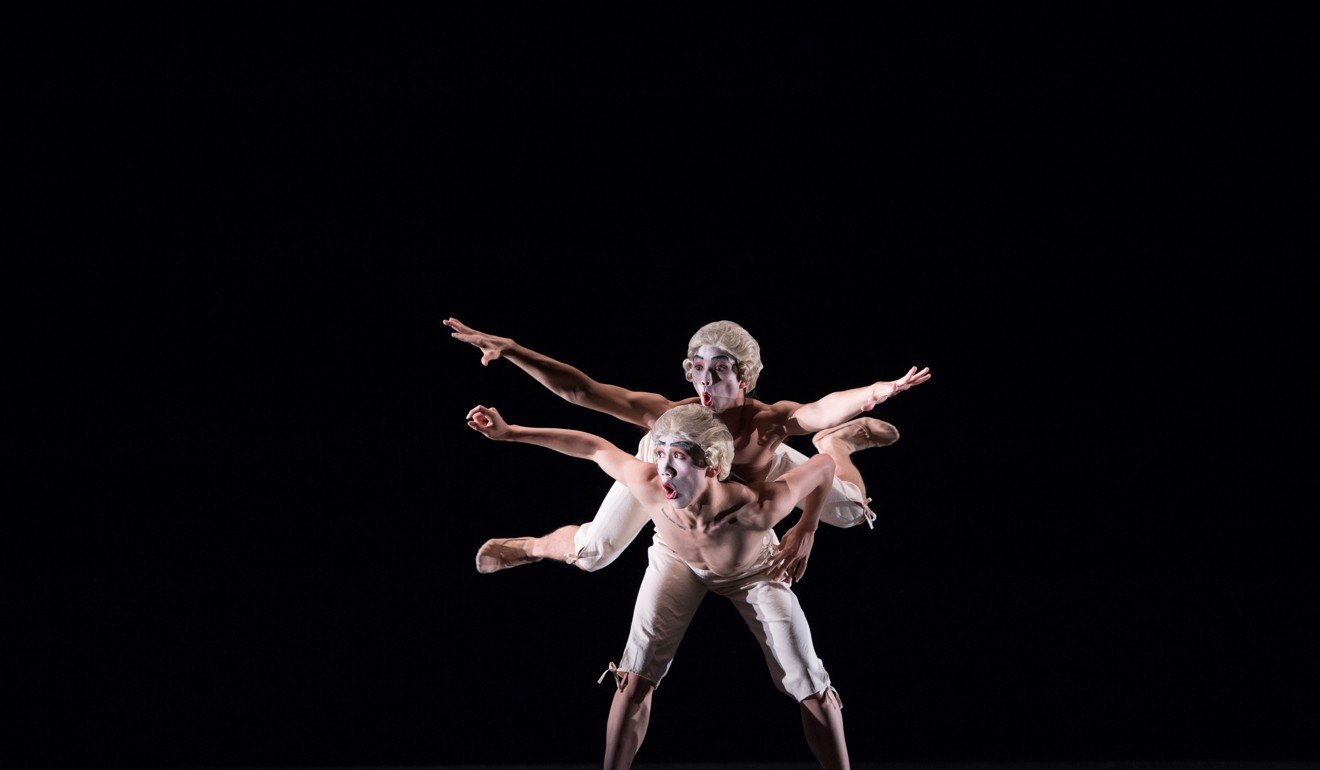 Carmen and More, Hong Kong Ballet, Hong Kong Cultural Centre Grand Theatre
Reviewed: May 26, 7.30pm and May 27, 2.30pm