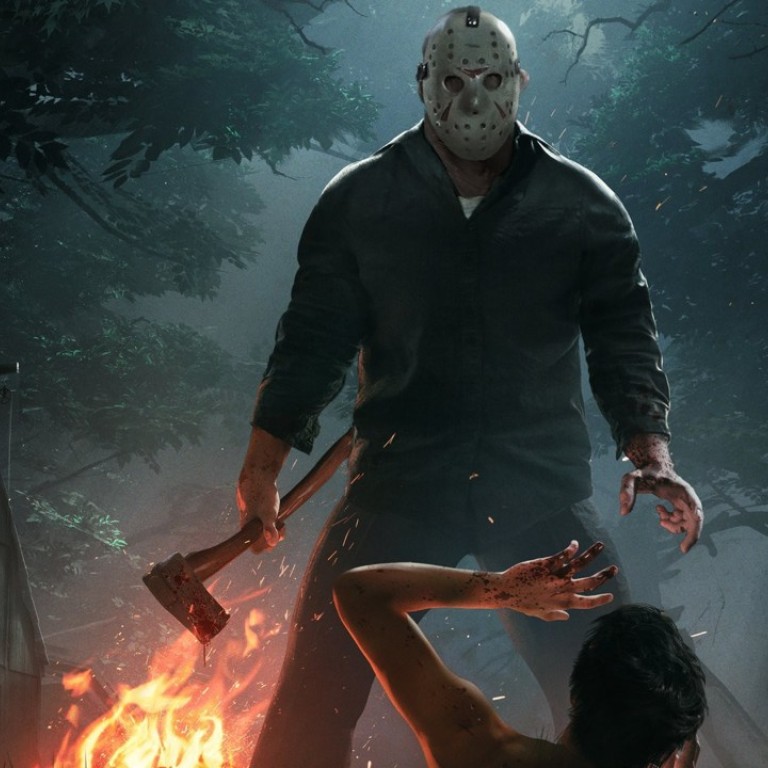 Game review: Friday the 13th - scary enough and with all the good bits from film series
The multiplayer game brings together all that made the film series sinister, gory and entertaining, while leaving out the disappointing bits
Gun Media
3.5 stars
Friday the 13th movies constantly disappoint. None have ever been essential or even contained all of the series' hallmarks. The scary first instalment only involved Jason's mother, the decent second film saw him in a pillowcase and as the movies began to find their iconic footing – the hockey mask, the machete – they only got worse.
So a video game is the only way to bring together everything that made the series so entertaining, while allowing players to create their own perfect narrative. Friday the 13th: The Game (available for Playstation 4, Xbox One and PC) thankfully gets most of it right: the rundown camps, a bunch of dim half-naked teens roaming the woods and that creepy soundtrack.
It's an online multiplayer experience, similar to the hit Evolve, set in a semi-open world. Up to eight players join any given match, with most players in the role of "camp counsellors" (the above-mentioned teens) and one taking on the masked killer.
Playing as Jason is obviously what we all really want, and while you rarely get to yield his machete, it's a ridiculous amount of fun when you do. He's a supernatural beast, able to warp to different areas, move faster than anyone else, and marvellously murder all he encounters. Kills are wonderfully gory, but never stray into the repulsive.
Playing a counsellor isn't as thrilling, but the shocks are often truly frightening and it's astounding to see a modern game create a real fear of the unknown. You can hide, you can try to escape, you can even take a stab at killing Jason (with oddly satisfying results) – but more than likely, you're going to die.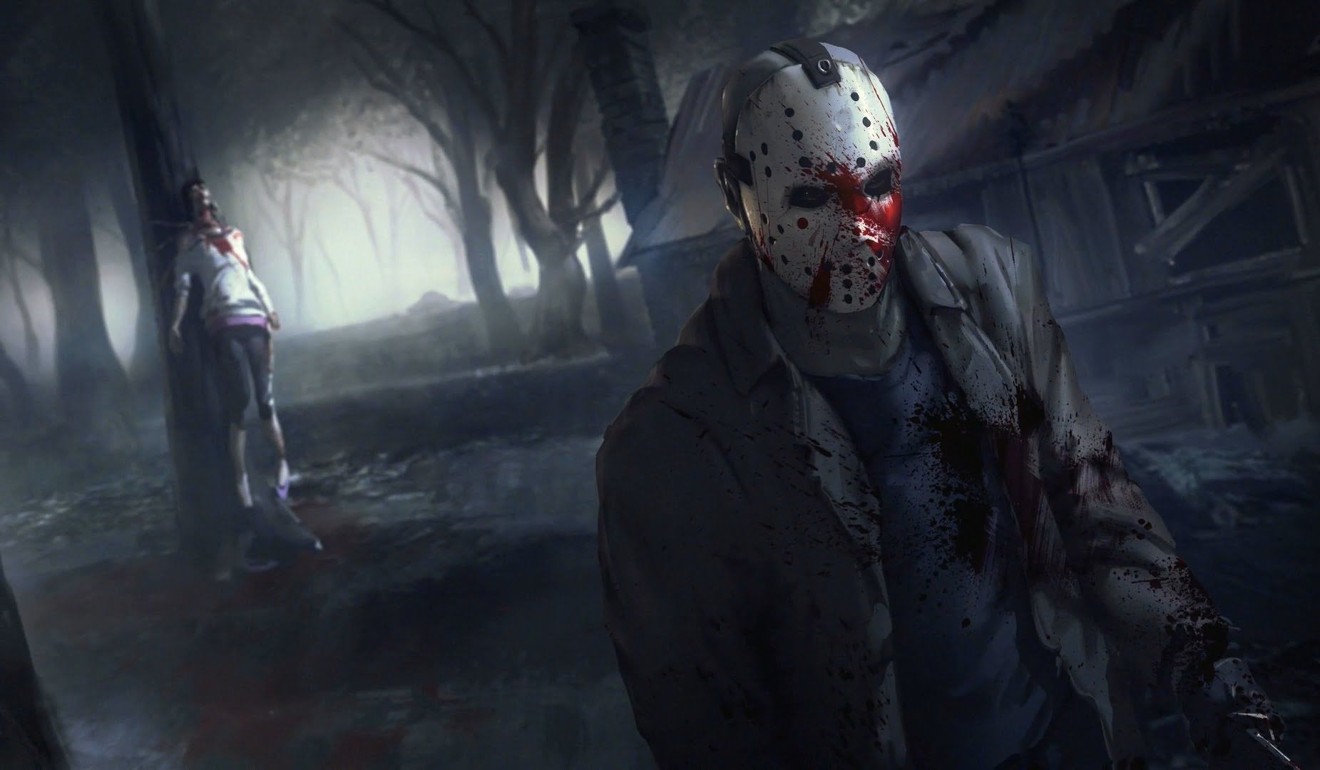 Friday is nothing more than hide-and-seek with an aged franchise behind it, but it's wonderfully conceived and well-structured, with strong attention to detail in everything from sound to visuals. So why not a higher rating?
To put it bluntly, it's rushed. Minor glitches are everywhere, but that's pretty standard with a complicated multiplayer rendering. The game is limited to online-only, but there's a single-player campaign said to be coming. And there are some huge connectivity issues, although they'll probably be solved by the time you read this.
None of that detracts much from the experience, though. Friday the 13th is brutal and a little brilliant. For us nostalgic gore-hounds, it's exactly what we've been waiting for. And just imagine the future possibilities: the dream-worlds of Nightmare on Elm Street, secluded paranoia in The Thing, blasting demons in Evil Dead. We can't wait.