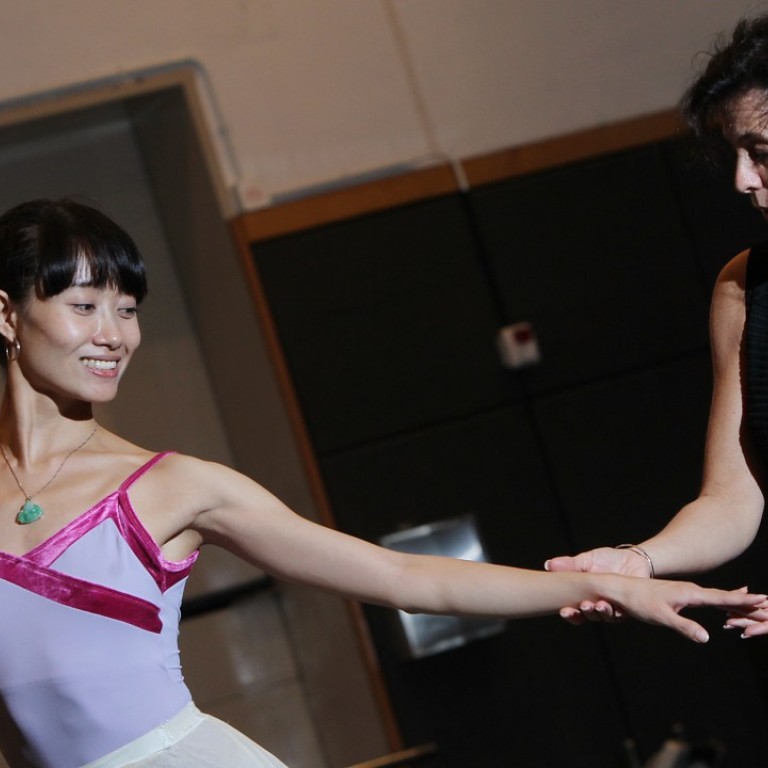 Hong Kong Ballet names new artistic director, Septime Webre, Cuban-American who led Washington Ballet for 17 years
Septime Webre picked from 70 candidates to succeed Madeleine Onne, with ballet board impressed by his passion, energy and artistic vision; 55-year-old says he looks forward to growing the company's impact locally and overseas
Septime Webre, former artistic director of The Washington Ballet in America's capital, will succeed Madeleine Onne in July as artistic director of the Hong Kong Ballet, the company announced on Tuesday. The 55-year-old Cuban-American beat 70 applicants from the city and around the world for the position.
"We were most impressed by his artistic vision, international presence, choreographic prowess, leadership experience, as well as his great passion and energy during the search process," said Daisy Ho Chiu-fung, chairwoman of the Hong Kong Ballet board of governors. "With the company's vision and missions refocused in 2015, Hong Kong Ballet has taken an exciting new direction.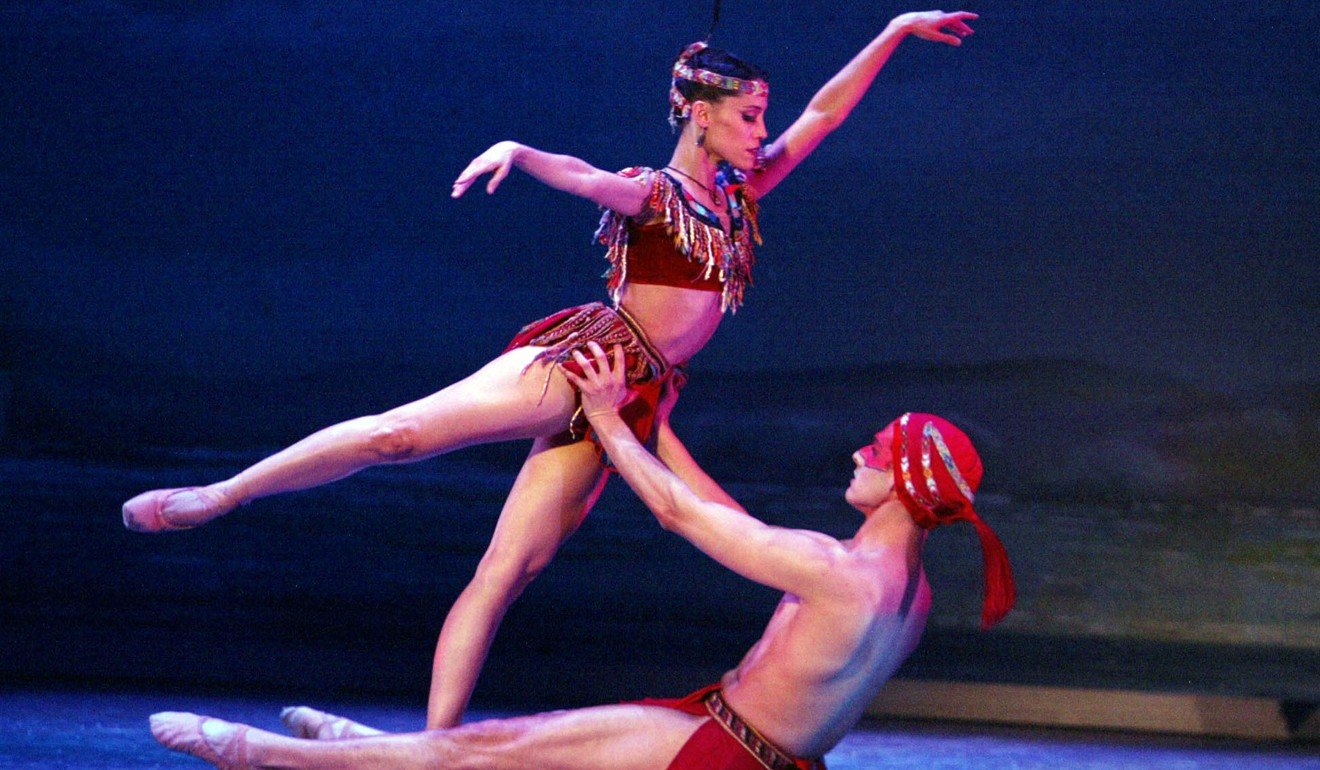 "With the solid artistic equity the company has established through the wonderful work by the previous artistic directors, the board concurred that Septime is the perfect candidate to open the next chapter of our very fine ballet company."
Webre was artistic director of the Washington Ballet between 1999 and 2016, and prior to that performed the same role for six years at the American Repertory Ballet in Princeton, New Jersey. The Washington Post last year said his "high energy, charisma and large-scale ballet making spurred [the Washington Ballet] to unprecedented financial and artistic growth".
In his time at the Washington Ballet, Webre created many works for the company, including Carmen (2001), Cinderella (2003), State of Wonder (2006) and, more recently, Alice (in Wonderland) (2012).
He is also known for his contribution to art education, and enrolment in the Washington School of Ballet has quadrupled, from 325 to 1,500 students, during his tenure. Webre said last year that he wanted to spend more time in the studio, making new ballets and working with dancers.
Of his Hong Kong appointment, he says: "It is an honour to be leading such an exciting organisation and I look forward to partnering with its superb artists, visionary board and outstanding staff, as we grow the company's local impact as well as its global reputation."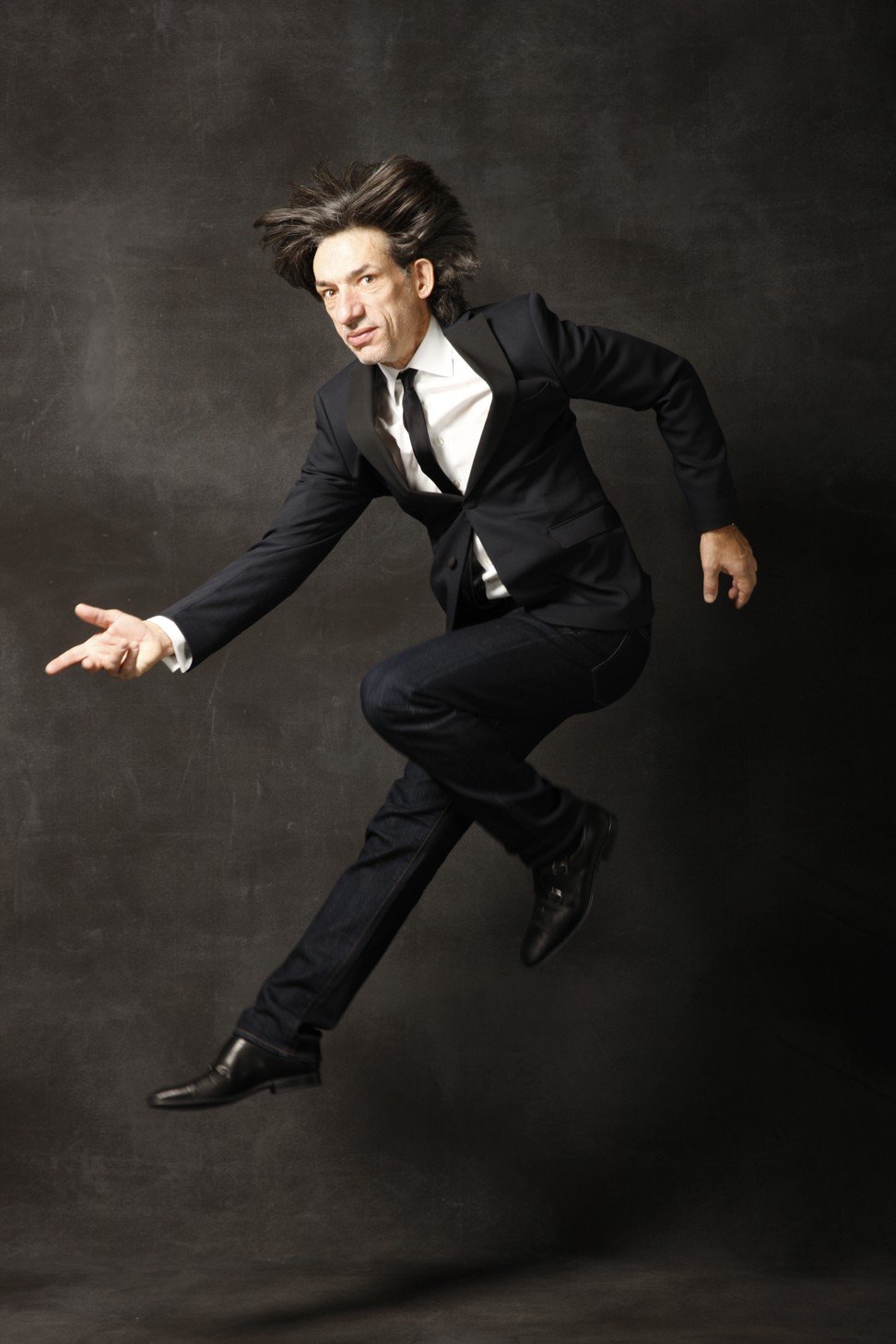 Anna Chan Chung-ying, head of artistic development (dance) at the West Kowloon Cultural District Authority, says she looks forward to working with Webre. "He'll have new ideas for the Hong Kong Ballet, and with new changes there will be new opportunities for future collaborations," she says.
Helen Ng Han-bing, a veteran arts administrator who was chief executive of Hong Kong Ballet from 1997 to 2007, says she hopes the company will collaborate more with Hong Kong dancers and choreographers under Webre's leadership. "The Ballet is a Hong Kong company, after all," she says.
In an interview with the South China Morning Post, Yuh Egami and Ricky Hu Song-wei – two upcoming young choreographers with Hong Kong Ballet – said they hoped the new artistic director would have new vision for the Ballet's repertoire.
"Right now, overseas, there are so many good choreographers, very young ones." Hu said. "If we have a new director who has vision, maybe we can invite some new blood to bring some new ideas, some new repertoire to our company."
The 38-year-old Hong Kong Ballet is a government-supported performing arts company and receives an annual subsidy of HK$38 million.
This article appeared in the South China Morning Post print edition as: Hong Kong Ballet names new artistic director